Ahead of a forthcoming Beauhurst report, investment crowdfunding platform Crowdcube says it has seen a strong upswing in investment through the platform since the Brexit decision last June. Crowdcube reports it finished 2016 on a high note with its best ever quarter since platform launch in 2011. Investment via Crowdcube jumped 20% following the decision in June to depart the EU. Total investment via Crowdcube has topped £210 million.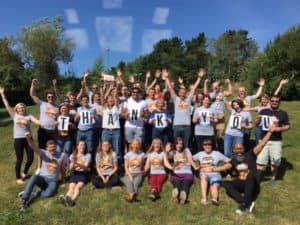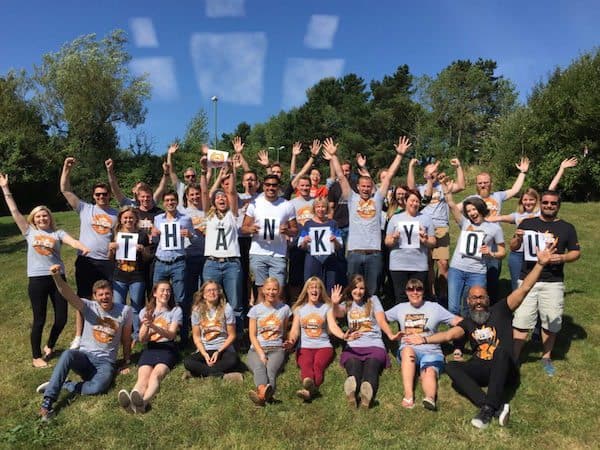 Beauhurst's report labeled 'The Deal', is expected to show that investors' appetite for backing innovative and exciting businesses continues despite Brexit.
Celebrating its 6th anniversary this month, Crowdcube says it has seen a number of changes in investment behavior on the platform:
Successful investment through the platform was just £2.2m in 2011, but last year was almost £80m.
Nine businesses funded on Crowdcube in 2011, but 2016 saw 121 businesses raise money on the platform.
The average raise for a business was £239,000 in 2011, but in 2016 it was £642,000.
The size of the largest funding round has gone up ten-fold

in six years

to £10 million in 2016 (BrewDog).
London, the South West and South East maintain the top 3 regional slots for funded businesses, but the North West is rising up through the ranks with the assistance of the Crowdcube North office.
The Crowdcube investor community has grown to over 340,000 from just 8,000 in 2011.
Investor returns to date have topped £5 million, with exits including Camden Town Brewery, E-Car Club and Wool and the Gang and via regular bond interest payments from the likes of Eden Project and River Cottage.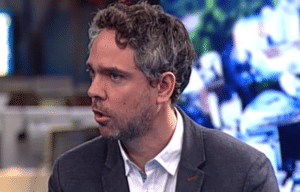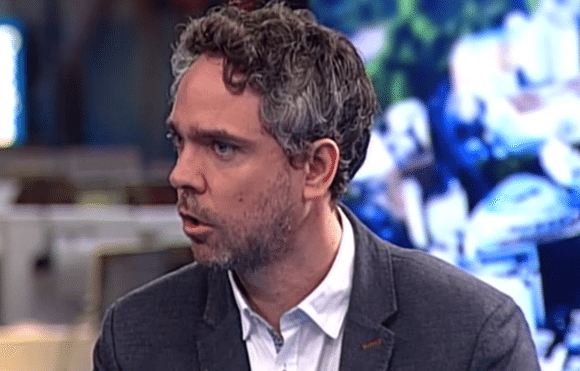 Crowdcube co-founder Luke Lang says that Brexit may be a hot topic but investment through Crowdcube remains robust with records being broken in terms of size and speed of funding.
"While the Government tackles the economic and political outfall of the decision to leave the EU, we believe British businesses are becoming more attractive to investors right now, particularly with the country's reputation as a centre of excellence for fintech and other highly disruptive startups. However, the Government needs to stop paying lip-service and step up to support entrepreneurs more. Announcing £400 million of funds last year was a start, but limiting this investment to traditional VCs fails to recognize the influence that crowdfunding has had, and will continue to have, on growth businesses in this country."
 Crowdcube also sees a trend of co-investment as smaller investors participate alongside established professional investors. This maturing process can help with the vetting and validation of both issuers and the industry.
Crowdcube has listed 480 offers on its platform with many companies returning for later funding rounds since 2011.