Anaxago Immobilier, the real estate arm of leading French equity crowdfunding platform announced last Saturday that it has secured € 10 million of funding pledged by a group of French institutional investors, qualified investors, and family offices to finance real estate development projects alongside retail investors. With this move, the firm departs from its 100% retail investor-funded model. This will undoubtedly help Anaxago accelerate its growth and possibly the growth of the entire sector.
Established in 2014, Anaxago Immobilier is, next to WiSeed Immobilier, one of the two leading real estate crowdfunding platforms in France. The French real estate crowdfunding market emerged only in 2015. It is almost entirely dedicated to the short-term (average 17 months) debt-funding of real estate development, as opposed to funding buy-to-let.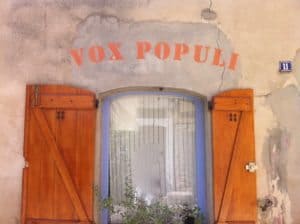 According to Laurent Altmayer, who publishes a French real estate crowdfunding barometer HelloCrowdfunding, the sector financed €50 million worth of real estate development in 2016, an increase of around two thirds from 2015. The two leaders represent around 70% of the total market which provided a 9.9% annual return in 2015 and again in 2016. As for Anaxago, its investors financed more than 60 projects and experienced 10 positive exits, a number expected to double 2017.
For all the positives, the market clearly needs a boost to establish crowdfunding as a viable and credible alternative finance channel in the €30 billion French real estate market. Institutional investors, the force that made the US and UK marketplace lending and real estate crowdfunding markets break through, are the logical place to look for a market accelerator. This may be even more needed as the enthusiastic French retail investors who invested in real estate crowdfunding so far will possibly be somewhat chilled. The first defaults are namely on the horizon as one developer goes into receivership before the latest of its 6 projects are reimbursed. The official entry of institutional investors into the market should provide strong reassurance. Anaxago certainly hopes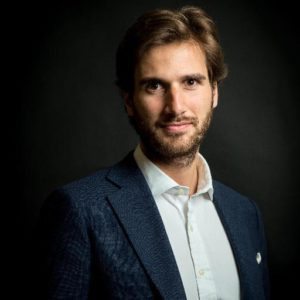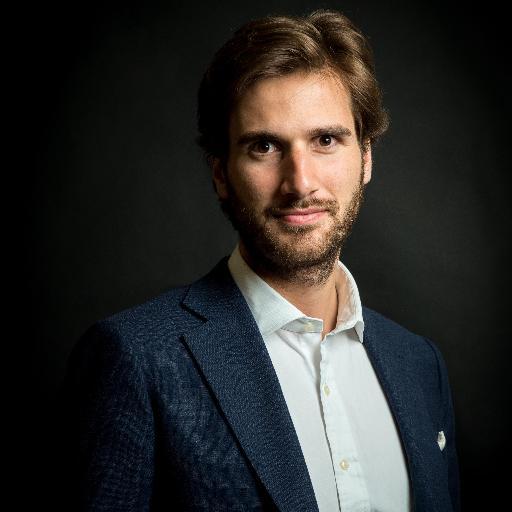 that it will help it attract larger development projects and leading, established developers.
"This investment strengthens Anaxago's position as a leader in the property development market and validates the interest of professional investors for this new asset class. With these funds, we will accelerate our deployment and support the growth of our partners, regional and multi-regional property developers in 2017. It will enable us to respond to the increasing funding needs of major property development programs," said Joachim Dupont, Founder & CEO, Anaxago.
Anaxago also announced the appointment of a new member of the board of Anaxago Immobilier. Gérard Frabolot, a former director of Sogeprom, the real estate development branch of Société Générale joins the company's strategic committee.
---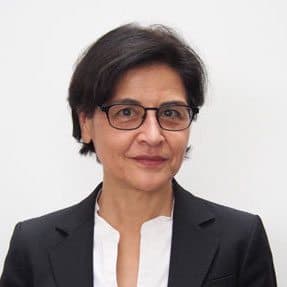 Therese Torris, PhD, is a Senior Contributing Editor to Crowdfund Insider. She is an entrepreneur and consultant in eFinance and eCommerce based in Paris. She has covered crowdfunding and P2P lending since the early days when Zopa was created in the United Kingdom. She was a director of research and consulting at Gartner Group Europe, Senior VP at Forrester Research and Content VP at Twenga. She publishes a French personal finance blog, Le Blog Finance Pratique.

Sponsored Links by DQ Promote