Online lender RateSetter has said it has now collected £1 billion in capital repayments from borrowers since its first loan back in 2010. Overall, RateSetter has originated approximately £1.75 billion in loans while paying out £63 million in interest.  The average interest rate ranged between 3.1% on the Rolling market and 6.0% for the 5 Year market. In 2016, total lending was pegged at £668 million.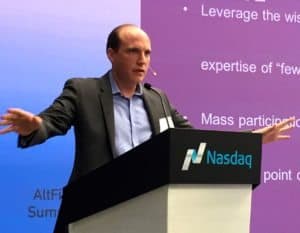 Rhydian Lewis, RateSetter CEO and co-founder, said there long term vision remained sound;
"While it's easy to focus on lending volumes, what matters in the long term is that platforms demonstrate that they're lending to good borrowers who pay back, which is why we're so proud of this milestone. To have collected £1bn back in is a good indicator of the quality of our lending."
RateSetter's Provision Fund, which reimburses investors when a borrower misses a repayment, has ensured that every single investor has received the rate that he or she expected.  RateSetter points out that this is not a guarantee on future performance.