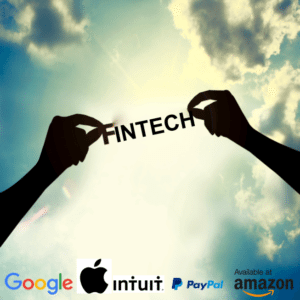 The Consumer Financial Protection Bureau (CFPB), launched an inquiry into consumers seeking access to their financial records.  At the time of the announcement, CFPB Director Richard Cordray stated;
"Consumers should be able to use their financial records and account information and securely share access in an electronic format," said CFPB Director Richard Cordray. "Technology provides opportunities to use these records to create new consumer tools that help improve financial lives. To realize that potential, we are launching a public inquiry into how much control consumers have over their records and how easy and secure it is for them to share their records with third parties."
As part of the inquiry, the CFPB initiated a request for feedback.  Financial Innovation Now (FIN), the group that represents Amazon, Google, Intuit, PayPal and Apple in advocating on behalf of their Fintech strategies, has published a comment letter on the issue.
Brian Peters, Executive Director of FIN, stated: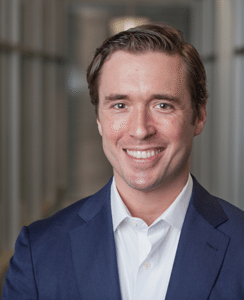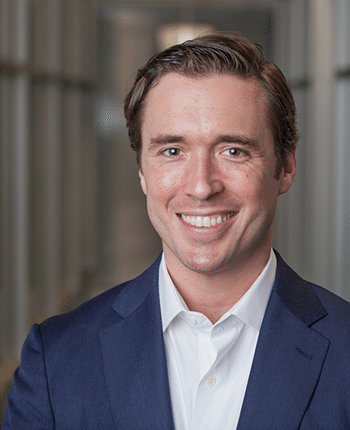 "Consumers should be empowered to access their own finances securely and easily, using whatever application or technology they wish, without charges or restrictions that unreasonably favor any one application over another. FIN members are creating technologies that enable consumers to better manage their financial lives and we welcome the Bureau's examination. Given our experience working constantly to meet consumer expectations, FIN also believes that industry currently should lead the development of future-flexible, standards-based technologies that promote consumer access."
FIN is concerned that regulation would run the risk of creating a framework that may restrict market developments or innovations. This is a valid fear as the government has a long history of encouraging unintended outcomes as shortsighted policies or rules can cause greater problems than they solve.  Allowing the Fintech industry to lead, under the watchful eye of regulators, is a far better option than rules first, consequences later approach.
The FIN comment letter is embedded below.
[scribd id=339854322 key=key-ZhW9ug3DyrB9wV4SRESl mode=scroll]