Real estate crowdfunding platform RealtyMogul.com announced on Wednesday it will now be accepting retirement funds from self-directed IRAs as a new investment option for its MogulREIT I trust. The funding portal reported that the new investment option would allow investors to gain exposure to commercial real estate and enjoy potential benefits of passive income in their retirement accounts.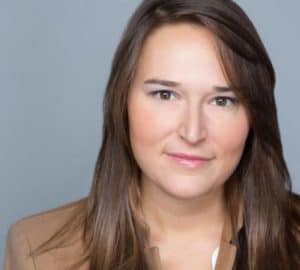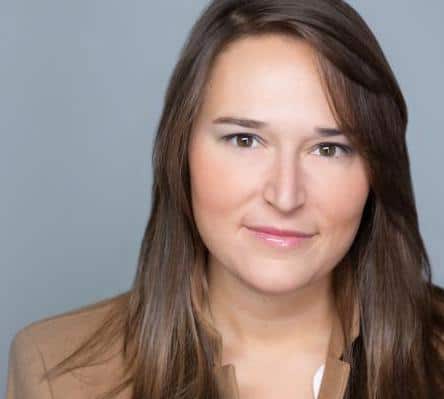 In addition to the investment options, RealtyMogul.com also announced a new feature that allows investors in MogulREIT I to automatically reinvest their dividends, thereby offering the possibility of compounded returns, making the REIT even more investor friendly. This feature is especially useful for self-directed IRAs (SDIRAs). The platform noted the addition of two new properties to its REIT including Parkway Plaza, a $3.4 million mezzanine debt investment related to the acquisition of a office complex with national tenancy located in San Antonio, Texas.
Jilliene Helman, CEO and Founder of RealtyMogul.com, stated:
"Our goal in creating MogulREIT I was to make it easy for just about any investor to invest in commercial real estate, with no sales commissions, very low fees, consistent distributions and the opportunity to benefit from potential appreciation in property values. These new investment additions help diversify the REIT portfolio and our flexible new investment features make MogulREIT I a versatile and convenient passive income solution for all the investors on our platform."
With the declaration of another distribution in February, MogulREIT I has now returned six consecutive distributions equal to 8% on an annualized basis. RealtyMogul.com added it reached several new milestones, including $250 million in funded investments, 100 full cycle deals, and over 100,000 registered investors on its platform.
MogulREIT is structured as a real estate investment trust with a low minimum investment of $1,000, zero commissions, and low fees. It also offers the potential for consistent cash distributions.