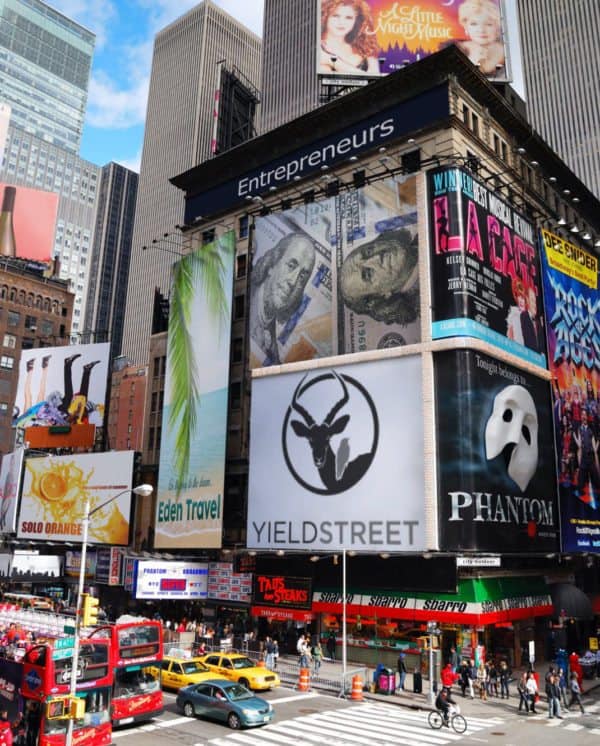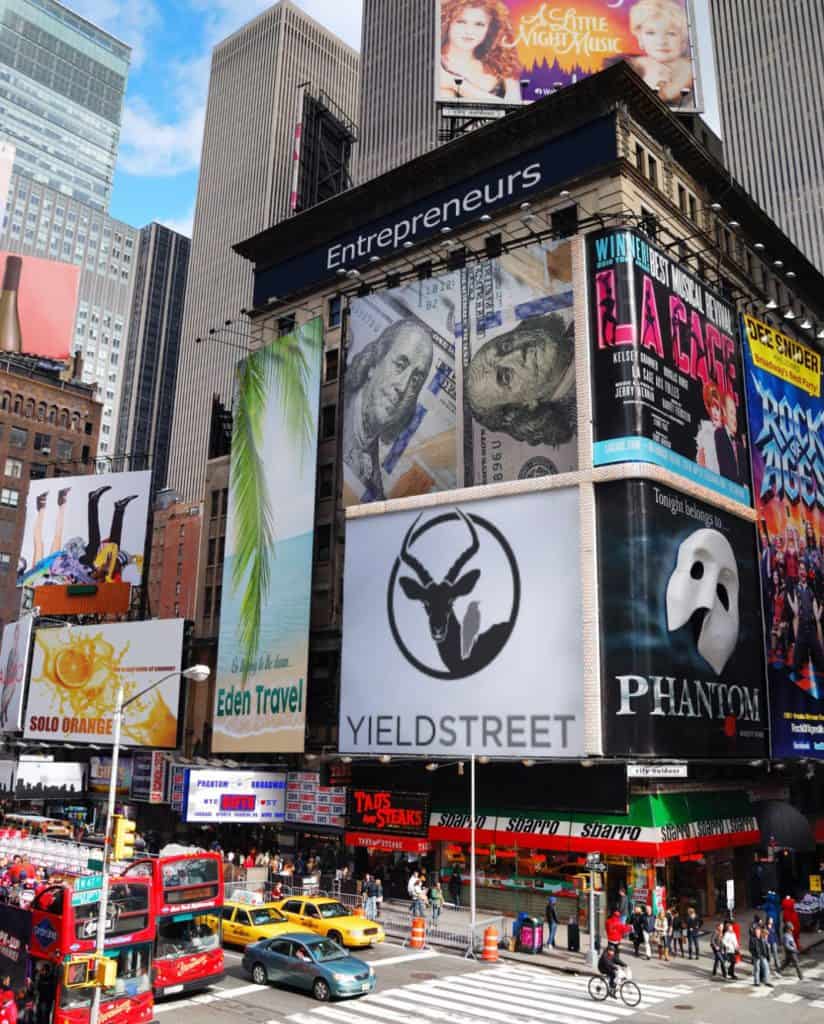 ---
YieldStreet is an online marketplace for a diverse array of asset-backed investments. The platform was founded by CEO Milind Mehere who previously launched Yodle; President Michael Weisz, who was formerly a Vice President of a New York City-based hedge fund; and Dennis Shields, Chairman of YieldStreet, who is also Chairman of the Board of Esquire Bank, CEO and Chairman of Westbury Management Group, and Chairman of LawCash.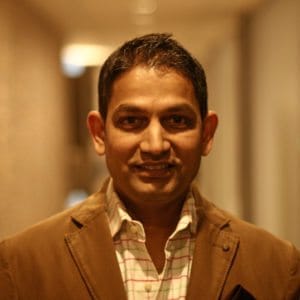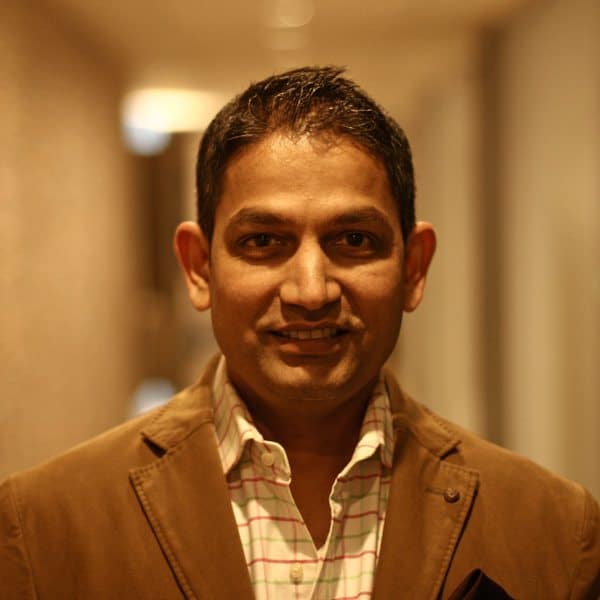 As previously reported, YieldStreet launched in 2015 and is operating under Title II of the JOBS Act that allows platforms to "generally solicit" its offers to accredited investors. All investment opportunities listd on the platform are backed by collateral. YieldStreet claims these opportunties have a low market correlation while generating a solid yield for investors. Some of the assets are backed by real estate portfolios, litigation finance investments or there is even a loan to an NBA player secured by the individual's contract. Mehere revealed:
"As an investor myself, I was frustrated with the lack of investment opportunities outside of the stock market.  We started YieldStreet to meet the needs of investors today who want to gain access to investments with high yields like hedge funds and institutions do, but have limited options with existing financial advisors and wealth management platforms. Most require high minimums and long holding periods that have historically shut out most investors. We are changing that."
Less than a year ago, YieldStreet secured $3.7 million in seed funding led by Expansion Venture Capital, Saturn Venture Partners, and other "strategic fintech angels." So far, $70 million has been funded on YieldStreet's platform across nearly 40 investments. According to the platform, $13.5 million of principal and interest has been repaid to investors, seven opportunities have been repaid, 15% internal rate of return has been achieved to date, and more than $500 million opportunities have been reviewed by the platform's team pointing towards a highly selective vetting process. Today, YieldStreet has had investor registrations from all 50 states.
Crowdfund Insider recently spoke to Weisz to learn more about his platform and its progress to date.
---
Crowdfund Insider: What was the largest investment so far on YieldStreet's Platform?
Michael Weisz: To date, YieldStreet has fully funded over 40 investments on our platform. Offerings range in size but are typically between $1-3 M on average. We have also done 2 transactions over $10M.
CI: How many investors/users have signed up on YieldStreet's Platform? 
Michael Weisz:  Our monthly sign-ups grew over 1700% in 2016. We are thrilled with the rate that 1000s of new registered users and investors are joining the platform each month.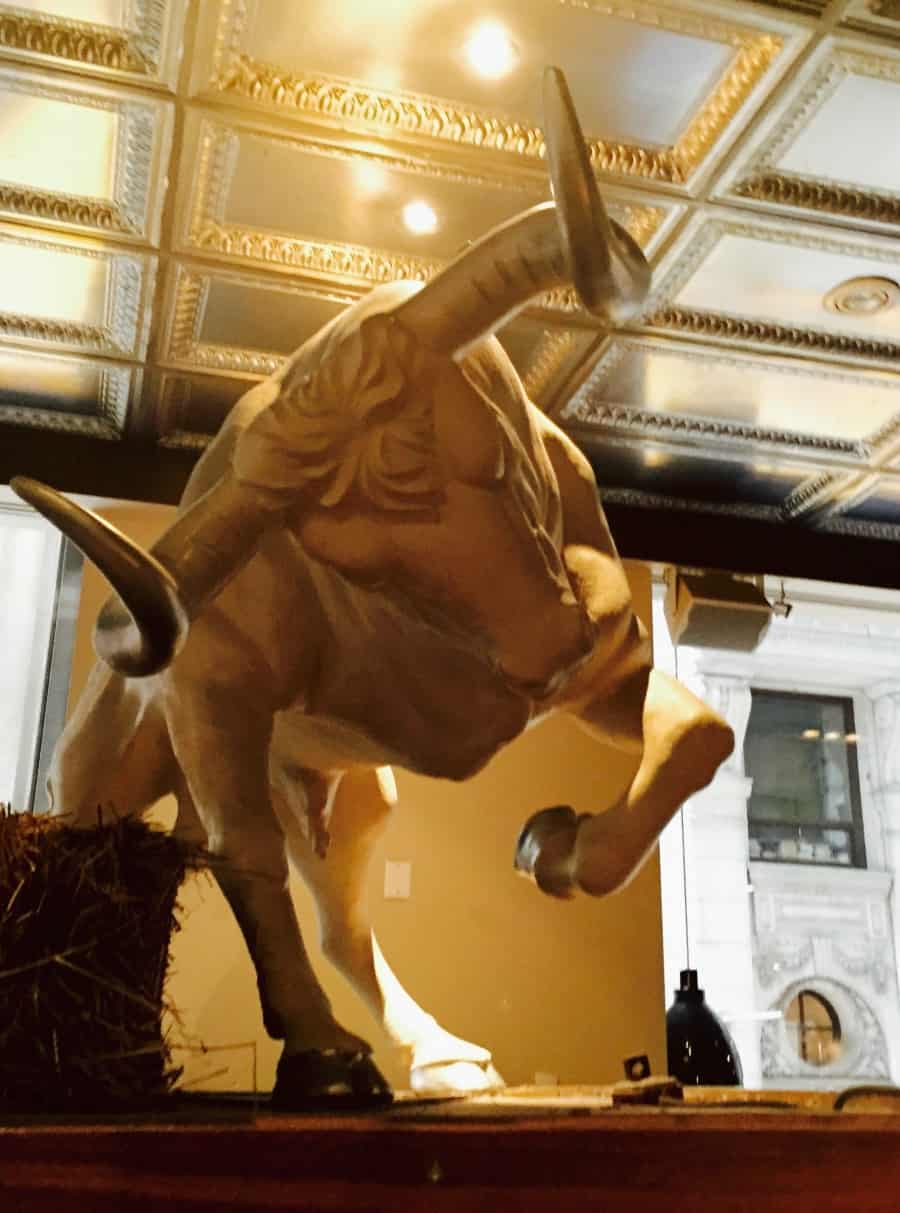 CI: Since its launch, what key milestones has YieldStreet's Platform surpassed?
Michael Weisz: To date:
YieldStreet has raised over $78 million on our platform, with an IRR of 15% since inception and $0 in principal loss. 

YieldStreet has sign ups from every state in the US, and investors from over 40 states and over 255 cities. 

Over 60% of our investors have made more than 1 investment on the platform. 

Provide access to a broad array of investors – we have had investors invest as small as $5K alongside family offices with multi-million dollar investments, in the same offering all with the same terms.
These milestones show the need for access to diversified, low-correlation investments, as well as investor desire to access yield. You can also see additional stats in our 2016 Year In Review.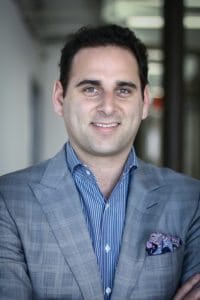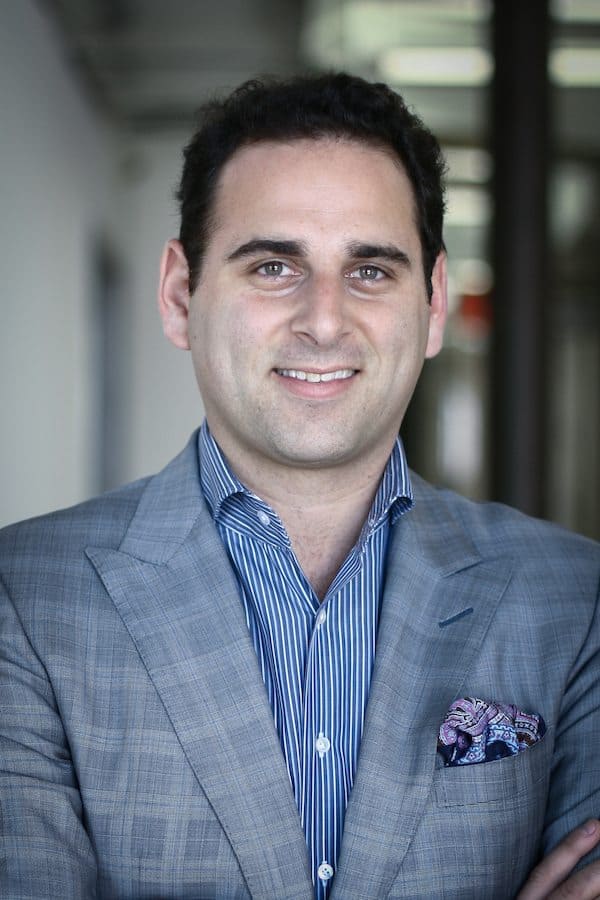 CI: YieldStreet secured $3.7 million in seed funding led by Expansion Venture Capital, Saturn Venture Partners, and other strategic fintech angels in May 2016 – what were the funds used for?
Michael Weisz: The funds were primarily used to fuel the company's growth, we invested in our team who is building our technology platform and marketing engine. We are currently tracking to a multi-million dollar revenue run rate.
CI: YieldStreet currently provides investments for accredited investors in a variety of assets, which has included Uber car fleet loans, real estate portfolios, litigation finances, and NBA player loans – are there any plans to expand on the types of investments that are offered on the platform? 
Michael Weisz: At YieldStreet, we consider ourselves experts in asset-based lending and use this expertise to work with proven asset-managers across multiple alternative asset classes. We live by a rigorous 5-point investment philosophy, designed to vet investment opportunities based on the strength of the collateral that protects it. YieldStreet's investment team combines a data driven approach with the asset class expertise of proven asset managers to make such investments available on the platform. 
Hence, we have been able to offer multiple asset classes to our investors to date, and plan to continue to do so in the future. 
CI: Are there any plans to allow non-accredited investors to use YieldStreet's platform?
Michael Weisz: We do hope to open to the platform to non-accredited investors sometime in the future, timing is not yet set but hopefully by end of this year.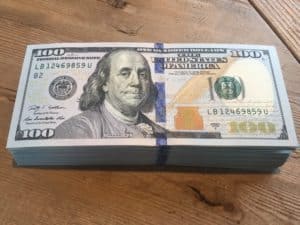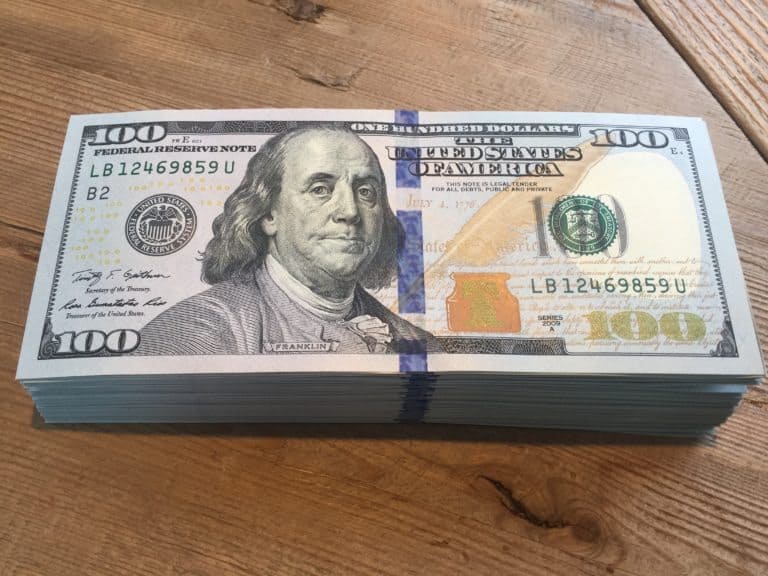 CI: What are YieldStreet's plans for 2017 in terms of growth and expansion?

Michael Weisz: 2017 will be an exciting year ahead. We plan to further expand into relationships with financial advisory firms, and family offices. We also have an amazing roadmap of new products ahead, such as launching an exclusive investor community, and a product called Auto Invest where our automated engine will pick investments based on preset investor criteria.

Sponsored