As traditional banks reduce their physical presence across the country some online lenders are increasing their brick and mortar operations.  Assetz Capital is investing in their regional team and, in fact, grew their numbers by 110% during 2016.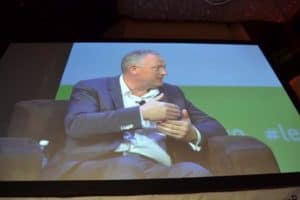 Stuart Law CEO and co-founder of the P2P lender said that having a strong regional presence is how Assetz Capital boosted 2016 results.
"There's been a lot of talk from some of the larger banks recently around the importance of 'local banking' and all the benefits a detailed knowledge of a particular area can be, and it's something that I believe is often overlooked in the P2P sector," said Law. "Having an experienced professional with key relationships and a strong understanding of businesses in a particular region is crucial. It can be the difference between a completely satisfied borrower, who may look to P2P to fund future growth, and one who is left frustrated and with unanswered questions."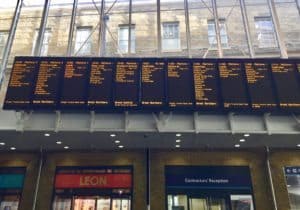 Law explained that Assetz Capital used their local employees to ensure that borrowers in their area are fully looked after before, during and after the loan process.
"Not only do they help 'kick the tyres' of any business prior to Assetz Capital making a decision on whether to accept a loan application, but they also guide accepted borrowers through any questions and issues they may have in face-to-face meetings working to make the borrowing process as simple and easy as possible," stated Law. What we've found is that even after a loan is completed, borrowers still regularly contact our Regional Relationship Directors for advice, thus increasing the chances that, if they are looking for funding in the future, they will return to Assetz Capital. It's a critical role which many alternative finance companies ignore, much to their disadvantage."
Assetz Capital expects to increase their number of regional directors during 2017. By the end of the year, Assetz Capital expects to have over 40 operating across the UK – doubling the current number.  Only one other P2P Lender, Folk2Folk, has taken a similar approach. Most online lenders focus on streamlined technology that operates on the internet at your desktop or on your smartphone. Assetz Capital is doing both.