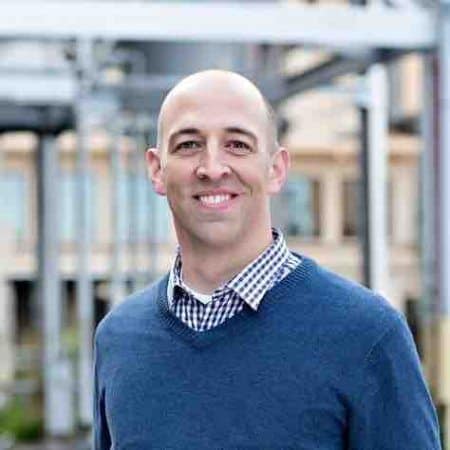 Prosper Marketplace, one of the leading online lenders in the US, has signed an agreement with a group of institutional investors to purchase up to $5 billion in loans over the next 24 months. The agreement alleviates a challenging situation that has been endured by most all US based online lending platforms: gaining sufficient access to capital to fund the demand for loans.
The investors in the consortium are affiliates of each of New Residential Investment Corp., Jefferies Group and Third Point, and an entity of which Soros Fund Management serves as principal investment manager.
Prosper said the consortium will also earn an equity stake in the company based on the amount of loans purchased.  Additionally, warehouse financing of up to $1 billion will be provided by a syndicate of lenders including Credit Suisse, Deutsche Bank, Goldman Sachs and Morgan Stanley. 
David Kimball, CEO of Prosper Marketplace, said they were pleased with the agreement and said they were looking forward to a long-term relationship that will help build a large scale business.
"This deal gives us the funding stability and additional capital markets expertise we need to continue to grow our marketplace and achieve profitability in 2017."
Prosper said it has maintained positive momentum since the second half of 2016, with monthly loan originations growing steadily since July.

The Prosper loan portfolio was said to be delivering solid returns to its institutional and individual investors, with an estimated net return of 7.86% for January 2017.

Prosper also added that it continues to diversify its investor base, and is focused on bringing new banks and other institutional investors onto the platform.

Financial Technology Partners (FT Partners) served as strategic advisor to Prosper Marketplace and its Board of Directors on this transaction.  DV01 will be the loan data agent to the consortium.  

Sponsored