Money360 is experiencing rapid growth in the marketplace lending sector for real estate. Recently Money360 announced it had surpassed $200 million in commercial real estate loans after exceeding $100 million last August. Money360 expects to top $500 million in real estate financing by the end of the year representing a rapid acceleration for the peer to peer lending site. Money360 launched in California in 2010 and expanded across the US two years later. Evan Gentry, CEO of Money360, stated at that time;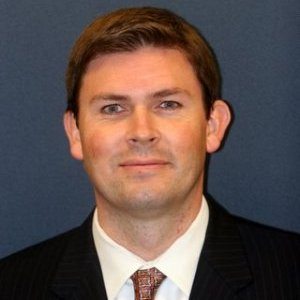 "Borrowers, who are otherwise being turned down by banks, are taking advantage of Money360's unique ability to match them to private lenders who make loans secured with real estate and who will directly manage the loan."
The company looks to provide financing for real estate loans between $1 million to $15 million.
Crowdfund Insider reached out to Gentry to ask him why is Money360 so different from the other platforms and what is their unique variable for success. Gentry explained;
"Money360 is unique in that we are a marketplace lending platform exclusively focused on placing first priority debt on income-producing commercial real estate properties.  There are significant advantages to investing in debt vs. equity, including lower risk because of the superior priority for payback and predictable cash-flows.  Many institutional investors are highly attracted to the collateral-backed nature of commercial real estate lending and the advantages that come with secured lending."
Recently, Money360 added Ron Suber as a Strategic Advisor and investor in the real estate platform. Gentry called Suber "one of the brightest minds in the industry;
"[Ron Suber is] viewed by many as the ambassador for the marketplace lending and Fintech industry.  We are very grateful to add his thought leadership to our team and are confident he will be a great contributor.  He seems to know all the key industry players and has already begun opening many additional doors for us." 
Money360 is definitely one of the alternative finance platforms to watch in 2017.