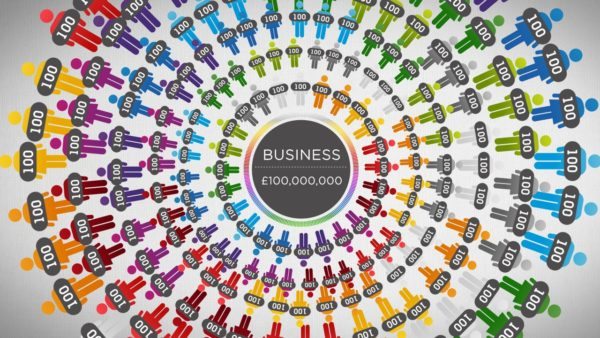 ---
Trillion Fund, a peer to peer lending and crowdfunding platform that also offers white label services is up for sale. The company announced today that it was putting all assets on the auction block. Trillion Fund initially launched as a renewable energy investment platform but struggled to gain traction as the market for renewable energy projects shifted in the UK – in part due to changes in governmental support. Trillion Fund is now inviting offers from businesses looking to enter the P2P lending sector.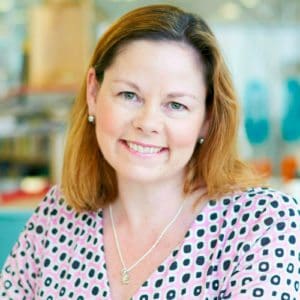 Theresa Burton, chief executive of Trillion Fund, commented on the sale;
"As a result of the Government's surprising decision to suddenly withdraw subsidies from the renewable energy sector in 2015, Trillion Fund was unable to secure sufficient deal flow to support its focus on renewable energy. The firm sought to pivot to a new P2P lending service in 2016 "Your Brand Crowdfunding" however although the concept was warmly received in initial market research, it was challenging to get to the deal flow volumes required to scale fast enough. The core site Trillionfund.com is fully operational, managing interest payments on loans for existing investors. The technology supporting the platform is robust, well-tested and up-to- date and easily configurable to new branding."
Burton expects the purchase opportunity to be of interest to firms considering an entry into the P2P sector as the platform is fully operational and approved by the UK government.
Trillion is selling the technology platform along with the regulatory permissions the firm holds; and the operational and administration framework created to manage a crowdfunding platform.
According to the company, across the primary site (Trillionfund.com) and previous white-label clients, the technology has supported more than 160 projects, raising more than £5 million and processed over 12,000 transactions from more than 8,000 users. It can be used for either P2P lending or investment-based crowdfunding (e.g equity, bonds, debentures).
The investor and member base Trillion built for the renewable energy sector was being marketed as well.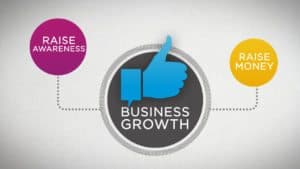 The firm holds interim permission from the Financial Conduct Authority for operating a peer-to- peer lending platform and debt administration. Over the past 6 years, the firm has developed an administration framework for all aspects of P2P lending and crowdfunding, including payment systems, customer services, and platform administration. The firm also has policy, procedures, and systems in place for all aspects of regulatory compliance.