On Wednesday, SyndicateRoom announced a recent investor study revealed 2017 diversity trends for platforms, products, and people. The research surveyed over 1,000 retail investors and revealed 45% of UK investors use an online platform, which is a clear and strong nod towards technology. The funding portal stated the research also showed a diversity among men and women investors:
"SyndicateRoom measured levels of satisfaction among investors and found that 8% of investors were dissatisfied with brokers, as the pressure of high management fees paired with dwindling interest rates continues to mount. Among female investors, this level of dissatisfaction rose to 11% – more than twice that of males."
SyndicteRoom also noted that female investors were found to be much more likely to seek out alternative platforms through which to invest their money. The research found that only 56% of women in the UK would consider making equity investments through any method, compared to 65.5% of men. However, when talking solely about investing online, SyndicateRoom explained that the gap reduces to a smaller divide, with 48% of male investors using a digital platform, compared with 42% of female investors.
"Importantly, in 2017, men are 17% more likely to access the equity markets than women – but for those using online investment platforms, that male–female divide is reduced by a fifth, again highlighting the role of online investment platforms in breaking down barriers to investing."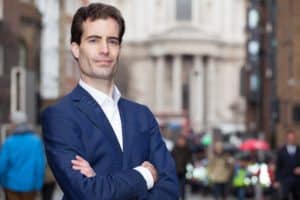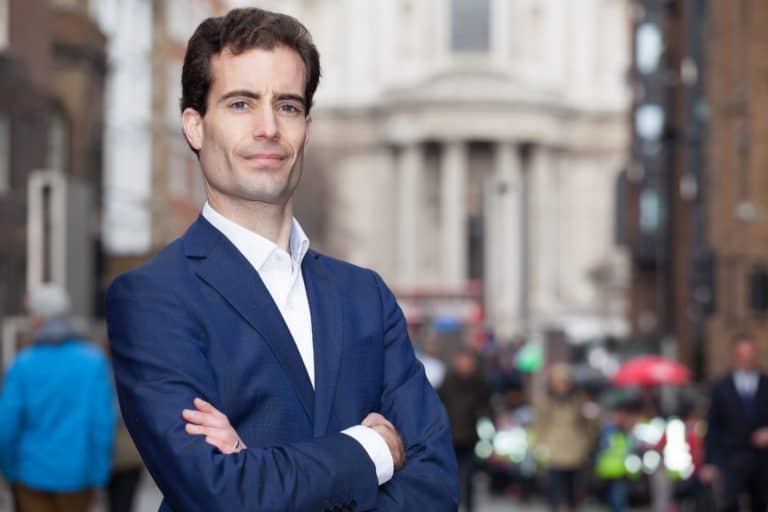 Gonçalo de Vasconcelos, CEO and Co-founder of SyndicateRoom, stated:
"It's positive to see the shift away from traditional channels and towards online platforms – and we're especially thrilled to see the significant impact digital platforms are having on increasing market access for female investors. Fairness and openness sit at the heart of SyndicateRoom's ethos – and the role that technology is playing in facilitating encouraging more female investors is an important part of the story."
Sherry Coutu, CBE, added:
 "With an impressive 42% of female investors participating in online investing, the potential of online platforms to further financial inclusion by bridging the gender divide is unparalleled. I've long been a strong advocate of generating a more open and diverse playing field to support a greater number of both female investors and entrepreneurs and am thrilled that new online investment platforms are helping to get more women interested in both investing in and raising finance for British businesses."
Other survey findings include:
Untapped demand on investment platforms: Londoners were twice as likely as non-Londoners to reportedly seek out traditional brokers for investments. However, the rural-urban gap reduces by two-thirds, which shows online investment platforms can bring greater access and opportunity to a larger diverse group of investors. 

A young crowd for trading platforms: Old and young investors are using digital platforms but for different investment products. Platforms like SyndicateRoom are reportedly attracting more of the older crowd than trading platforms, with 38% using former compared to 30% using the latter. Only 16% of investors aged 18-30 use investment platforms and 25% use preferred trading platforms.

Greater value found on investment platforms: Higher-value investors are more attracted to investment platforms than online trading. 35% of investors with less than £100k to invest will use an online investment platform, compared to 43% of investors with over £100k to invest. Online trading platforms are attracting only 23% of investors more than £100k to invest.
Sponsored Links by DQ Promote