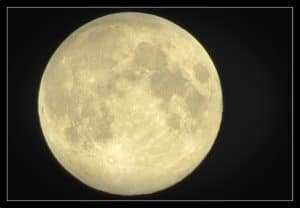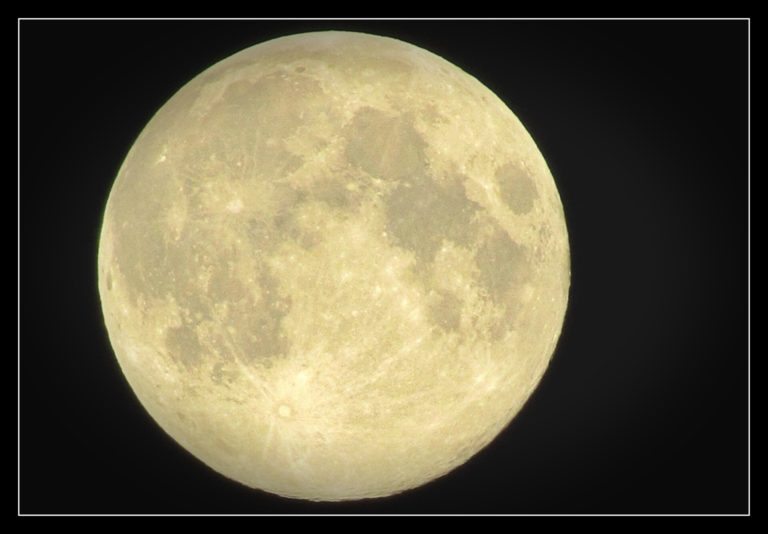 ID Finance has integrated with Blackmoon and is now executing investment transactions via the Russian online lending platform. ID Finance is a data science, credit scoring and "nonbank digital lending as an application" provider. ID Finance has is currently operating in Russia, Kazakhstan, Georgia, Poland, Spain and Brazil. Blackmoon, cofounded by the former vice president of VK.com Ilya Perekopsky, now offers professional investors the ability to acquire portfolios of loans made to emerging market borrowers. It also markets itself as a "marketplace lending as a service" platform.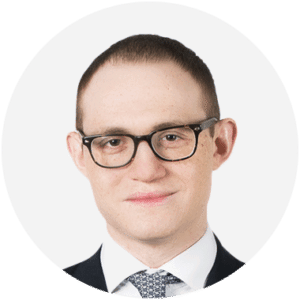 Aleksandr Dunaev, ID Finance co-founder, said the agreement with Blackmoon was in line with their expansion plans;
"We have a positive view on collaborating with the Blackmoon company as it's in line with our strategy of diversifying sources of capital, reducing the cost of raised funding and searching for suppliers of "durable capital". The deal is a major step in setting up a securitisation ecosystem as a whole and online lending in emerging markets in particular."
Under the arrangement, loans are screened and scored by ID Finance's advanced risk assessment system. Blackmoon investors may benefit from interest rates higher than traditional investment tools. If the issued loans meet the strategies of investors that deal with Blackmoon, the system registers the fact of sale, the investor's funds are transferred to the creditor and the transaction is deemed closed. ID Finance registers the profit by the securitised portfolio and continues servicing borrowers who are redeeming the loans now to the benefit of Blackmoon investors. In this case, Blackmoon ensures execution of transactions, analysis, accounting and investment process management for the investor and lender.
Presently, the loan portfolios available to Blackmoon investors cover Poland, Georgia and Spain although additional markets may be added in the future.
Blackmoon states that ID Finance's advanced credit scoring and risk analysis technology allows investors who purchase loan portfolios via Blackmoon to receive an enhanced income-and-risk ratio compared to conventional investment instruments.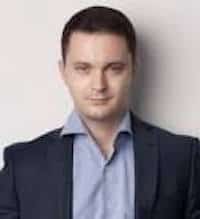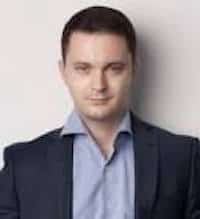 Oleg Seydak, co-founder of Blackmoon, commented on the partnership;
"Collaborating with ID Finance will enable us to extend the line of investment products for investors. Blackmoon is meticulous about choosing partners from credit organisations and we were impressed by the due diligence carried out by ID Finance, which will ensure premium quality of loan portfolios for our investors. We are confident that this partnership will be a success for all the parties involved and that it will set new quality benchmarks for all players in the alternative lending market."
ID Finance recently announced securing $50 million in debt funding to support the company's rapid growth having 3X to $68 million in 2016. The company is using the financing – which includes $15 million from TransKapitalBank – to fund its expansion across Latin America after launching its MoneyMan online lending product in Brazil last year.

Sponsored