Lendix has opened its platform to Italian investors. Following the launch in Spain, Lendix, a leading online lender targeting the SME sector, expects to issue its first loans in Q2 of 2017.
Yes, we are open ! Sì, siamo aperti ! Oui, nous sommes ouverts et bienvenue à nos Ami(e)s italiens sur @Lendix_IT 🇮🇹 🚀 https://t.co/Rke4206cVP

— Olivier Goy (@oliviergoy) March 15, 2017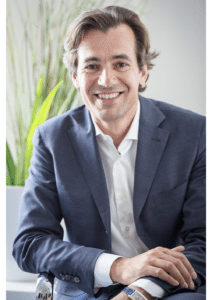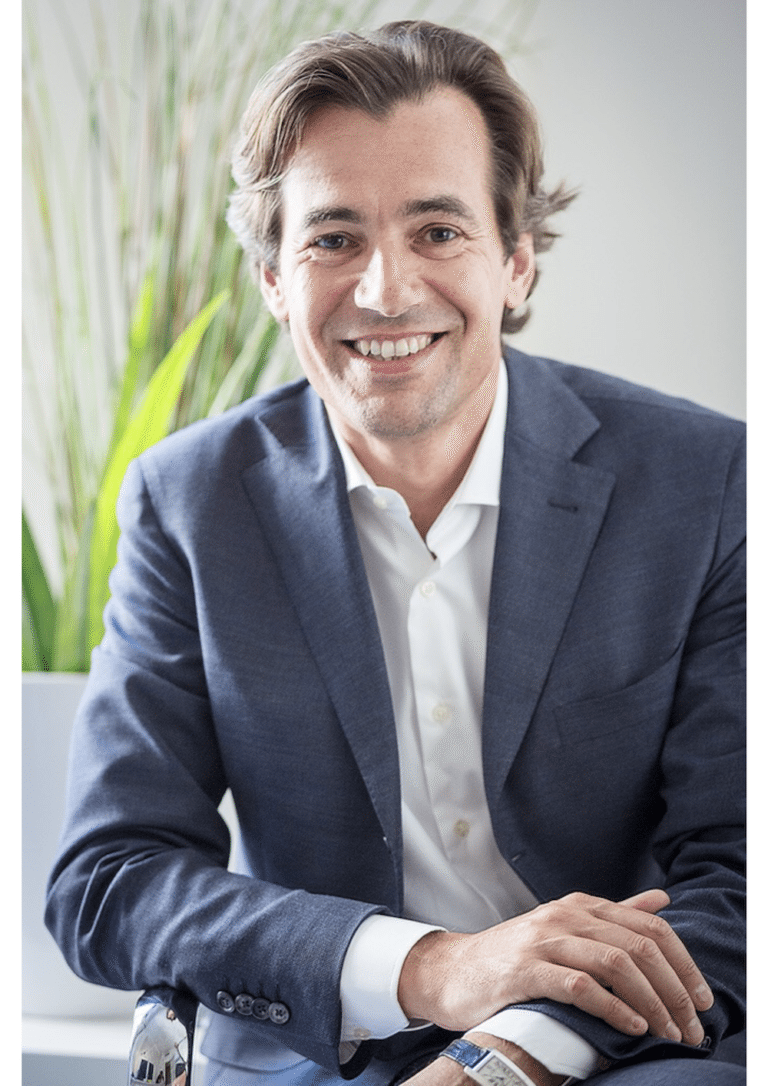 As of today, SMEs financing projects originated in France or Spain will have the opportunity to collect funds from Italian lenders, both private and institutional. Italian investment projects will be open for subscriptions from the entire international community of Lendix.
"Italian investors can finally access a whole new asset class to diversify their savings. Beyond offering potentially attractive returns, our business has a direct impact on the real economy", commented Sergio Zocchi, CEO Lendix Italia.
Lendix says its platform is the first online lending marketplace to provide access to capital for SMEs in France, Spain, and Italy – offering borderless investment opportunities. Lendix has already funded more than €63 million in business loans, mainly in France.  Lendix has reviewed over 22,000 projects approving only a select few on its platform.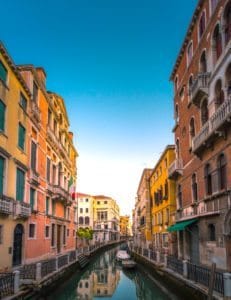 Lendix uses an international chain restaurant as an example. Hard Rock Café is currently borrowing €1.05 million for the opening of its new franchise in Valencia, which represents the biggest single crowdlending project to be undertaken so far in Spain. The term is for  60 months at a 7% interest rate.
Lendix is backed by Partech Ventures, CNP Assurances, Matmut and Decaux Frères Investissements.