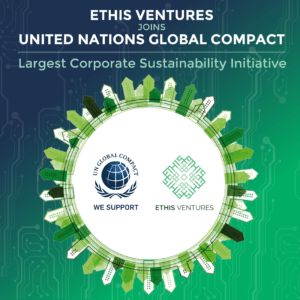 Ethis Ventures, a Singapore-based Islamic crowdfunding platform, has joined the United Nations Global Compact as a signatory.
The UN Global Compact is the world's largest corporate sustainability initiative that assists companies in aligning strategic operations with universal principles on human rights, labor, environment, and anti-corruption. The objective is to catalyze action in support of the broader United Nations Sustainable Development Goals (UN SDGs). Launched in 2000, the UN Global Compact is a leadership platform for the development, implementation, and disclosure of responsible corporate practices. The initiative has over 9,000 companies and 3,000 non-business signatories based in over 160 countries, and more than 70 Local Networks. Ethis Ventures is the very first Islamic crowdfunding company to join this global sustainability initiative.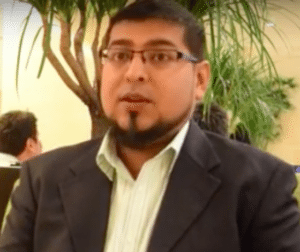 Umar Munshi, founder and CEO of Ethis Ventures, said the UN program aligned with their goals;
"Ethis Ventures believes in the ten universal principles of the UN Global Compact, which are in alignment with our own efforts to encourage Ethical Investment and Sustainable Charity. We pledge to strive to continuously improve and uphold these principles to circulate wealth for good."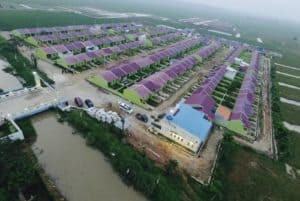 Ethis Ventures develops and partners with Islamic Crowdfunding platforms to serve the needs of Ethical and Islamic investors and donors globally. Ethis Ventures has successfully funded more than 100 investments (non-equity) and charity campaigns totaling S$ 5.586 million. This was achieved from organic growth mainly through social media, from the retail investor crowd spread across 11 countries. EthisCrowd.com is the world's first real estate Islamic CrowdFunding Platform. The real estate platform has invested in a total of 5,000 houses since 2015, with close to 500 houses already completed.