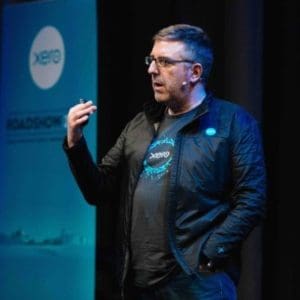 Xero has announced a series of new agreements to integrate a handful of online lending platforms. Xero has added MarketInvoice, iwoca, and DueCourse to its software platform.
Xero is an online accounting software designed for small business and their advisors. The company currently has over 860,000 subscribers in almost every country around the world.  The integration of almost instant credit simply makes sense and makes a trip to the bank irrelevant. Xero says the integration will accelerate the progress of its vision to become the platform of choice for SMEs. The integrations are built on top of Xero's open API, and are expected to help more small businesses make smarter decisions, improve cash flow, get paid faster and access capital quickly.
Gary Turner, MD UK of Xero, said the philosophy was simple. Better accounting data leads to better financial decisions for small business.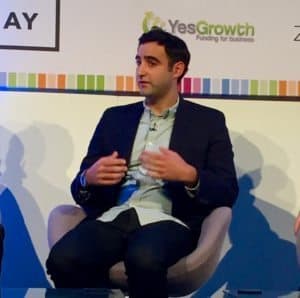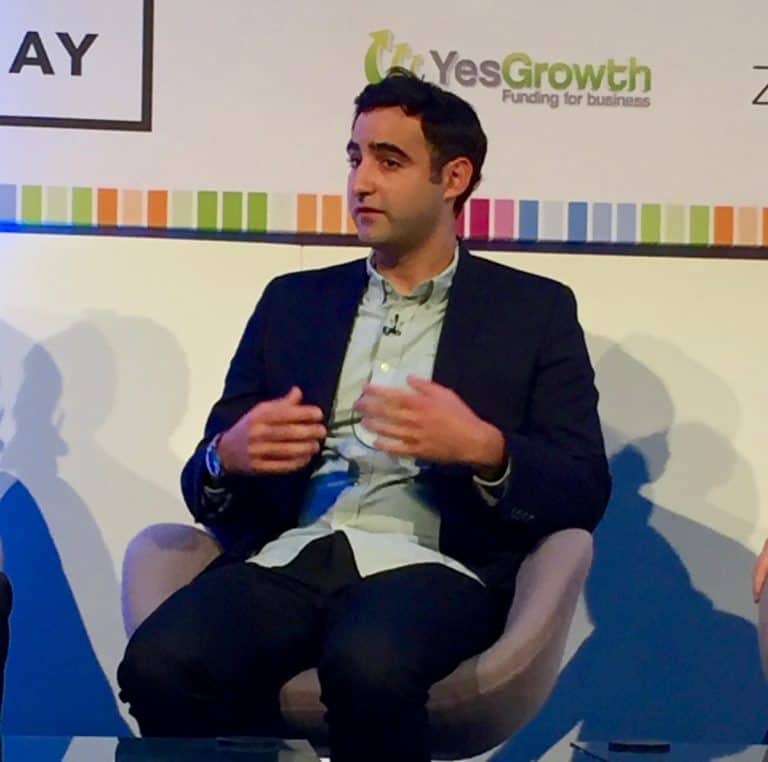 Anil Stocker, co-founder and CEO of MarketInvoice, explained;
"It is our stated mission to support the funding needs for businesses of all shapes and sizes by challenging the status quo and finding innovative routes to market. Our service allows businesses to integrate directly with Xero ensuring a speedy set up and easy maintenance saving time and resource. This is yet another step in our journey in using technology to make funding easier for businesses."
Colin Goldstein, iwoca Head of Strategic Partnerships, said that integration with Xero was pretty simple calling iwoca's service a perfect fit with Xero;
"… this new time-saving is hugely valuable to Xero customers and their accountants. We are delighted to have forged this partnership and look forward to funding many Xero customers."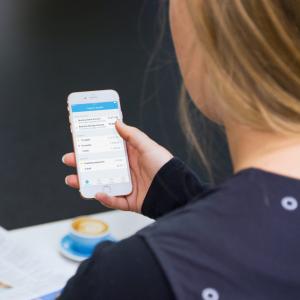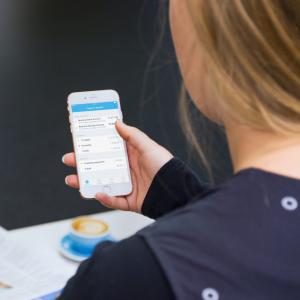 A description of the integrated platforms are below.

DueCourse allows small businesses to get paid within hours after sending an invoice, rather than waiting 30, 60 or even 90 days. This means small business owners can focus on doing the things they love, rather than chasing invoices and worrying about when they will get paid.

iwoca offers small businesses a flexible, unsecured credit line of up to £100,000, which they can draw down within hours of applying. There are no upfront fees, and businesses can pay back over 12 months or repay early with no penalties. With over 23,000 transactions since its launch in 2012, iwoca is one of the UK's leading providers of flexible working capital.

MarketInvoice is an online invoice finance platform, having provided over £1.1 billion in funding to UK businesses since 2011. This funding, which was secured against over 70,000 outstanding invoices, has helped 1000's of businesses unlock cash-flow and achieve their ambitions. Backed by the British Business Bank, at MarketInvoice businesses can choose to fund one invoice at a time or secure funding against all their invoices.

Sponsored