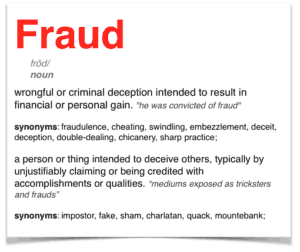 Acts of fraud have been around since the dawning of time. How fraud occurs is a never-ending, shape-shifting challenge for individuals, companies and public authorities. There will always be a new scam. There will always be another Ponzi or Madoff looking to separate hard-earned money from honest people via duplicitous actions. As all types of business shift online, fraudster's will inevitably adapt to pursue their malevolent objectives. Fintech services will be no different.
Ron Suber, the President of Prosper and a high-profile investor in the Fintech sector, delivered the keynote speech at the Association of Certified Fraud Examiners (ACFE) Fintech Fraud Summit last week in San Francisco. Suber told Crowdfund Insider;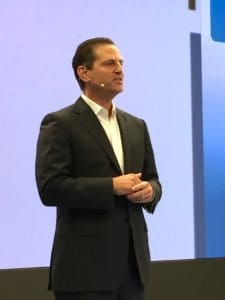 "The fraudsters continue to attack all three legs of the industries stool [marketplace & online lending] …borrowers, investors and infrastructure. Fraud prevention, detection, control, and communication will always be a challenge and provide opportunities for continuous improvement as we build this asset class globally"
Some of the challenges that impact online lenders include:
"Shotgunning" – taking out multiple loans from multiple platforms in under ten days
Loan stacking – multiple unsecured loans over several months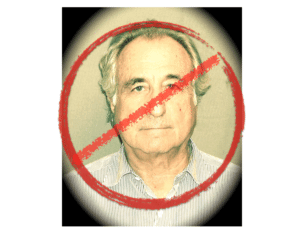 There are, of course, cyber-security risks with identity theft and accessing private information along with federal mandates such as AML and OFAC requirements.
Suber outlined Prosper's three-pronged approach for their risk and compliance environment.
This is an important subject that compels further discussions. A platform like Prosper is at the forefront of identification, isolation, and cessation of fraud. Much can be learned from Prosper and other Fintech firms that deal with the challenges on a daily basis.
[scribd id=342726699 key=key-fZIg4ikGa4WElTgoAIfk mode=scroll]