LendInvest and Pepper UK have formed a partnership where Pepper UK will take all responsibility for servicing all new loans originated on the LendInvest platform. Effectively, LendInvest has outsourced its entire loan servicing part of the business. The agreement should allow LendInvest to focus more directly on growing additional lending verticals while simultaneously building up the origination side of existing products more aggressively. LendInvest is the leading online commercial mortgage lender in the UK. Pepper UK is a specialist loan servicing company with over £10 billion in assets under management. Globally, Pepper manages over £32 billion in assets.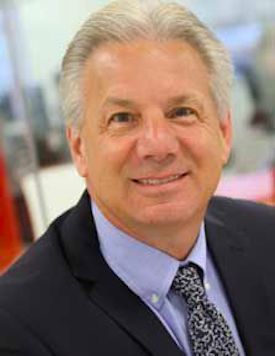 Richard Klemmer, CEO of Pepper UK, said his company had worked closely with LendInvest as it has expanded over the past twelve months.
"[We] are confident that with Pepper on board, the service and experience received today by LendInvest clients will only be enhanced by our long-term partnership."
LendInvest said it will service existing loans until the autumn at which point these loans will be migrated to the Pepper team for continuity of service. All loans that require special servicing (like arrears) will continue to be handled by the LendInvest team.
LendInvest added that both borrowers and their advisers can expect to gain several benefits of the partnership. Interest may now be calculated daily, rather than monthly. Additionally, collaboration with Pepper supports LendInvest's long-term strategy to bring to market an expanded range of tailored loan products that suit borrowers' requirements at all stages of their property investment or development projects.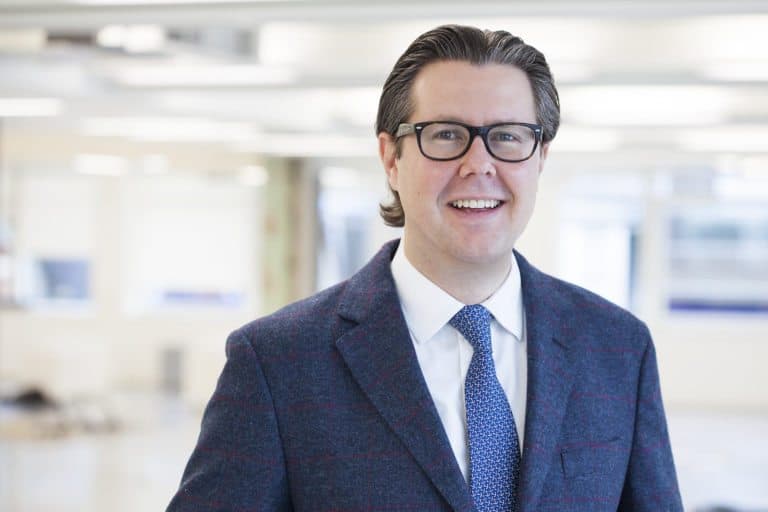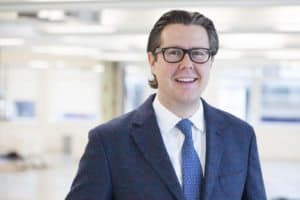 Christian Faes, co-founder & CEO of LendInvest, called the partnership an important stage of development for the LendInvest platform.
"Not only does working with Pepper improve our own operational efficiencies, but the partnership promises significant benefits for both borrowers and investors," said Faes. "For instance, borrowers will have access to a deeply experienced and dedicated team of servicers throughout the term of their loans. Investors too will be comforted to know that our loans are serviced by a highly experienced and regulated servicer, making it easier for institutions in particular, to invest in whole portfolios of loans."
LendInvest has recently announced several new credit products including; refurbishment loans, auction finance and development exit loans.

Sponsored Links by DQ Promote