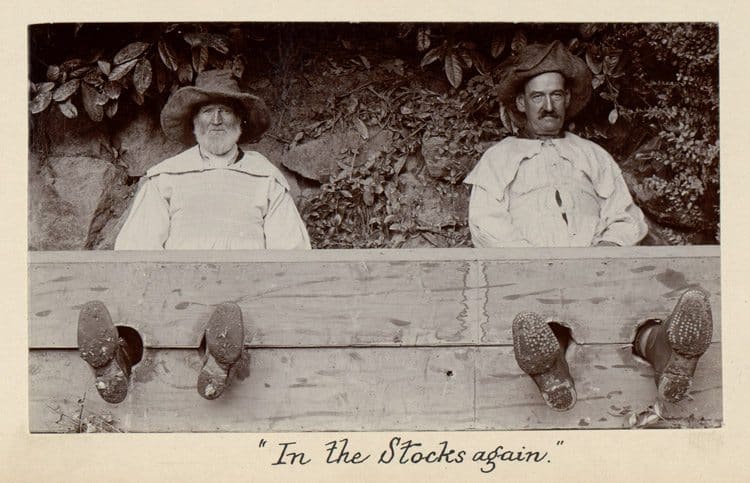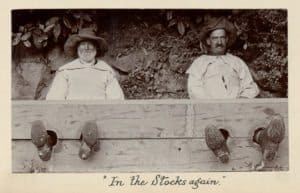 In what is being described as Shanghai's "first and high profile" peer to peer lending fraud case, 41 people associated with Baiyin Wealth Co. have been imprisoned according to China News. The case included the theft of approximately 700 million yuan or about USD $10.2 million.  Sentences were said to range from 6 to 8 months with some individuals receiving a reprieve.
While those sentences appear to be rather light, the same report stated that other suspects are being investigated or are waiting to be tried.
Miao Youchun, a Baiyin P2P controller who is awaiting trial, has been accused of illegal fundraising.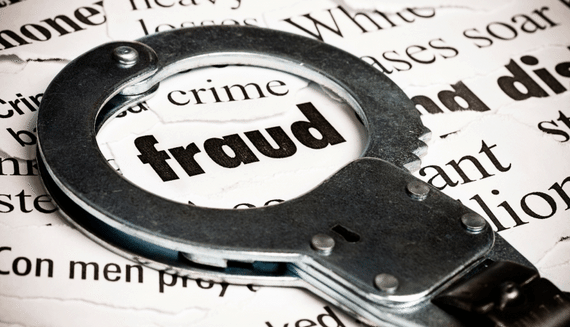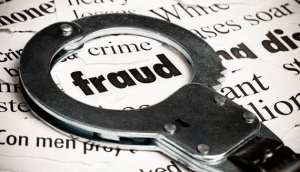 Apparently, legal counsel brought the fraud to the attention of Chinese authorities. The allegations indicated that Miao Youchin and another suspect, Lai Changfeng, had run off with large sums of money. The two fraudsters were found to have used Baiyin's name to establish the P2P lending platform Redaiwang.com. Projects listed on the platform were said to be totally fake. Investors were promised 15% returns on the bogus offers.

The two ringleaders subsequently fled the country with Lai Changfeng being caught in Canada and Miao Youchun being apprehended in the Philippines.

Sponsored Links by DQ Promote