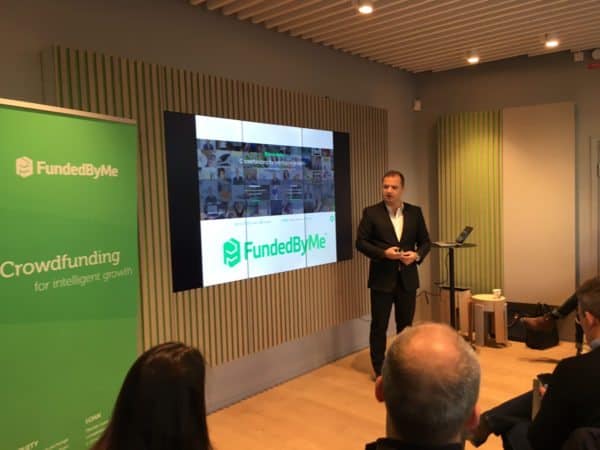 ---
Sweden-based investment crowdfunding platform FundedByMe has launched a secondary trading platform in partnership with Skandinaviska Enskilda Banken.  The new platform was announced during a breakfast event at Stockholm's Stureplan and is designed to provide liquidity for investors in crowdfunded securities. Skandinaviska Enskilda Banken or SEB, is a Swedish financial group serving corporations, institutions, and private individuals. The new trading market was described as being built on the FundedByMe model of connecting people. FundedByMe will introduce buyers and sellers who will negotiate and finalize the purchase of secondary, unlisted shares offline, without any involvement from the platform.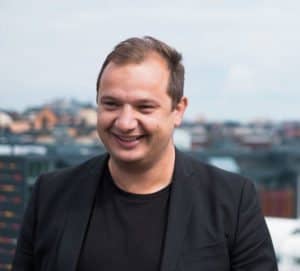 "The response to this early launch has been great," stated Daniel Daboczy, CEO and co-founder of FundedByMe. "We are using this early format as a testing ground and have three goals: a) we do not want to harm any companies that may be opening up a round in the near future b) we do not want to create a dumping ground or graveyard for unlisted shares – unfortunately this is what many of the other secondary markets out there have become – and c) we want to allow FundedByMe members to buy or sell shares even after that company's campaign on FundedByMe has closed, because we see this need, based on how life circumstances change."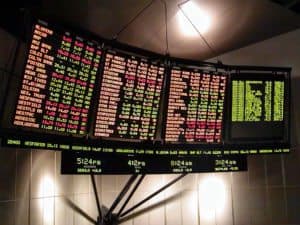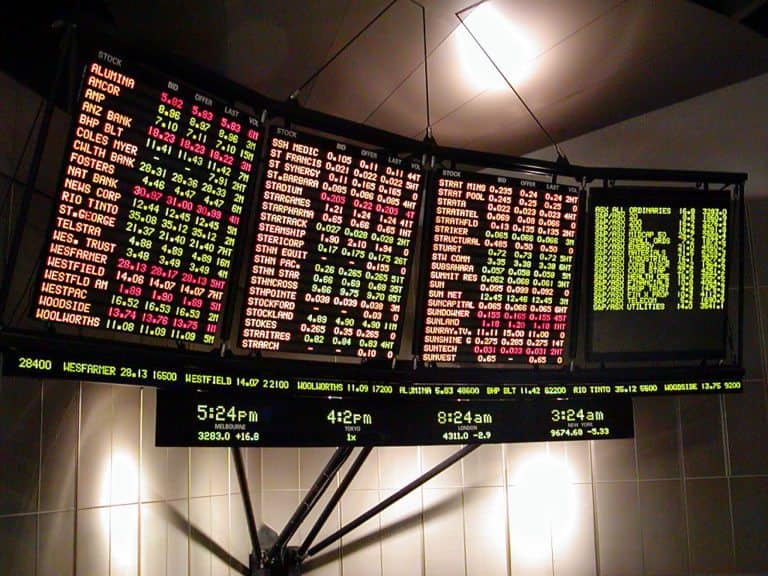 The crowdfunding platform says it has been contacted by some individual investors interested in selling shares purchased on FundedByMe. Management also states they have been contacted by a "great number" of people interested in purchasing shares after a crowdfunded offer has closed. The platform does not plan on disclosing the number of shares listed, nor the proposed selling price of these shares, but will privately connect relevant buyers and sellers to complete these transactions directly.
FundedByMe is looking to tackle a need acknowledged by many crowdfunding platforms around the world. Several other crowdfunding platforms have launched in-house trading options while some established marketplaces are eyeing the sector as a potential expansion of services. Much of the challenge pertains to providing sufficient liquidity for typically smaller companies.
"We have had a lot of feedback from our 78,000 members regarding this first version of the trading platform and will continue fine-tuning the offering to offer a product that will be used and loved by both buyers and sellers," said Daboczy.
FundedByMe is a full-service crowdfunding platform offering capital through equity and debt-based crowdfunding. Over 460 companies from 25 different countries have been successfully funded with more than €33,9 million invested. FundedByMe is headquartered in Stockholm, Sweden, with a local presence in Helsinki, Finland and other countries throughout Europe as well as Singapore and Malaysia.