Crowdo has launched its securities crowdfunding platform today at the Singapore Exchange (SGX) hosted 'Plugged In' event during which Crowdo Co-Founder and CEO Leo Shimada gave the keynote address. The event was also the forum for the official announcement of Crowdo's strategic partnership with the SGX. Crowdo's P2P lending platform, an online marketplace connecting pre-qualified SMEs issuing debt securities with Crowdo investor members who are seeking competitive interest rate return, will leverage its success in Indonesia, where it is already fully operational and to date has financed close to 2,500 projects.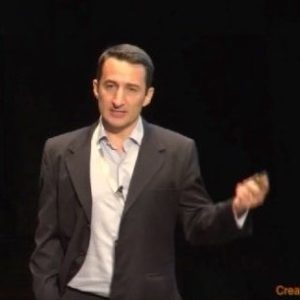 "Having financed more than 2,500 projects in other markets, we are bringing a wealth of experience and expertise back to the Singapore market," indicated Crowdo Co-Founder and Chief Commercial Officer Nicola Castelnuovo. "Crowdo's P2P lending products will target cash flow solid SMEs which are underserved by existing financial institutions."
Crowdo also announced its plans to launch its ECF platform during April with registrations already open via the website. ECF is an online marketplace connecting pre-qualified start-ups and SMEs issuing equities to Crowdo investor members who are looking to participate in the returns of innovative companies. In 2016, Crowdo helped to raise close to 0.9mn SGD for The Parenthood Ventures in Malaysia; and participated in The Nuren Group's 2.8 million SGD series A round led by Gobi Ventures.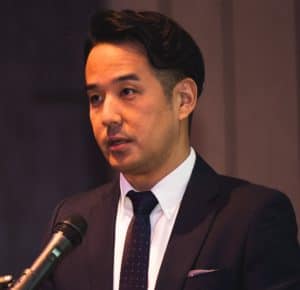 "Crowdo is already one of the most established equity crowdfunding (ECF) players in South East Asia. We have set a record for the highest amount raised for ECF as well as being the first to successfully execute a syndicated ECF investment round with a venture capital fund. Now we want to up the game by establishing Singapore as an global financial centre for alternative financing across ECF and P2P," explained Crowdo CEO Leo Shimada. "This partnership with SGX creates a powerful combination of a regional early stage / pre-IPO financing platform via Crowdo, and a competitive public market solution via SGX. This is great for Start-ups and SMEs who will benefit from broader financing options and a seamless financing journey."
Crowdo also announced the Memorandum of Understanding signing with SGX at the 'Plugged In' today. P2P Lending and ECF aim to address a significant financing gap of close to US$300 billion per annum experienced by over 200 million Micro Small Medium Enterprises (MSME) across South East Asia1, according to Crowdo.
Fintech, already a massive industry in China, is steadily building a solid foundation for future growth in other parts of Asia. According to a study conducted by the Cambridge Centre for Alternative Finance For South East Asia, transaction volume through online alternative financing in 2015 was estimated to be approximately $47 million with over 30 operators surveyed. The 2015 report pre-dates various regulations which were later introduced across the region to facilitate the growth of the industry and further expected to boost market growth.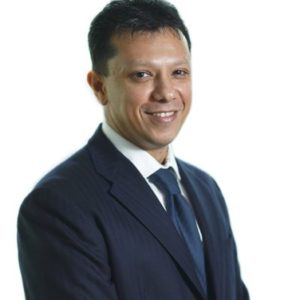 "As a market operator, we believe our established infrastructure and network, coupled with collaboration with like-minded private fund raising platforms and stakeholders, can support and improve access to capital for early-stage companies," opined Mohamed Nasser Ismail, SGX Head of Equity Capital Market (SME) and Head of Capital Market Development.

Sponsored Links by DQ Promote