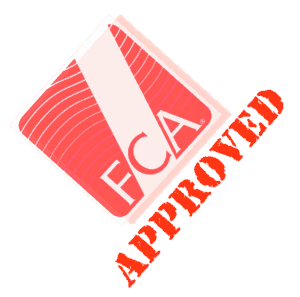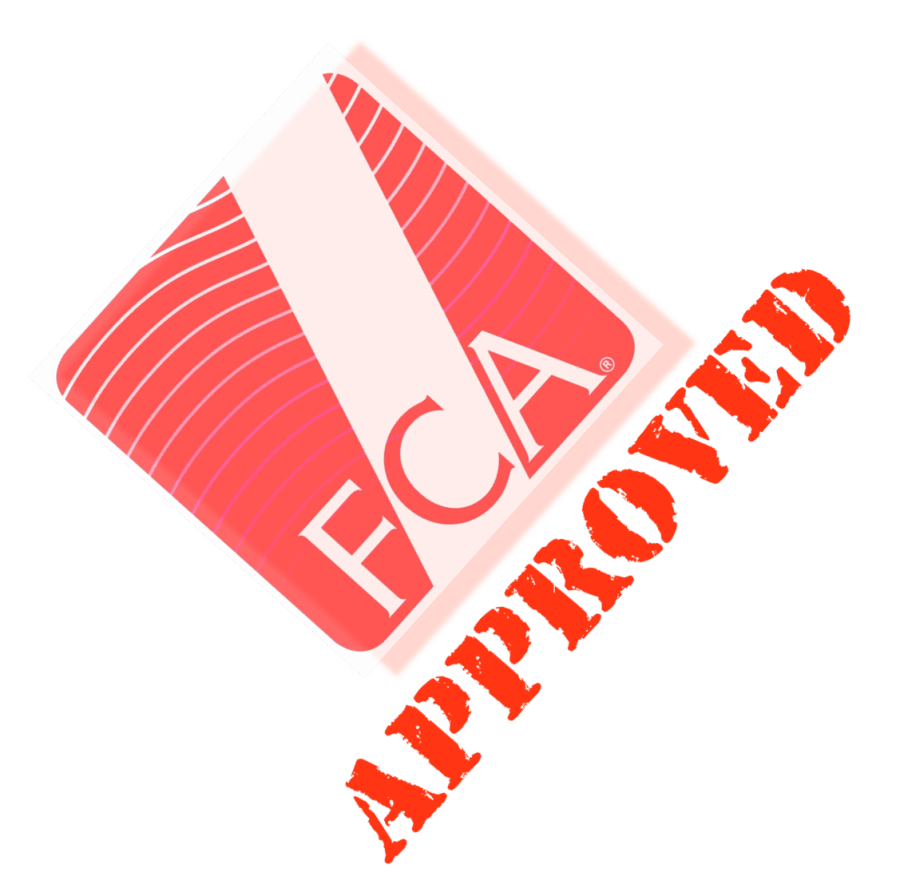 Ablrate, the online lender that specializes in asset-backed transactions, announced it has received full authorisation from the Financial Conduct Authority (FCA) and is beginning its expansion. 
Sharing details about the authorization, David Bradley-Ward, CEO at Ablrate, stated:
"Full authorisation is something that the team has worked very hard to achieve, they have worked long hours and put up with a, sometimes, very grumpy CEO. We have stayed lean, and built the business slowly while regulation was being formulated and the impact of its implementation was fully known. With help from our compliance team and, I have to say, a very professional and thorough FCA team,  we have worked through the model and the regulations to reach this stage."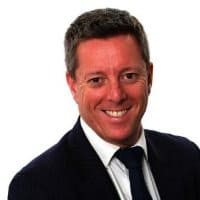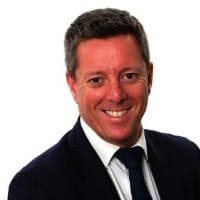 Bradley-Ward also noted:
"Full authorisation now allows us to attract further quality staff, concentrate efforts on our technological development and origination and begin to expand quickly. Aside from our UK business we are close to launching with our partners in Australia where they also have full authorisation, and we can now begin discussion for roll out of the technology in other regions. It is going to be an exciting time."
The platform added that it saw an 850% increase in loan volume within the last year.