World First, an international Fintech payments and currency firm, has launched its service in India as the business accelerates its international growth plan. The announcement comes as World First joins the UK Government's trade mission to India alongside Philip Hammond, Chancellor of the Exchequer, Mark Carney, Governor of the Bank of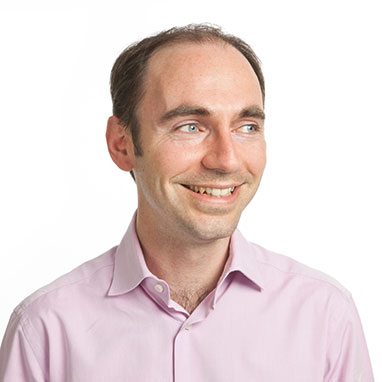 England and Mark Garnier, Parliamentary Under-Secretary of State for International Trade.
"Launching our market leading proposition in India is an exciting milestone in the business' growth and we're immensely proud at being able to announce this key milestone as part of the UK Government's trade delegation. There has never been a more important time for businesses to think beyond borders and embrace the opportunities that technology has created for global trade," said Jonathan Quin, CEO of World First.
The Chancellor commented on the announcement;
"India has one of the world's most vibrant economies and we are fully committed to supporting business' like World First as they enter this market to provide a platform that promotes and facilitates the opportunities presented by global trade."
World First has established a subsidiary in Bangalore, and is set to begin operating from early autumn 2017, in a move that will allow the business to leverage its experience and technology platform to support growing cross-border e-commerce trade. The expansion will also support the aims of both the UK and Indian governments in accelerating the digitization of payments and commerce in the region. World First predicts it will manage £500 million of transfers to and from the country by 2020 on behalf of Indian and global businesses.
International sellers based outside India will be able to take advantage of one of the world's fastest growing e-commerce markets, forecast to be worth £25 billion by 2020. The World First service will provide access to Indian online marketplaces, enabling Indian consumers to buy products online using convenient payment methods and local currency, while allowing sellers to remit their funds quickly and securely.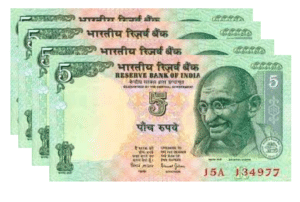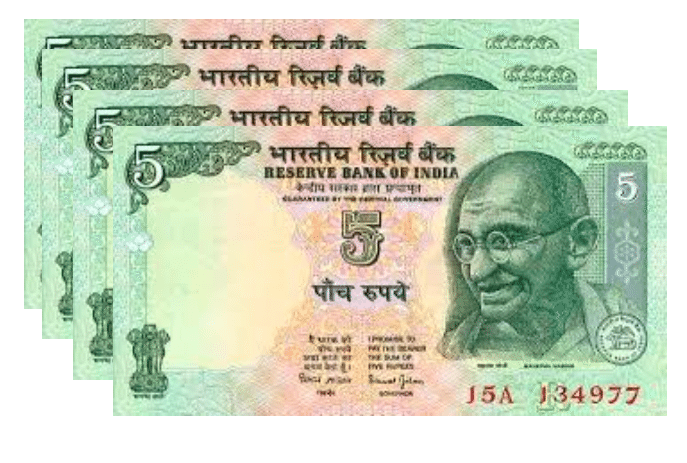 World First will also offer Indian sellers access to its international network of 137 countries in order to take advantage of global consumer demand across Asia, the Americas and EMEA.
World First's expansion into India will see them partner with AD CAT 1 Bank under the Online Payment Gateway Service Providers (OPGSP) Scheme in order to offer cross-border collection and payment services from both local and global marketplaces.
"India is a market of huge potential and ambition and we're confident that our proposition will help businesses do more, both locally and internationally in their search for growth," added Quin. "We look forward to providing a service that drives job creation, strengthens supply chains, and supports the development of the next generation of mini-multinationals in India and the UK."
Sponsored Links by DQ Promote