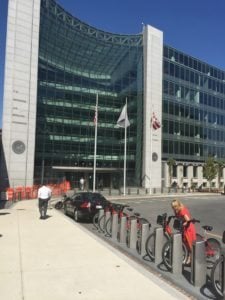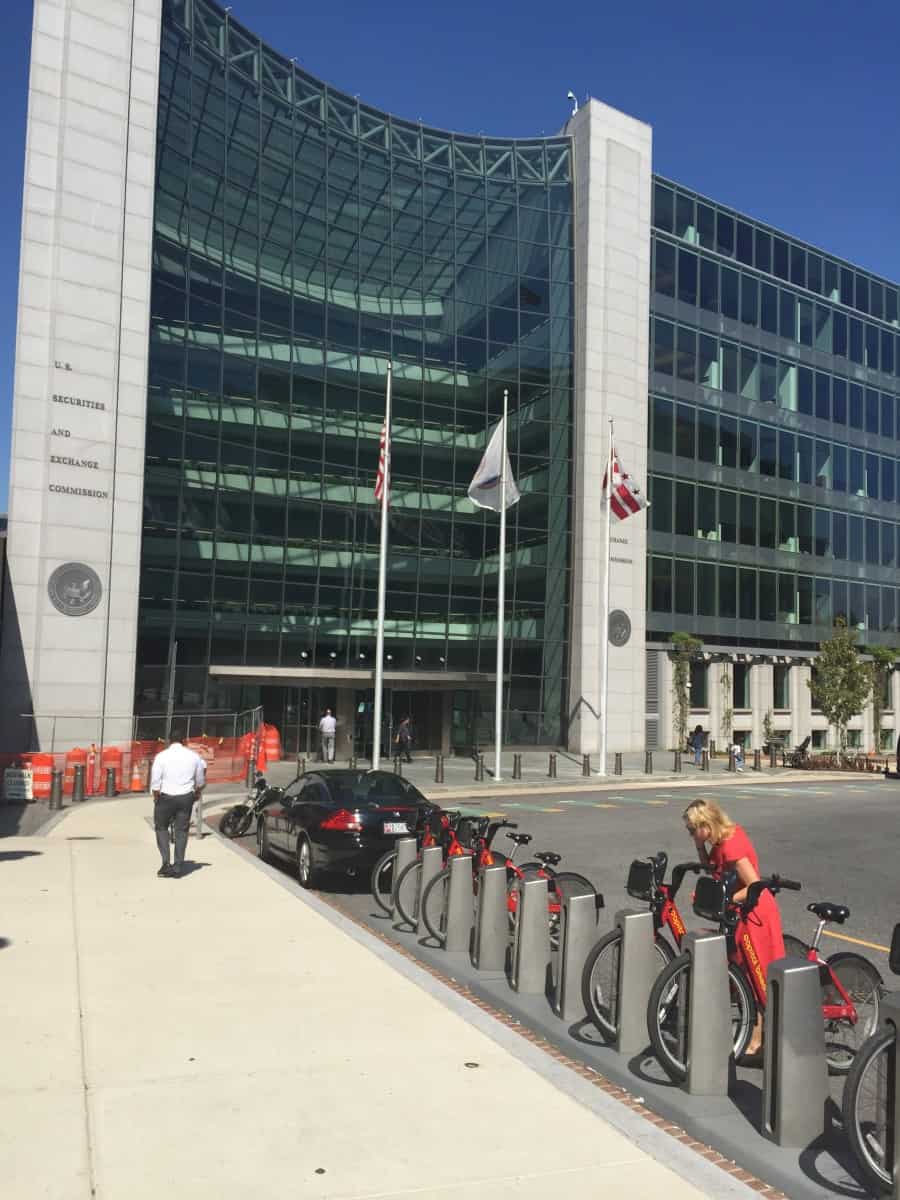 Earlier this month the Securities and Exchange Commission (SEC) published their annual report pertaining to the yearly SEC Government -Business Forum on Small Business Capital Formation.
The gathering is mandated by law and has taken place since 1982. Each and every year a group of determined SME advocates meet at the offices of the SEC on F Street in Washington, D.C. to engage with the Commission staff and address the many challenges facing small business and access to capital. Every year, about this time, a final report is distributed.
And that is where it ends.
The report is disseminated only to gather digital dust on the virtual shelf of good ideas.
While the SEC may garner some insight into the world of small business the entire process is pretty much an effort in futility. In years past, many good ideas have been shared but once the meeting completes the SEC has no requirement to act on the recommendations. This year may be different.
During the waning days of the Obama Administration, legislation was signed into law that established the Office of the Advocate for Small Business Capital Formation headed by a new Advocate for Small Business Capital Formation. Depending on who is appointed to the position, small business may have a seat at the table at the SEC.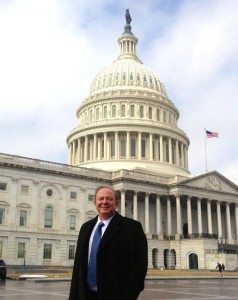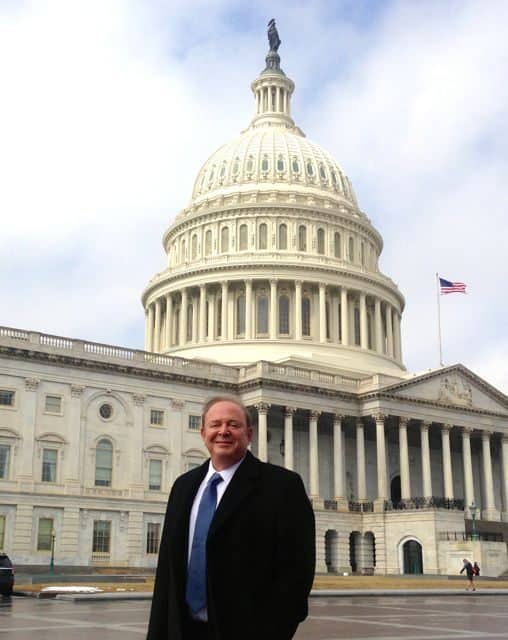 Crowdfund Insider Senior Contributor Sam Guzik, the individual largely credited with the creation of the Small Business Advocate, stated;
"The real headline here is not about the 2016 SEC-Small Business Forum. With new legislation signed into law in December 2016 creating an independent of Small Business Capital Formation, the 2017 Forum will be directed by the newly appointed Small Business Advocate. Added to the mix is legislation pending in the House of Representatives which, if passed, would require the Commission to respond to recommendations made by Forum participants.  Hopefully this will both energize small business stakeholders and the Commission, and continue to move small business capital formation in an upward and accelerated trajectory."
You may read the report as it is embedded below.  There are 15 recommendations on the list. At the very top is the definition of an Accredited Investor. This is a rule that has disenfranchised millions of qualified investors in gaining access to private placements. Hopefully, the SEC will address this problem and many of the other items on the list at some point this year. Time will tell.

[scribd id=344903503 key=key-Ab2oohjtVMIkREULzHT4 mode=scroll]

Sponsored Links by DQ Promote