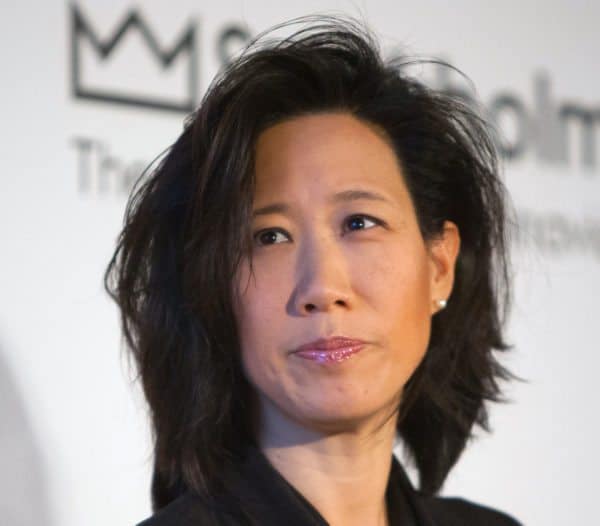 The UK's Fintech Ambassador Eileen Burbidge encountered an unfortunate situation that too many people have endured (including yours truly). Burbidge had her credit card number ripped off and bogus transactions started to show up on her card.
Burbidge eloquently shared the theft via twitter calling the crook(s) dicks and telling them to "fk off".
There is a silver lining to this story. Burbidge used the moment to pump Monzo, a digital only challenger bank that quickly shut down the perps as they racked up the charges at the Abbey Tavern.
to the dicks who found my debit card on Hampstead Heath today… fk off, @Monzo's got my back (thank you Team Monzo!) pic.twitter.com/LNMsJcWcnD

— Eileen Burbidge (@eileentso) April 9, 2017
Passion Capital, Burbidge's VC firm, is an early investor in Monzo.  Monzo is in the process of crowdfunding £2.5 million on Crowdcube. The crowdfunding round was part of a broader £22 million funding round where Passion Capital reportedly participated. The valuation of the challenger bank was pegged at £84.75 million. Last week, Monzo announced it was now a fully licensed bank and will soon be bringing in current accounts to provide all the services of a traditional bank minus the bricks and mortar.