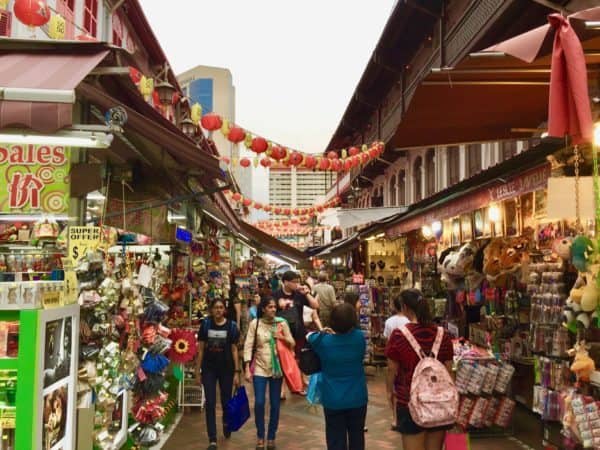 Global economic powerhouse Singapore is tightening its relationship with China as indicated by the 3rd Singapore-Shanghai Financial Forum (SSFF) in Singapore today.  The SSFF is an annual forum that seeks to bring together financial industry participants from Singapore and Shanghai to discuss pertinent market developments and explore financial collaboration opportunities. According to the Monetary Authority of Singapore (MAS), over 200 participants from Singapore and Shanghai attended the SSFF.  The theme of the conference was "Strengthening Singapore-Shanghai Collaboration in a Changing Financial World Order". As one would expect, participants discussed deepening financial linkages between Singapore and Shanghai, to anchor both cities as leading financial centers.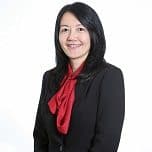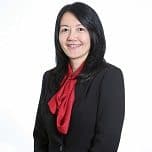 The event included a Keynote address by Jacqueline Loh, Deputy Managing Director of MAS.  Loh has been a leading voice in Singapore's push to become the top global Fintech hub – challenging London's reign.  In her speech, Loh explained;
"… technology will continue to present benefits and opportunities to the financial sector. As leading Fintech centers, there is great scope for Shanghai and Singapore to harness technology together in a purposeful way, while ensuring appropriate and responsive regulatory frameworks to safeguard against possible new risks."
Loh said they were confronted with a rise of nationalism and growing populism, an event that can have "unpredictable effects on policies and growth".  Uncertainty over trade policies and the multilateral trading system is also cause for concern.
China is the largest Fintech market in the world. Internet Finance, as it is called in China, is enormous. In fact, China accounted for more than half of all Fintech investments globally in 2016, specifically in terms of venture capital. The volume of peer to peer lending tops both the United States and Europe. Global tech firms like Alibaba and Tencent, are leveraging their vast resources and consumer touch points to provide a growing legion of financial services. In many respects, China is sharpening the future of Fintech with its highly integrated, government approved, financial services everywhere approach. Loh is not unaware of this fact. Partnering with Shanghai clearly makes sense as both financial centers have much to gain;
"In the Fintech space, Shanghai and Singapore can collaborate in creating a conducive eco-system for Fintech companies and start-ups. The need for collaboration arises from the fact that technology companies are dynamic and continually looking to internationalize their businesses. For example, CXA Group, a health technology start-up established in Singapore, is expanding its services to China and is planning to partner Shanghai Zhongheng Insurance Brokers for its China expansion. There is scope for collaboration to enhance our mutual understanding of new business models and assist in negotiating regulatory hurdles for these companies," said Loh.
Loh stated that Fintech, powered by ubiquitous connectivity and computing power, will fundamentally change the way intermediation takes place in the financial sector. Loh said this marks only the beginning of their long-term relationship;
"We hope that such exchanges would pave the way for many opportunities for meaningful collaboration between both cities, resulting in synergistic outcomes that will elevate both cities through the new financial world order."
Sponsored