YieldStreet, an online marketplace for a diverse array of asset-backed investments, announced on Wednesday it surpassed $100 million in loan originations in less than eight quarters from accredited investors and single family offices.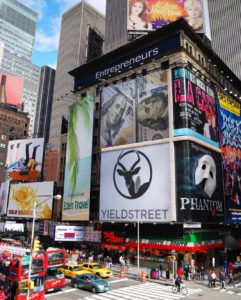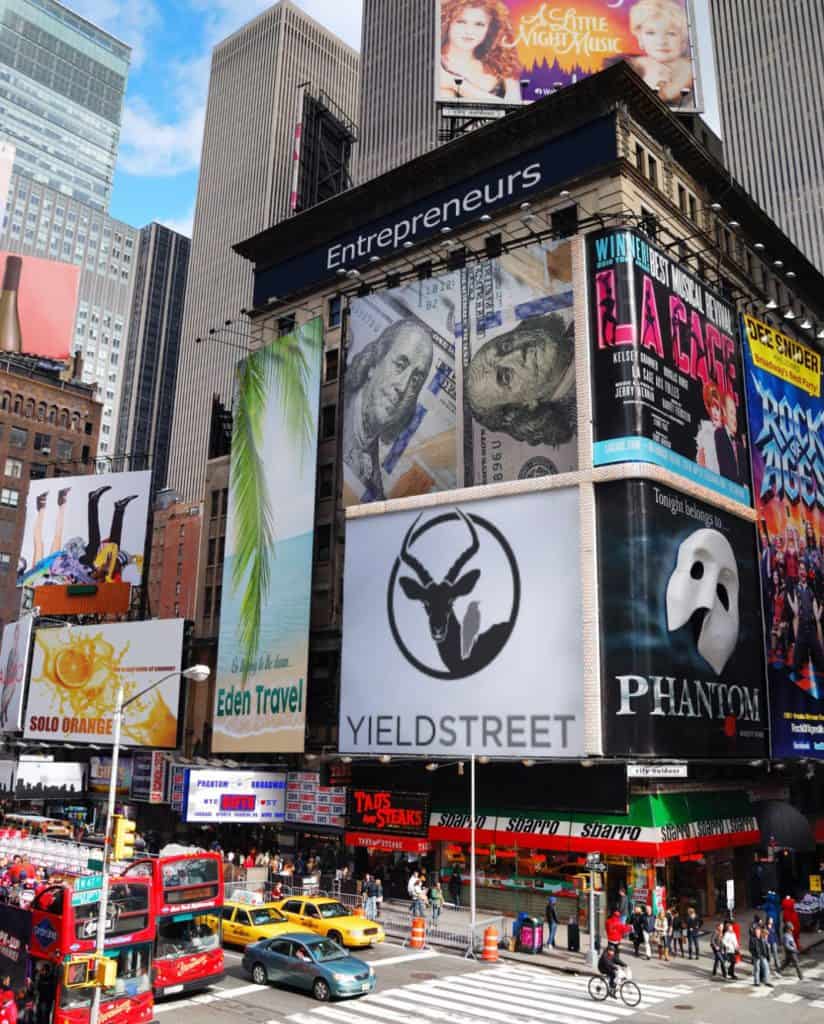 The online lender also reported it had a strong 2016, growing its monthly investor signups by 1700% and loan origination by 300% from January to December. YieldStreet noted it closed 2016 with a $19.8M short-term corporate receivables offering. After launching the offering, which had a target annualized yield of 20%, the company saw $19.8 million invested within eight hours. In the first quarter of 2017, the demand has continued to increase with several multimillion-dollar offerings selling out in minutes. The company shared:
"It appears that investors recognize the increasing demand for YieldStreet's investment offerings as they look to diversify their portfolio. Over 79% of institutional investors are already invested in alternatives, and as the market continues to open to individual investors, there is an appetite for more. Accredited investors seem to be specifically attracted to low market correlation and historical performance. With zero principal loss thus far, the average YieldStreet investor invests over $150K in their portfolio, and over 65% of investors have already made more than one investment. Further, with minimums as low as $5K on YieldStreet, many more investors can have the opportunity to dip their toes in the alternative investment market."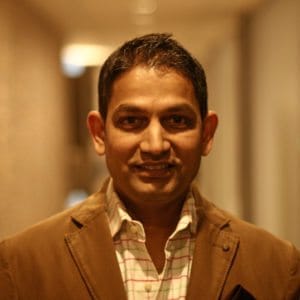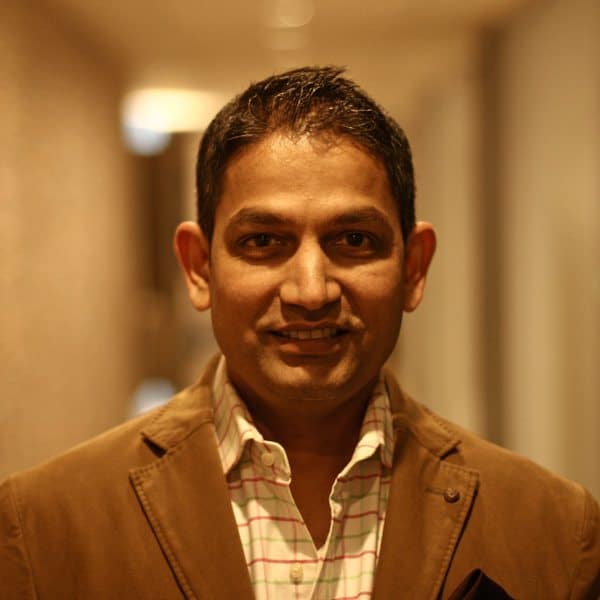 Milind Mehere, co-founder and CEO of YieldStreet, stated:
"Our mission is to help build financial independence for all by making alternative investments part of every investor portfolio and not just hedge funds and institutions. We are proud to have returned over $40M in principal and interest back to our investors, hopefully helping them achieve their desired financial well-being. Technology is key to our growth, combining data and risk management fundamentally changes how we should think about financial planning and wealth management."
YieldStreet noted it believes it has emerged as a leading alternative investment platform, outsizing other platforms offering litigation finance opportunities with more than $50 million closed in this sector alone, and specializing in asset based lending across additional asset classes such as real estate, receivable finance, and commercial loans. Founder and president of YieldStreet, Michael Weisz, then added:
"Even with recent records in equities markets, there is still an inherent distrust and weariness due to volatility. As I continue to talk to investors, from individuals to institutions, more continue to reallocate from traditional investment products to fixed income alternatives such as YieldStreet. To continue to fuel our origination and investor growth we hope to raise between $100-300M in debt and equity financing this year. As we scale, our primary obligation continues to be ensuring the strength of the collateral behind our investments. We will never waiver from the strong risk management and investment philosophy at the core of our platform."
Along with the milestone, YieldStreet also announced it has appointed Hrishi Dixit as their CTO. Dixit comes from LearnVest where he was CTO.