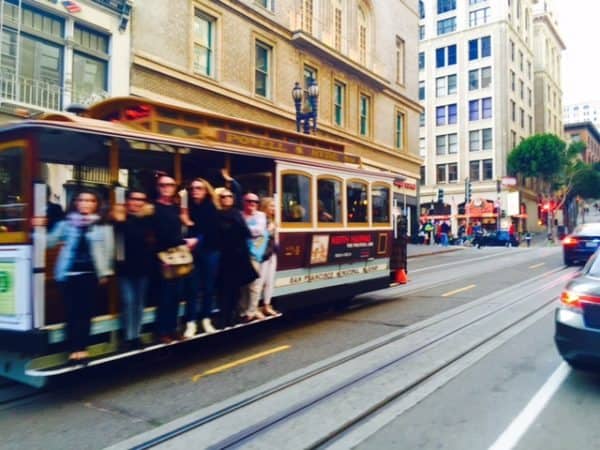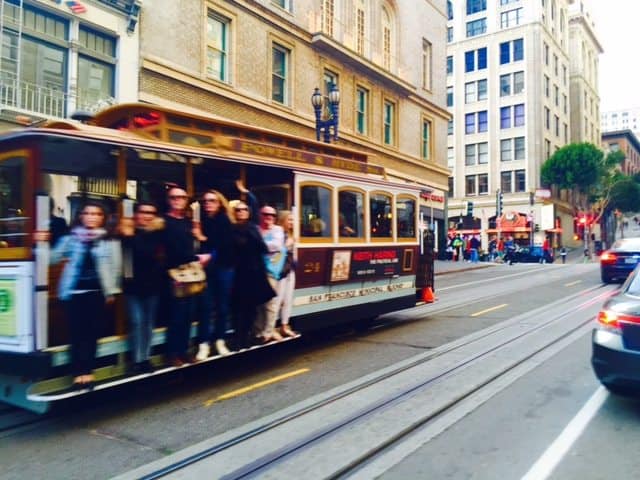 ---
California is perhaps the most natural state to enact an instrastate law to facilitate investment crowdfunding. Yet multiple attempts at crafting bespoke legislation to allow crowdfunding have failed multiple times. Honestly, I have lost count of the number of bills hoisted up the lawmaking flagpole in the Golden state. During the past several years, one faction or another has stood in the path of drawing up rules to empower businesses to sell securities in the state without having to file with the feds. Some time ago, one California insider told CI;
"We had opposition from AARP around investor protection. We are dealing with this and hope to have new bill this session."
That new bill is here.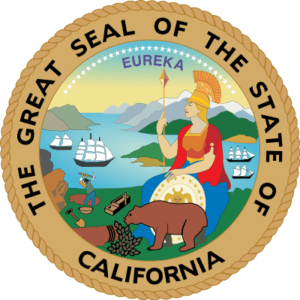 California is pursuing crowdfunding legislation (AB 1517) sponsored by Assembly Members Muratsuchi and Chiu.
Small Business California, the go-to association for all things business related in California, is sponsoring the bill to boost access to capital for businesses.  Mark Hiraide, a Small Business California Board member, actually wrote the language for the bill. Hiraide was able to attend a hearing this week at the Committee on Banking and Financing on the bill. He was available to speak on behalf of the proposal and answer all of the questions from the members of the committee.
Small Business California has rounded up some solid support too. Reportedly the following attended the hearing in a show of support including, Ken DeVore from the National Federation of Independent Business (NFIB) and Jennifer Manuel from the National Association of Women Business Owners (NAWBO)-CA Sacramento Valley Chapter. Kelly Hauge, from Small Business California (SBC),  also participated and testified in support of the bill.
Next stop is the Judiciary Committee where members will have a chance to chime in. This hearing will take place on April 25th. Perhaps 2017 is the year for crowdfunding legislation to become law in the nation's most populous state.