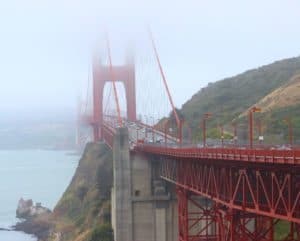 The California intrastate crowdfunding bill (AB 1517) took another step in the direction of becoming an actual law yesterday.  On Tuesday, April 25th, the bill was green-lighted by the Assembly Banking and Finance Committee. Next up is the Assembly Appropriations Committee. A hearing on the AB 1517 should take place in May.
AB 1517 would allow small business to raise funds via a portal within the state by obtaining a permit from the Department of Business Oversight. California has been attempting for several years to pass a law that would legalize investment crowdfunding within its borders. Small Business California has been the persistent champion to enact crowdfunding legislation in the most populous state in the nation.
Small Business California explains that large companies have sufficient access to capital but the same cannot be said for small business.
"Early-stage financing is critically important today because, with advances in technology, seed financing of even a few hundred thousand dollars can be sufficient to get a small business off the ground. With that level of financing, entrepreneurs can prove a concept, build the infrastructure necessary to support a business model, and take other steps necessary to attract larger capital investment. But raising small sums frequently is an overwhelming challenge for startups."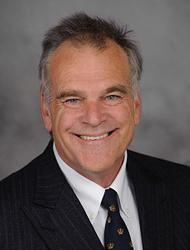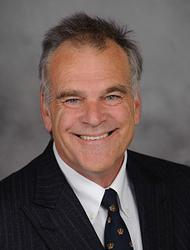 Several members of Small Business California testified in support of the bill including; Scott Hauge, President of Small Business Californa; Mark Hiraide, Board Member, Capital expert for Small Business and Start-ups and Securities expert, and partner at Mitchell, Silberberg & Knupp LLP Law Firm in Los Angeles; Jennifer Manual, Founder and CEO of Via Consulting Group and Board Member of the National Association of Women Business Owners – Sacramento Valley Chapter; Mark Herbert, Policy Director for Small Business Majority; and Lori Kammerer, Kammerer & Company, Inc. on behalf ofSmall Business Californa, NAWBO and the CA Metals Coalition.  Kelly Hauge, Executive Director of Small Business Californa also attended the committee hearing in support.
[scribd id=346478519 key=key-o1GDaOFHsbwqFefi8TpJ mode=scroll]