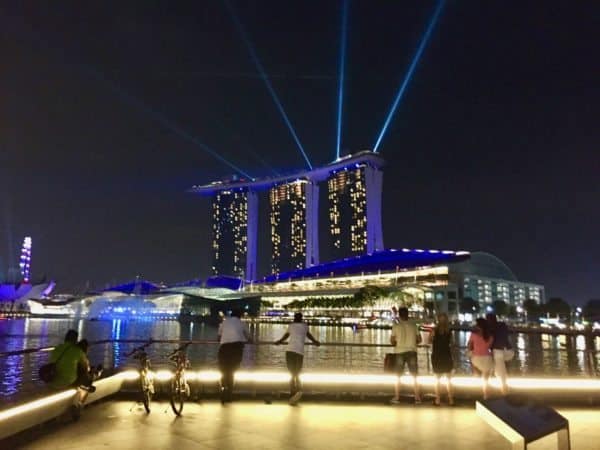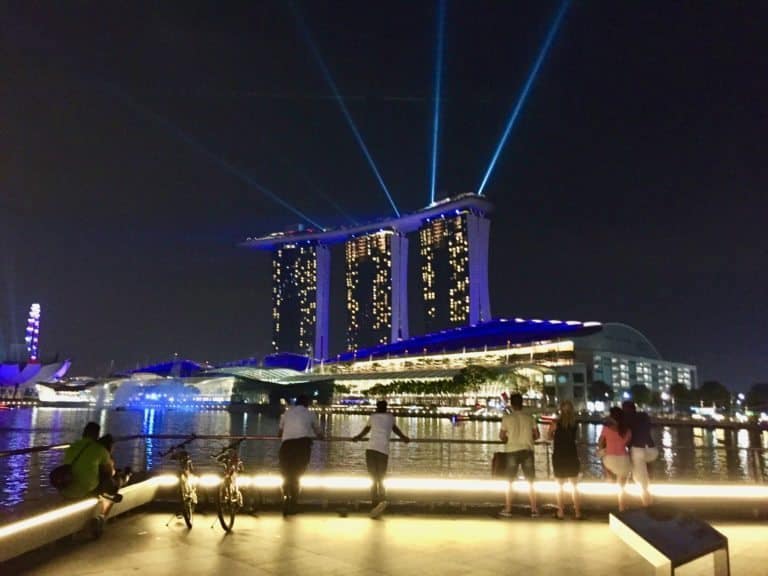 Transferwise is a great service. I know it is great because I am a customer. Awhile back I reached out to my bank (big, multinational, global brand name with a storied history) and told them I needed to quickly transfer some money to an international account. They told me they couldn't do it. Seriously. I said, yeah right.
A few minutes later I was setting up a Transferwise account. Super simple it was completed in minutes. Soon, my money was being transferred around the world far quicker and far less expensive than a traditional wire transfer. Sorry old bank. I am not coming back.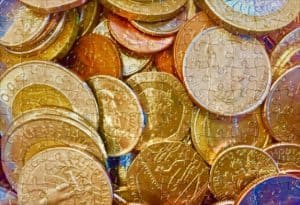 To make their point at the beginning of 2017, Transferwise management composed a letter to the CEOs of High Street Banks (Barclays, Lloyds, RBS, NatWest, HSBC etc.). They asked their erstwhile competitors to uphold an EU directive and disclose the hidden charges baked into international payments.
Three of the nine banks contacted wisely decided not to respond. Two of the replies asked to remain confidential. Only Santander responded and the bank's complaint team stated they do not accept the Transferwise assertions. Even though Santander charges an upfront fee of £25 and then uses an exchange rate largely disconnected from quoted rates. Nuff said.
I am not alone in using the service as Transferwise has grown rapidly around the world. In the UK, 10% of the people who transfer money utilize the service. A recent funding round gave Transferwise a billion dollar valuation so it has achieved Fintech Unicorn status.
Born of Estonia but based in London, Transferwise is the creation of the "frustration" delivered by traditional banks. As most people know, banks are pretty good about hiding charges or adding a fee for doing, well, nothing. And then they take days (or weeks) to accomplish the task. Meanwhile they use your money to make more for themselves.  Quite a business. Transferwise provides a simple service efficiently. They enable anyone to send money around the world using real exchange rates minus unnecessary fees. As the company explains;
"We're not a bank. Not even close. In fact, we're pretty much the opposite. We're flipping a gazillion dollar industry on its head. And we're looking for revolutionaries."
Today, Transferwise is moving  around $ 1.2 billion monthly. They estimate they save consumers and businesses, around $2 million daily. Who loses out? The banks, of course.
Commenting on the Asian expansion, CEO and co-founder Taavet Hinrikus (one of Skype's first employees), explained;
"Online verification not only makes it easier and more convenient for the customer, it also provides better protection as it means that companies can tackle financial crime more effectively. It's a great step forward in creating a financial services sector that is focused on what's best for the customer, rather than what's best for the banks. Because of this we can fully launch our service in Singapore. That means people in Singapore finally have an alternative to the banks and remittance companies."
Transferwise has been regulated by the UK Financial Conduct Authority for some time now (since 2011). They are working with the Monetary Authority of Singapore, an agency that aggressively promotes Fintech innovation, to become one of the first remittance companies to verify individuals all online.  Singapore, as a leading global Fintech hub, is the perfect launchpad for Transferwise's AsiaPac expansion. The combination of quality of life, cosmopolitan environment, and hyper-business friendly government is unparalleled in Asia.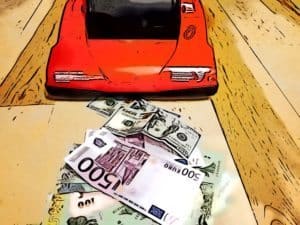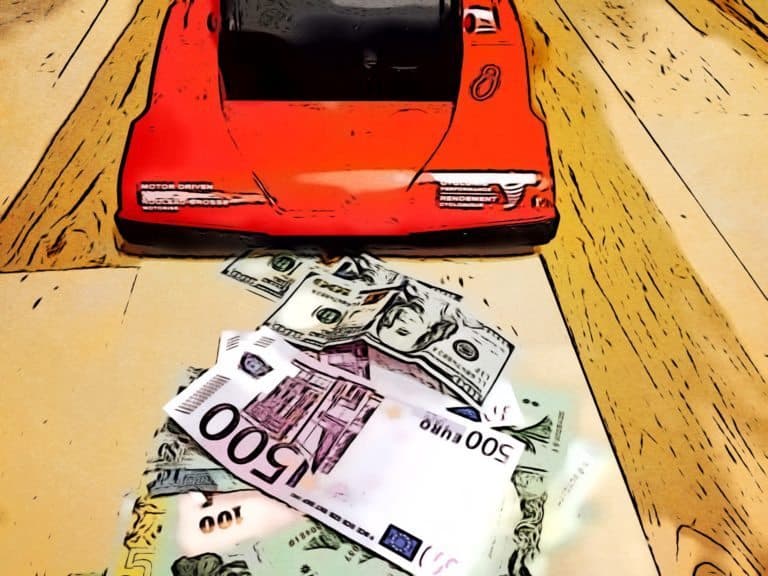 Global remittance stands at around half a trillion dollars each year. According to the World Bank, remittances in East Asia and Pacific registered about $126 billion last year. If you add South Asia (India, Pakistan, Nepal and Bangladesh) you can add another $110 billion to that number. Transferwise setting up shop in Singapore just makes sense.
For banks and other financial service providers currently providing money transfer services you have to wonder. Why don't they just adopt the Transferwise model? Step it up and compete. If you have an emerging challenger trying to siphon away a profitable business, why not fight back?
The answer to that question may be couched in culture and an incessant need to report quarterly numbers that top year prior. It is hard to explain to your shareholders why a profitable sector of your business just became less so. Even if it makes sense. Transferwise is not the only emerging Fintech platform that is undercutting traditional banks in the remittance space. The company may be benefitting from an early start and solid VC backing from big names like Andreessen Horowitz that has helped to catapult name recognition and utilization.  For Transferwise, the inability of traditional finance to adapt and change has created a substantial economic opportunity. An opportunity that is getting bigger by the month.
---
Infographic by the World Bank

Sponsored Links by DQ Promote