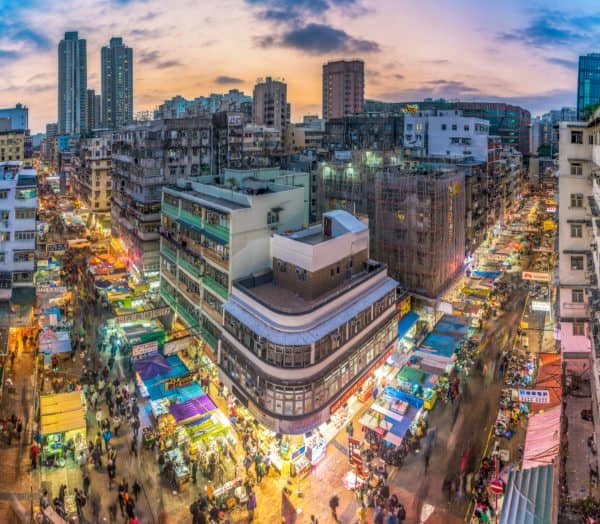 ---
According to an article in Bloomberg, Hong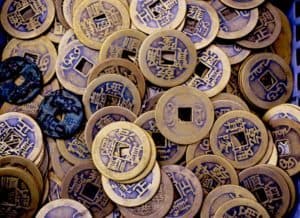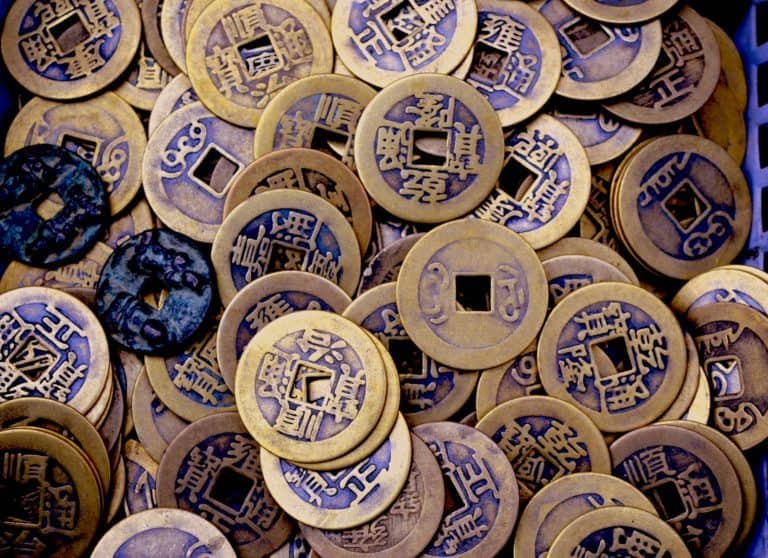 Kong-based financial investment and services firm, Sun Hung Kai & Co., intends to expand its principal investments portfolio to over US $2 billion with an emphasis on investing in fintech. The firm currently has about US $1.4 billion in assets under its principal investments unit but intends to grow to the target US $2 billion within the next two years. The unit, which is the second largest division of the firm after consumer finance, saw returns of 10 percent in 2016 but aims to achieve 15-20 percent from the new commitment.
An Edge in Fintech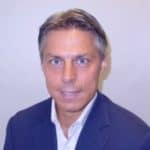 In an interview last month with Bloomberg, Sun Hung Kai's chief investment officer and head of principal investments, Sebastiaan Van Den Berg, spoke about the firm's intention to focus on fintech:
As an investment firm, what we do, we really look at sectors where we feel we have an edge. So, fintech, in particular, is a space where we do have that.
The firm has previously invested in Chinese ride-sharing app Didi Chuxing, smartphone and consumer electronics maker Xiaomi, and finance platform Wacai. Within the fintech space, Sun Hung Kai owns a majority interest in UA Finance, the largest online consumer lender in Hong Kong, and is considering publically listing UA Finance in Hong Kong to raise an additional $500 million. More recently, the firm invested in Gevent Financial Service, an online consumer lender that focuses on providing loans to more rural areas of China.
Asia Catching Up to the US
Fintech in Asia, and especially in China, has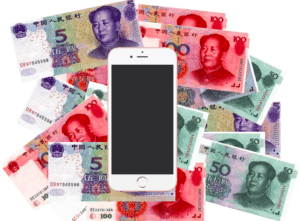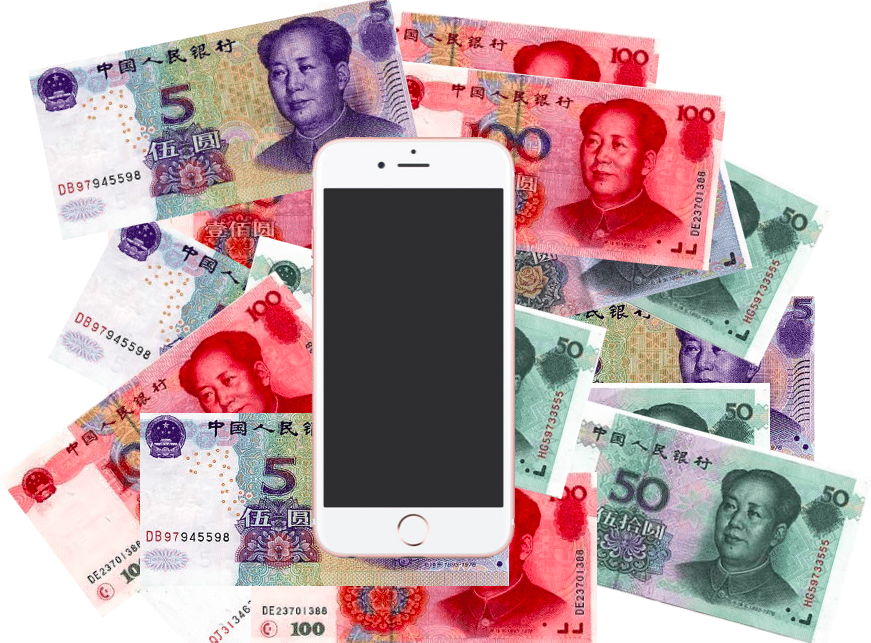 been somewhat of a hot topic recently. Some reports even claim that the region may eventually surpass the US in fintech, especially considering the fact that funding for US fintech companies actually fell last year. According to the report by KPMG, fintech in the US fell from $27 billion to $12 billion in 2016. Over the same period, fintech in Asia actually grew slightly from $8.4 billion to $8.5 billion. Although Asia's growth was relatively small, what's important to note is the gap between the US and Asia is clearly narrowing. Given Hong Kong's desire to become Asia's premier fintech hub, it's no wonder that firms like Sun Hung Kai are committing themselves to investing in fintech.