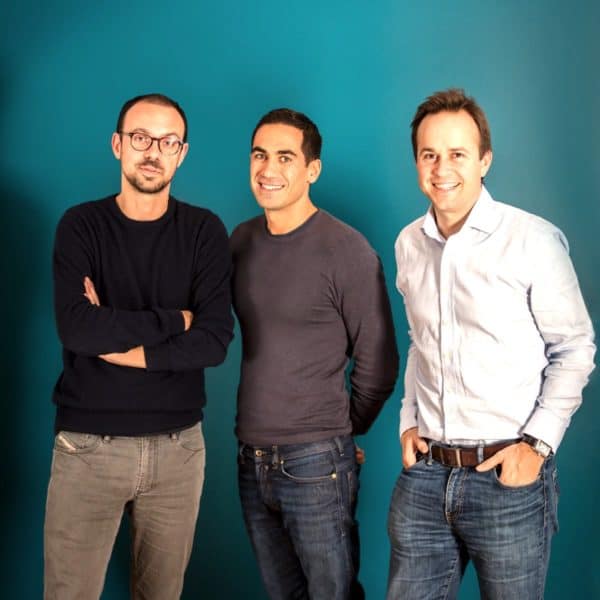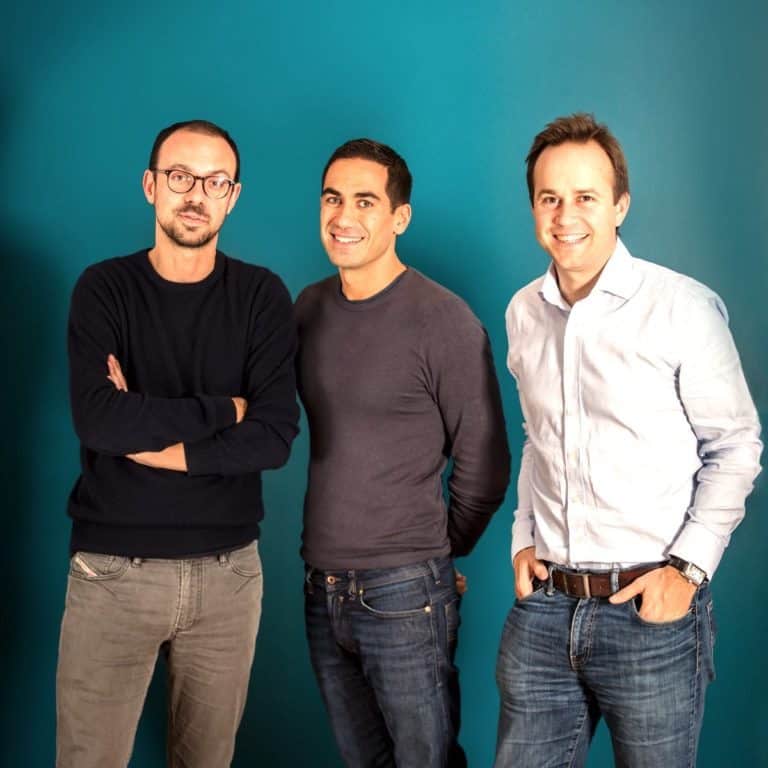 Since it opened for business in 2012, French lending startup Younited Credit has thrived by implementing strategic choices that ran contrary to common practice among lending marketplaces. It was the first of its kind (and still is the only one so far) to get a full banking license and to start fueling its growth through loan securitization. Five years later, it looks like Younited Credit's contrarian choices are becoming a trend among older and larger US and UK competitors. I spoke with Charles Egly, the CEO of Younited Credit who shared to the company's plans to continue blazing a trail in Continental Europe.
Trailblazing in Continental Europe
Younited Credit was founded in 2009, initially under the name Prêt d'Union, by Thomas Beylot, Charles Egly and Geoffroy Guigou.  After spending two full years working to get a banking license, the company extended its first fixed interest consumer loans in 2012. It now provides loans of between €1,000 and €40,000 with five levels of maturity from 24 to 72 months. All loans are prime, superprime and hyperprime. Main purposes are cash, credit refinancing, and car loans.
Having raised €63 million ($74 million) in six rounds from investors, including Crédit Mutuel Arkea and Eurazeo, Younited Credit is one of the best funded French Fintechs.  This has enabled it to expand internationally, setting shop in Italy in March 2016, and most recently, in March 2017, in Spain.
Since launch, the company has grown at an average compound growth rate of more than 100%. Earlier in February this year, it crossed the half billion-euro milestone in cumulated loan volume ‒ which it claims was the fastest ever for a lending marketplace, globally. In France, Younited Credit represents nearly a third of the alternative finance market as measured by the French Crowdfunding Association. In Continental Europe, the French marketplace competes neck and neck with the German P2P lender Auxmoney which claims to have originated more than €200 million worth of loans in 2016, against €198 million for Younited Credit in France. However, the younger Younited Credit is still leading in cumulated and consolidated volumes with €550 million loans originated as of May 2017. The company counts on its international expansion not only to keep its advance in Continental Europe, but also to catch up with the US and UK leaders who are already measured in billions. As a promising sign, Younited Credit prides itself in having achieved its €20 million goal for its first year of operation of in Italy.
Heavily regulated by choice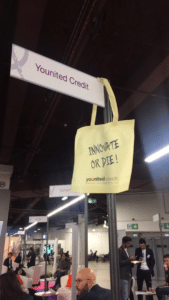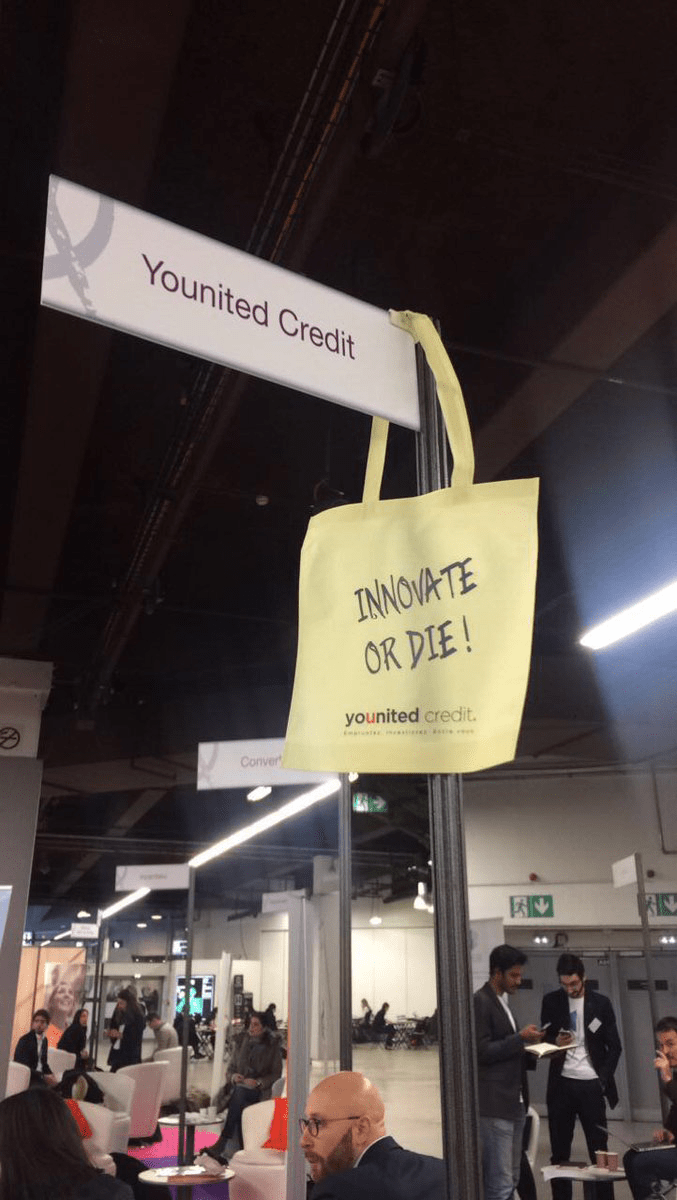 What sets Younited Credit apart from its competitors is not so much its record growth, as how the company achieved it and how this positions it for the future. Whereas startups usually look for a sandbox, a space of regulatory exemptions in which to operate at a lower cost, Younited Credit chose to be almost as heavily regulated as an incumbent bank.
Whereas other lending marketplaces opt for a broker or other financial intermediary status, and often, like Lending Club in the US and Auxmoney in Germany, use a fronting bank to actually issue the loans, Charles Egly and his partners decided that Younited Credit should get its own banking license, an agreement as a credit institution and investment service provider. This came at very high cost in terms of capital requirements, including €5 million in equity plus a €3 million buffer, as well as in financing the two years needed to obtain the agreement from the French regulator, the Autorité de Contrôle Prudentiel et de Résolution.
The regulatory standards the company is now submitted to in terms of reporting, underwriting, risk management, audits, and controls now generate high continuing charges. But they also inspire trust among customers and partners.
The ongoing capital requirement to fund 5% of the loan portfolio is relatively moderate because Younited Credit still operates primarily as a marketplace, and not as a balance sheet lender. The platform does not keep loans on its books, but securitizes them through securitization funds ‒ currently 5 funds with different borrower risk profiles managed by Eurotitrisation.
The regulator requires, however, that Younited Credit finance 5% of its funds to align the interests of the management of the company with those of the lenders. The company finances, for example, 50% of its Dynamic securitization fund, the higher risk one.
For Younited Credit's management, the advantages of their regulatory status largely outweigh the difficulties:
"Being regulated does not prevent us from growing and innovating," said Charles Egly.
One of the main benefits is that its French banking license gives Younited Credit a European banking passport which allows it to operate in every country of the European Economic Area. Thanks to this passport, Younited Credit could enter Italy and Spain after a lighter and shorter 3 to 6-month agreement procedure.
More recently it took only a few months to be authorized by the European Central Bank to collect term deposits from retail investors in France, Italy, Spain, Germany and Austria.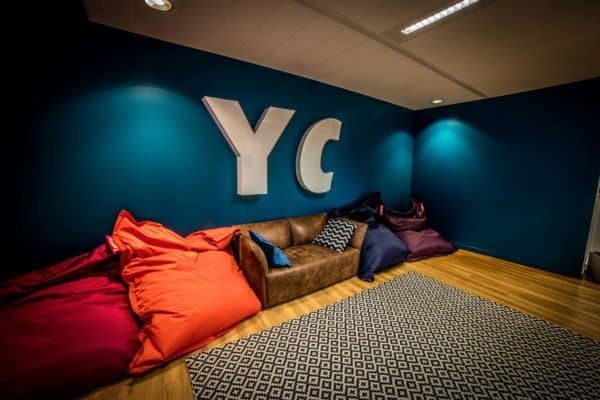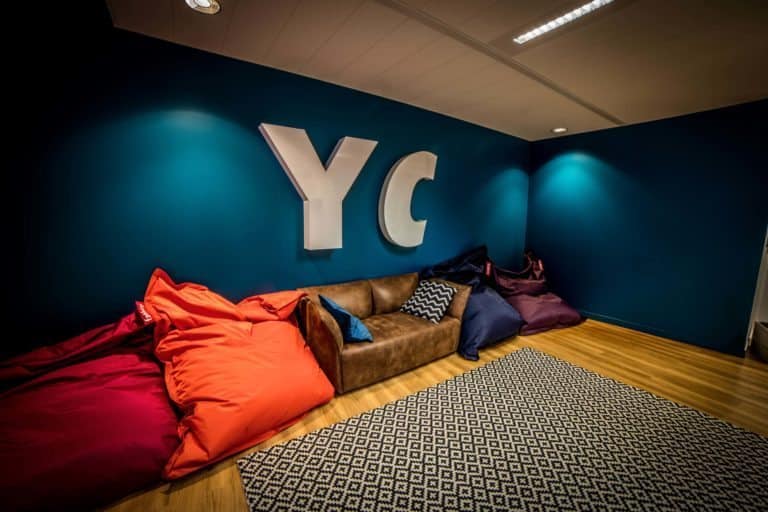 Becoming the first French Fintech unicorn
I asked Charles Egly about the company's perspectives in terms of recruiting lenders, borrowers and partners to fuel its growth.
The faster Younited Credit grows, the more its needs large institutional lenders. Major international institutional investors such as the Dutch insurer Aegon, investment companies Zencap, Eiffel Investment Group and Hexagone Finance are investing through Younited Credit. The company favors institutional investors with patient money such as insurers, investment funds and family offices, rather than the more volatile ones, such as hedge funds.
Borrower demand should stay strong as Younited Credit offers competitive rates and a superior quality of service with a fully digitized application process and a 24h response time. Consumers are strongly responding to the offer: both customer satisfaction and customer loyalty are high. The company recently started TV advertising and found it competitive in comparison with digital customer acquisition costs.
"Customers who get a loan through Younited Credit can get a loan anywhere. We are extremely selective. We apply more filters and fraud detection algorithms than any competitor. It's not only a question advanced data processing. It a question of organization and culture. At Younited Credit, nobody needs to ask for a report, everyone has access to all the data." said Egly.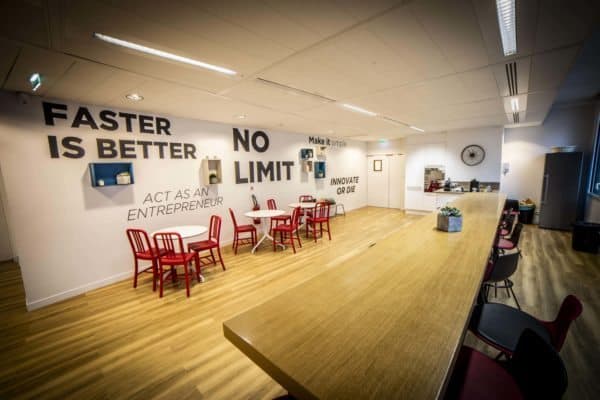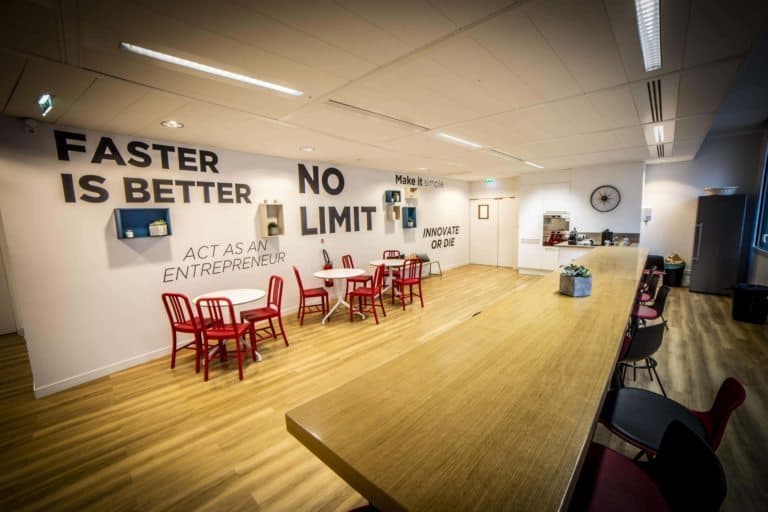 Partnerships are key to Younited Credit's growth and its international expansion. An example of successful partnership is the partnership with Raisin, the up and coming European term deposit marketplace. Raisin helps Younited Credit to collect term deposits from retail investors in Germany and Austria and soon in Italy, Spain and France.
In conclusion, Egly summed up the company's ambition:
"Our goal is to become the first French fintech unicorn by serving Pan-European lenders and borrowers. The consumer marketplace lending sector has an enormous potential. Our numbers are good. Our shareholders are supportive. We want to continue to grow at a 100% rate per annum."   
---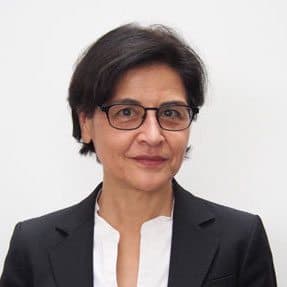 Therese Torris, PhD, is a Senior Contributing Editor to Crowdfund Insider. She is an entrepreneur and consultant in eFinance and eCommerce based in Paris. She has covered crowdfunding and P2P lending since the early days when Zopa was created in the United Kingdom. She was a director of research and consulting at Gartner Group Europe, Senior VP at Forrester Research and Content VP at Twenga. She publishes a French personal finance blog, Le Blog Finance Pratique.

Sponsored