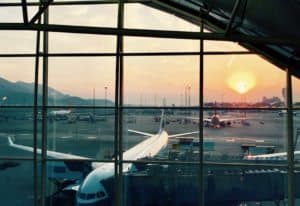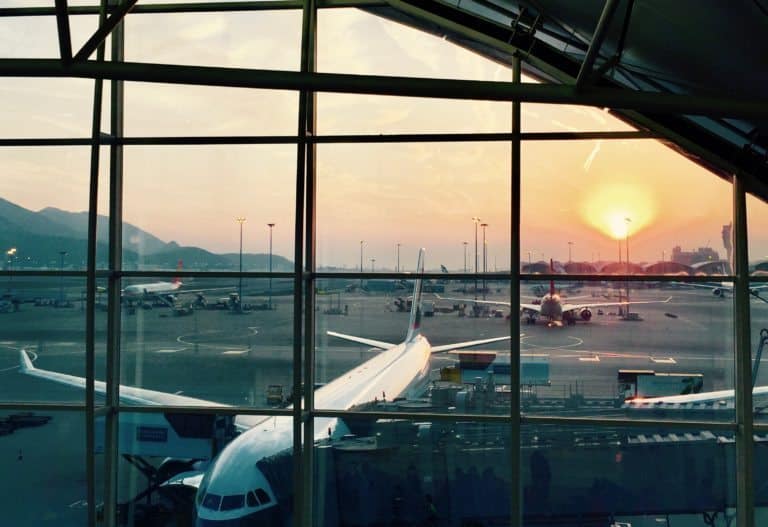 The Financial Conduct Authority (FCA) has signed a co-operation agreement with the Securities and Futures Commission (SFC) in Hong Kong. The intent of the agreement is to encourage collaboration that supports Fintech innovation. According to the document, the FCA and SFC will co-operate on information sharing and referrals of innovative firms seeking to enter one another's markets. The two regulators seek to "provide the fullest possible mutual assistance" in mutually fostering financial innovation.  The agreement is similar to several other agreements the FCA has signed with other national regulatory authorities.  The FCA signed a similar agreement with the Hong Kong Monetary Authority in December 2016.  According to the FCA this newest agreement means that the FCA now has now officially established relationships with key regulators in Hong Kong, which will be important given the breadth and speed in development of the Fintech sector.
"Co-operation agreements are absolutely vital in fostering an environment of Fintech innovation on a global scale," said Christopher Woolard, Executive Director of Strategy and Competition at the FCA. "In the last few months alone we've signed agreements with colleagues in China, Japan, Canada and the Hong Kong Monetary Authority. Working with other regulators internationally, we want to build a common understanding of the principles of good innovation and we look forward to working closely with the SFC."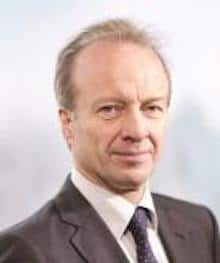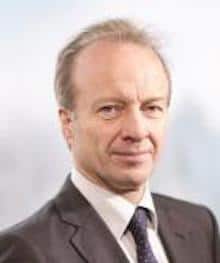 Ashley Alder, the SFC's Chief Executive Officer, commented on the agreement;
"This agreement will help both regulators stay abreast of innovation in financial services while providing innovative Fintech firms seeking to develop and grow their businesses internationally with enhanced channels for communicating with regulators."
To foster Fintech growth the SFC previously launched the Fintech Contact Point in 2016. The Fintech Contact Point enhances communication with businesses involved in the development and application of financial technology in Hong Kong. It also facilitates the Fintech community's understanding of the current regulatory regime and enables the SFC to stay abreast of the development of Fintech.
The UK has been aggressively buttressing their position as a leading Fintech Hub. Establishing key strategic partnerships is vital to maintaining their position in global financial innovation.