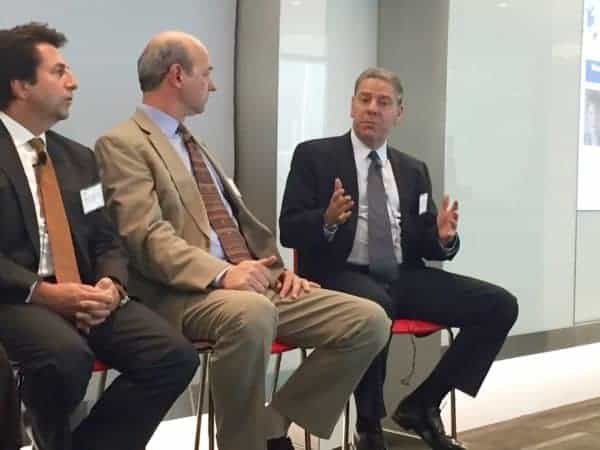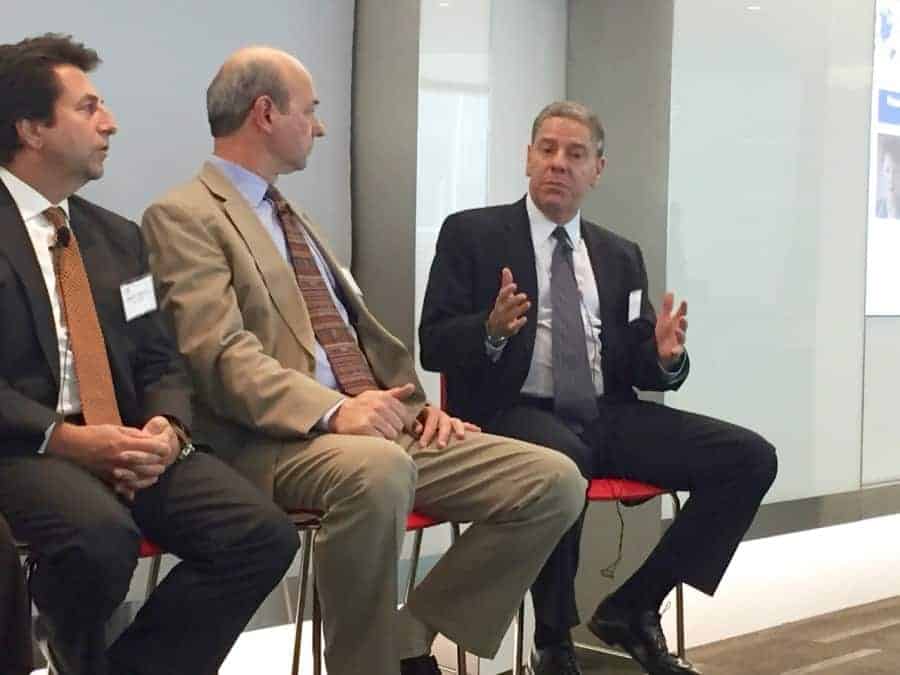 Doug Ellenoff is one of the most recognizable names in the crowdfunding space. A founding partner of the Manhattan law firm of Ellenoff, Grossman and Schole, LLP, he has spent the last few years acting as a JOBS Act champion and crowdfunding advocate both publicly and privately on Capital Hill. His firm represents many crowdfunding platforms and issuers across the spectrum of JOBS Act crowdfunding exemptions. A regular speaker at alternative finance events around the world, Ellenoff consistently promotes the merits of entrepreneurship and the need for access to capital for entrepreneurs to succeed. Ellenoff is also a co-founder of iDisclose, a startup in the Regtech space that streamlines securities disclosure under Reg D and Reg CF.
In light of his ongoing engagement and prominence in the investment crowdfunding space, Crowdfund Insider asked Ellenoff for his opinion on progress to date on the one year anniversary of Title III, Regulation Crowdfunding.
---
Crowdfund Insider: It has been one year since Reg CF commenced, the final exemption of the JOBS Act to be completed. With over $35 million raised for more than one hundred companies, what is your opinion on sector progress? What about challenges?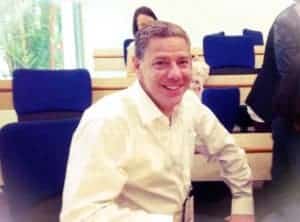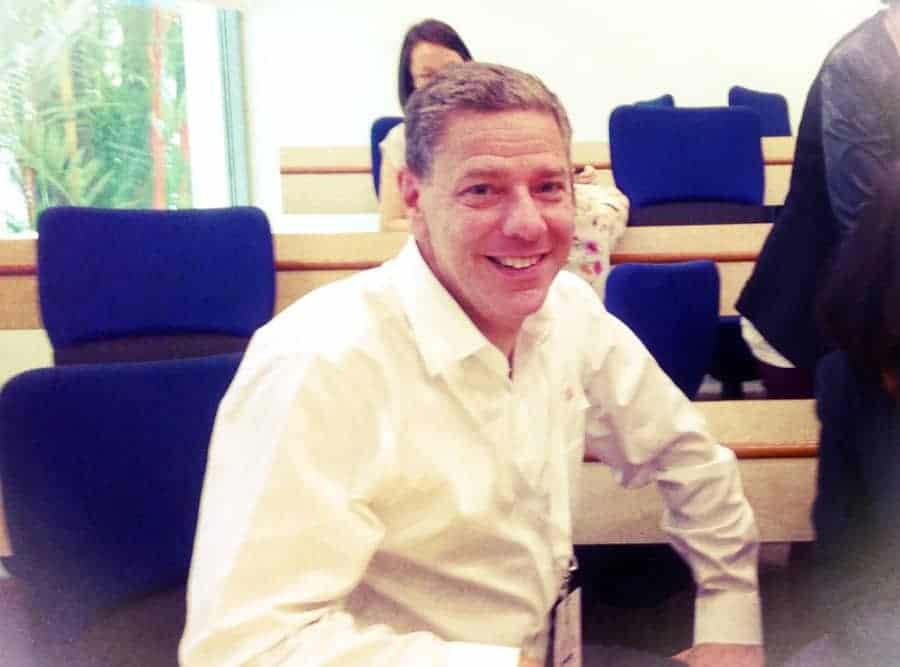 Doug Ellenoff: For those involved in witnessing crowdfunding come into effect a year ago, after many years of discussions, having the realty of $35 million invested into more than 100 companies by over 35,000 investors is satisfying and validating.
It confirms that there are many entrepreneurs in need of an alternative means of raising capital from their existing social network in a more efficient and timely manner.
It confirms that without an extensive network an unknown entrepreneur will not raise capital and that there is limited vitality.
It confirms that certain entrepreneur's social networks want to support their contacts and make investments and that those same folks are smart enough and discriminating enough to avoid others (50% failed to meet minimums).
This should provide some comfort for detractors that CFPs [Crowdfunding Portals] aren't the equivalent of boiler room operations strong arming investors with coercive sales practices.
Amusingly, the current concern seems to be more about why only such a small amount of funds have been raised overall. To that I am thankful that the activity to date has been careful and deliberate.
While I am generally satisfied with the the conduct of all participants so far and their earnest intentions to build a credible industry, like with any new program, there should be a more concerted effort to focus on the details of processing the financings in an orderly, compliant and conventional manner.
Crowdfund Insider: There has been much discussion as to what should be improved regarding Reg CF. What is at the top of your list?
Doug Ellenoff: While there are the two or three obvious proposals that would improve Regulation CF, I actually think that while each of those meaningfully would help, the variable of patience and time is what will bring about the most improvement by means of greater participation from more and more credible entrepreneurs, investors and institutions.
Crowdfund Insider: Can't the SEC address some of these without Congressional action?
Doug Ellenoff: Some yes and others no..
Crowdfund Insider: Any predictions for Reg CF over the next year?
Doug Ellenoff: We will see a quick ramp to a run rate of over 1,000 annual campaigns but we will also witness too many funded companies become the walking dead through undercapitalization ( i.e. raise the minimums).