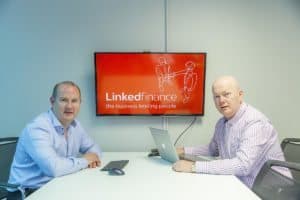 Linked Finance, an Irish P2P lending platform, has received full authorization by the UK Financial Conduct Authority which will enable the platform to actuate growth into the UK market, according to multiple Irish news sources. In late April, the Ireland government announced a Public Consultation on the Regulation of Crowdfunding. Crowdfunding is currently not a regulated activity in Ireland; for this reason the consultation is researching views on crowdfunding in order to understand how best to facilitate the development of crowdfunding in Ireland for the benefit of the economy while also ensuring adequate protection for small investors and consumers. The government is seeking views of interested parties regarding whether or not a regulatory regime would be appropriate for the crowdfunding sector, particularly given the potential requirements and costs it could impose on the sector.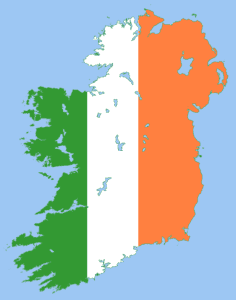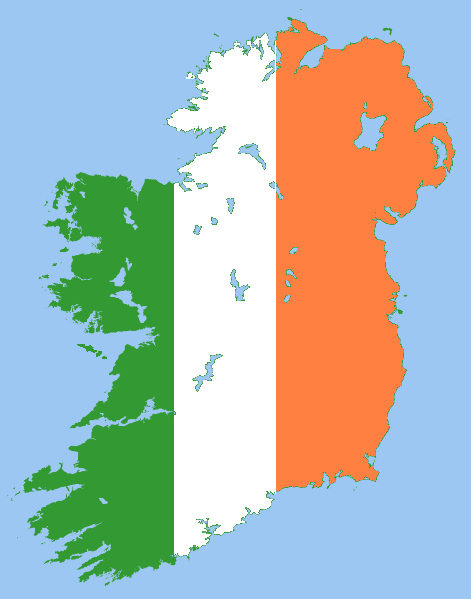 "I am very pleased that we have secured full FCA approval. It puts us ahead of the curve in terms of preparing for any regulation of the sector in Ireland. It also demonstrates to lenders and borrowers here at home that Linked Finance operates to the highest standards," Linked Finance CEO Niall Dorrian.
Earlier this year the Irish peer-to-peer lender signed an agreement with Eiffel Investment Group to back Irish SME loans and completed the Emerald Isle's largest P2P loan to date, raising €250,000 in two tranches for the serviced office and flexible workspace provider Iconic Offices. The loan was funded by Eiffel eCapital alongside more than 400 individual lenders. Linked Finance has over 14,000 registered individual investors on its platform and has lent over €25,402,784 across Ireland.