---
More and more banks might soon be adopting cryptocurrencies into the services they offer, according to an article published on CoinDesk this week.
A Controversial Technology
Cryptocurrencies, like Bitcoin and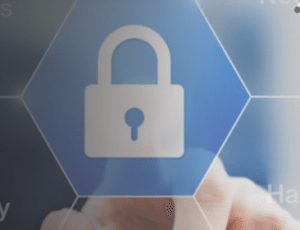 Ether, have been a contentious topic lately. Because of the relative lack of regulations covering cryptocurrencies, many have criticized cryptocurrencies for their ability to foster fraudulent activity (see the Mt. Gox scandal of 2014 and the numerous initial coin offerings that might be scams). However, some technology innovators and experts hail cryptocurrencies as a tool that can drive innovation securely and efficiently. For example, Ethereum, the blockchain technology at the base of the cryptocurrency Ether, is being utilized by dozens of Fortune 500 and financial services companies to build efficient automated systems reducing huge transactional costs.
Given the controversy surround cryptocurrencies along with the fact that traditional banks tend to be more cautious with adopting such technologies, it's no wonder that few banks have so far incorporated cryptocurrencies into their core services.
Forging Ahead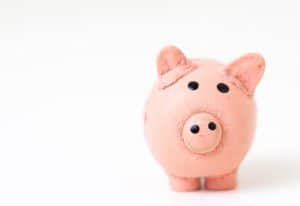 Where traditional banks have steered clear of the controversy surrounding cryptocurrencies, there are a few smaller banks who are willing to forge ahead. According to CoinDesk, one of the largest mobile banks in Norway, Skandiabanken, is now offering its clients the ability to link their accounts to cryptocurrency holdings that are held under a Coinbase account. Coinbase, which is based in San Francisco, is one of the world's largest and most well-known digital currency wallet platform where individuals can buy and sell cryptocurrencies.

Skandiabanken's partnership with Coinbase closely mirrors that of USAA, the American financial services institution that specializes in serving US military members and their families. USAA, which actually invested in Coinbase's $75 million Series C round, announced back in 2015 that it was rolling out a pilot program for some of its members where they could view their Coinbase balances under their USAA account. The program was expanded to all USAA members in 2016.

As more and more banking customers invest in cryptocurrencies, more and more banks will have to recognize cryptocurrencies as a new investment class. Skandiabanken and USAA are clearly ahead of the curve. Hopefully, more banks will soon get the message before it's too late.

Sponsored Links by DQ Promote