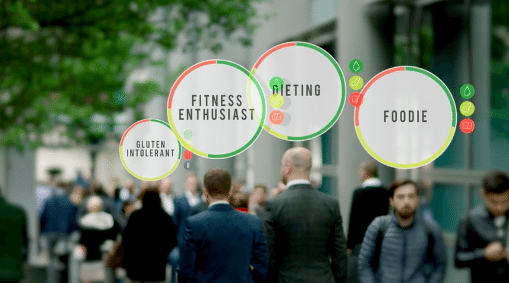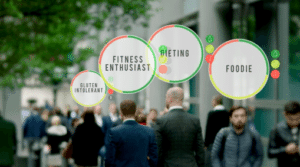 Hungry for an investment or just plain hungry?  Vita Mojo provides a solution to both! Vita Mojo, a quickly-growing UK restaurant chain and software company that is backed by the €6B global caterer Elior, is on a mission "to make food personal." With industry leaders already on board, a former MD of Itsu stated that Vita Mojo is "the future of food." With 15 days remaining on its Crowdcube equity crowdfunding campaign, over 624 investors have raised over £2,146,840 for 9.75% equity, surpassing the initial £1,500,000 target goal by over 142%.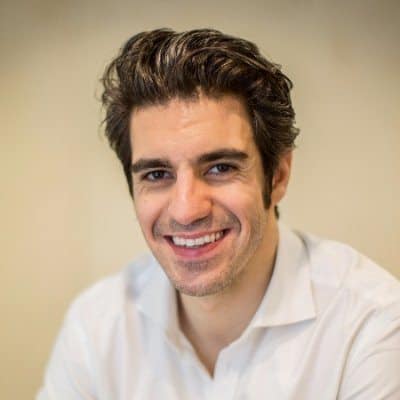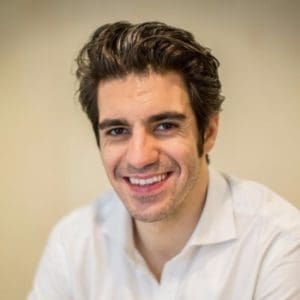 "We were absolutely thrilled to have reached our funding target so quickly! We knew that Crowdcube campaigns sometimes fund quickly but we didn't expect things to happen that fast," posted the Vita Mojo team via Crowdcube. "Though we're obviously very pleased they did! A lot of our customers have not had a chance to invest yet, so we will keep the campaign open for a while longer. I know that some investors have already asked when we will close the funding campaign and the honest answer is, we haven't clarified that detail yet. We've obviously been quite busy responding to investor questions and information requests."
Pre-valued at £19,869,041, Vita Mojo secured a £1M investment from Elior Group Plc prior to launch which is represented on the progress bar of the campaign and at the same share price as all investors. At this writing, 43 investors  have invested £10,000 or more and 14 invested have invested £25,000 or more toward the campaign.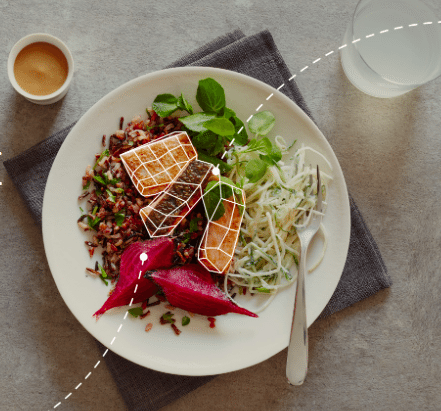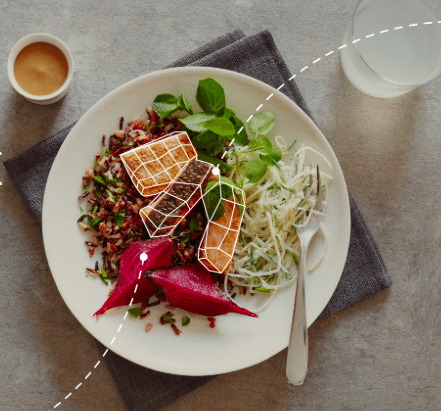 The UK-based company envisions making personalized food the norm around the world by leasing its proprietary software to other restaurants, opening more restaurants (currently there are three London locations in St. Paul's. Spitalfields and Canary Wharf, with a fourth opening shortly) and franchising its concept to produce meal that  accommodates individual tastes and appetites.
Cofounded by CEO B. Nick Popovici, who spent 8 years in finance working for BlackRock & Schroders, and COO Stefan Catoiu, who is responsible for product development and operations, Vita Mojo plans to use Crowdcube funding for new restaurant openings in London and the UK – two more restaurants in 2017, three more in 2018 and four more in 2019, to set up franchises in other regions and to development of the company's software.
Not only Vita Mojo has teamed up with Deliveroo and UberEats to deliver breakfast, lunch and dinner, but catering options are also available. The team has also partnered with DNA Fit, a leading provider of genetic information for fitness and nutrition.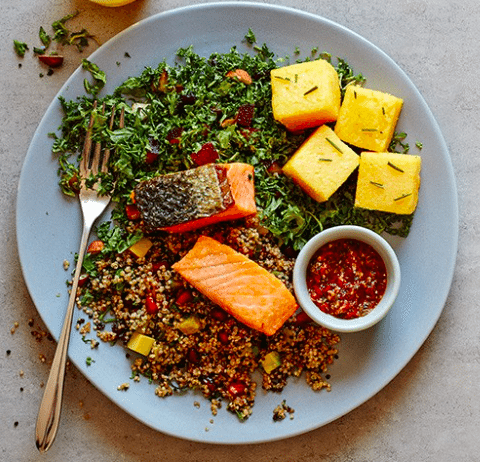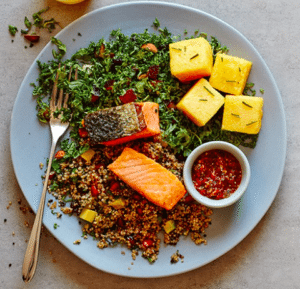 "DNA Fit enables anyone to understand how their DNA affects their exercise and nutritional choices by taking cutting edge science out of the laboratory and turning it into actionable consumer data," commented Popovici via Crowdcube updates. "Through this partnership Vita Mojo is now one step closer to making DNA-based food choices seamless and fit for every day life."

For more detailed information about Vita Mojo's campaign and updates, click here.

Have a crowdfunding offering you'd like to share? Submit an offering for consideration using our Submit a Tip form and we may share it on our site!

Sponsored Links by DQ Promote