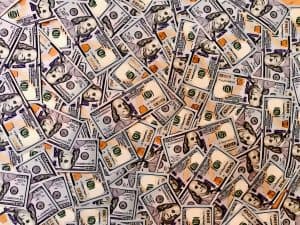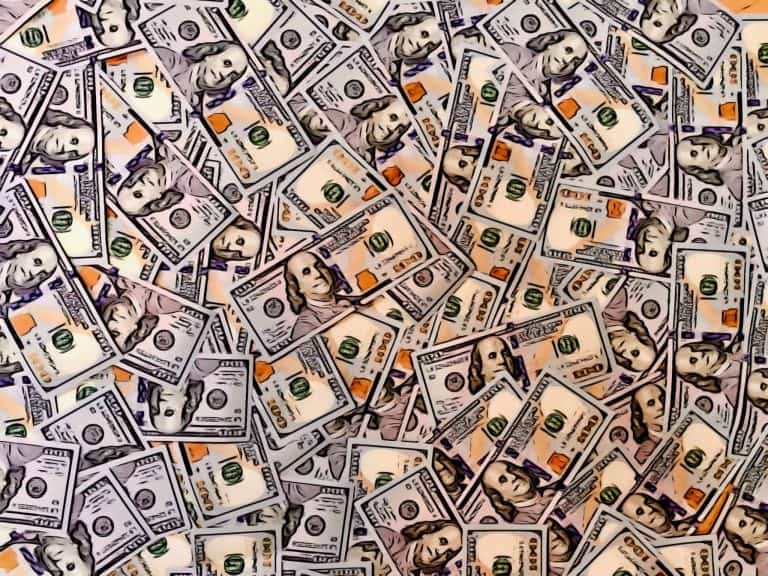 VPC Specialty Lending Investments PLC (LSE:VSL.L) released 2016 annual results last week and according to Chairman Andrew Adcock, results continue to disappoint. Shares in the fund that invests in various online lending assets continue to trade at a significant discount to the net asset value per share. As of December 31, 2016, VPC had deployed 87% of its NAV (with its cash holding of 13% temporarily elevated due to the recent sale of the Funding Circle U.K. portfolio). During 2016, VPC generated an NAV return of 0.85% for the Ordinary Shares and distributed dividends of 6.00 pence per Ordinary Share relating to the income earned during the year.
AdCock commented on the fact that balance sheet assets had performed better than marketplace loans;
"During 2016 the Investment Manager reallocated capital from marketplace to balance sheet investments.  Balance sheet investments have performed in line with expectations throughout the year and have generated higher returns than marketplace lending to date. Balance sheet lending is secured by the loan book, with the platforms taking the first loss on any defaults by the end borrowers, therefore mitigating credit risk. This reallocation process remains ongoing and will continue in 2017," said Adcock. "The Share price represented a 17.33% discount to the year-end NAV per share and as a direct result of this significant disparity, a share buyback program was initiated in December 2016. Furthermore, as a sign of support for the stock, the Investment Manager announced that it would use 20% of their management fees to purchase shares in the open market."
The Chairman's statement explained that share price was disappointing in 2016, declining by 16.67% and closing the year at 78.75p. As of the end of 2016, a total of 1.5 million Ordinary Shares had been repurchased at an average price of 77.25p.
"I believe that the reallocation of capital from marketplace to balance sheet investments and the share buyback program are beneficial for future shareholder returns," said Adcock.
The company said the long term structural growth drivers for online lending remain as strong as ever.  VPC said that regulatory changes implemented following the financial crisis have resulted in banks being unable to cost-effectively serve many credit-worthy consumers and SMEs. In addition, the availability of credit information outside banks continues to improve and, through automation, online lenders can profitably lend to these under-served SMEs and consumers. Without legacy systems to maintain, online lenders can innovate to provide a better user experience to borrowers. These growth drivers are likely to sustain the growth and development of the online lending sector for many years to come.

VPC Specialty Lending Investments is a UK listed investment trust investing in the alternative lending market through specialty lending platforms  and other related opportunities.

Sponsored Links by DQ Promote