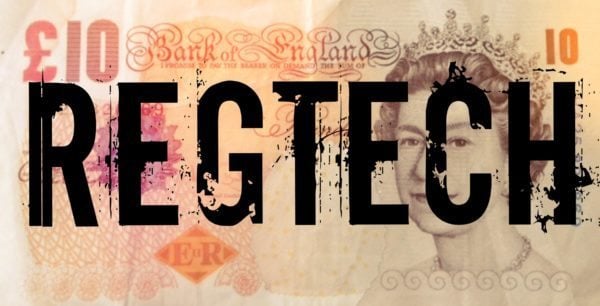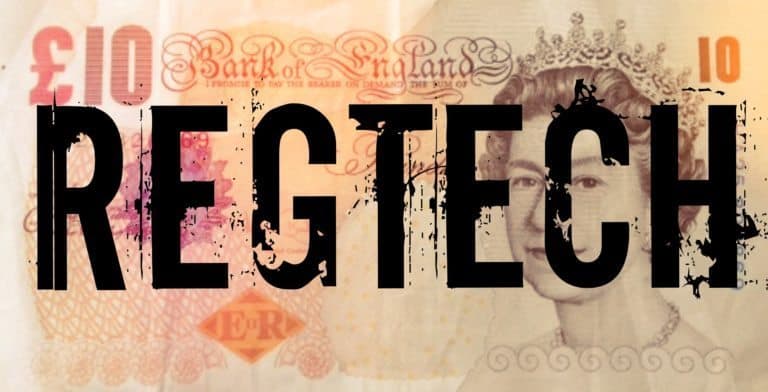 ---
Last week, TABB Group released a report entitled "Financial Markets: Embracing RegTech" which focused on the growing issue of increasing regulatory compliance facing financial institutions today. TABB Group is an international research and consulting firm focused on capital markets.
Problem: Increasing Regulations Post-2008
The global financial crisis of 2008 led to a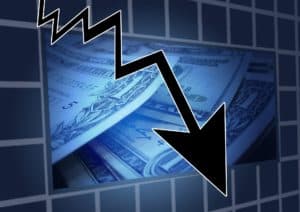 plethora of stricter financial regulations, more scrutiny from regulators, and a move towards globalized compliance.
According to a study published in the Northwestern Journal of International Law and Business entitled "FinTech, RegTech and the Reconceptualization of Financial Regulation", the total amount of regulatory fines imposed since 2008 exceeded $200 billion.
Also given the recent political uncertainty around the world, for example, Britain's pending exit from the EU, the global regulatory landscape could face further fragmentation.
This all adds up to a huge costly problem that financial institutions are currently and will continuously be facing. In fact, the TABB report estimates that the largest financial institutions, like HSBC, Deutsche Bank, and JP Morgan all spend over $1 billion each per year for regulatory compliance.
Solution: Regtech Innovations
Regtech, or regulatory technology, aims to be the solution to the problem of increasing costs in regulatory compliance. By incorporating innovative and efficient technologies into the regulatory compliance process, companies can save time and money. According to an article on Lima Charlie News, other benefits of RegTech include: scalability and flexibility, being able to proactively identify risks through advanced data analytics, and allowing firms to connect risk and control platforms through integration with corporate governance.
Some experts characterize Regtech as a sub-category of Fintech (in fact, the UK's FCA classifies it as such), but that would be a misnomer as Regtech has numerous other applications outside of the financial services industry. Any industry that has to deal with complex and convoluted regulations could potentially benefit from Regtech. Financial institutions were just the first wave of companies to capitalize on RegTech which was a direct result of the regulatory landscape created by the 2008 global financial crisis.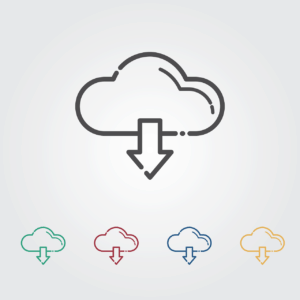 According to the TABB report, firms are especially utilizing cloud-based solutions. For example, JP Morgan launched a new cloud-based risk modeling application earlier this month. Government organizations are also transitioning to the cloud. FINRA has so far migrated at least 75% of its operations to Amazon Web Services (AWS) and claims it will save up to $20 million each year by doing so.

Other Regtech products/services utilize artificial intelligence and machine learning which allow firms to analyze data and better monitor transaction, process automation which can automate simpler tasks and free up time for more complex issues, and blockchain technologies which allow firms to create permanent and unchangeable ledgers of data and information. There is a myriad of different ways in which a company can reduce costs and risks through the implementation of Regtech.

All stakeholders in the financial industry, from start-ups looking to offer Regtech products to large financial institutions and even government regulators, all have an interest in advancing Regtech innovation which is why collaboration is key. Given the growing number of regulatory sandboxes and other forums of cooperation, Regtech is likely to continue growing exponentially.

Sponsored Links by DQ Promote