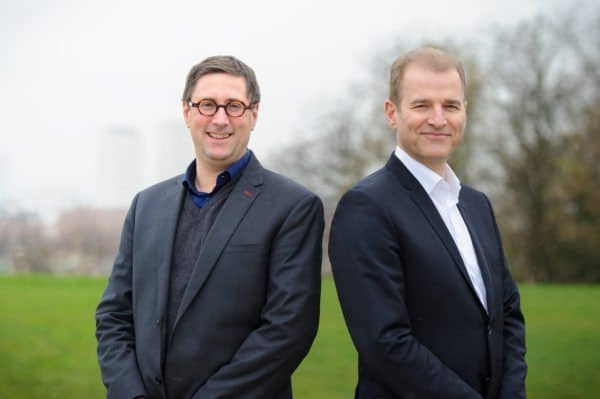 In its early days as a Payment Service Provider, Lemon Way took up the challenge of meeting the complex needs of crowdfunding platforms while drastically cutting the costs and relieving them of much of the regulatory burden of payment transactions. Five years later, the company now serves more than 1,000 marketplaces and 11,000 eCommerce sites from every corner of the 29 countries of the European Union. It was recently ranked 4th among the fastest-growing European Fintechs by the Financial Times FT1000 based on growth between 2012 and 2015.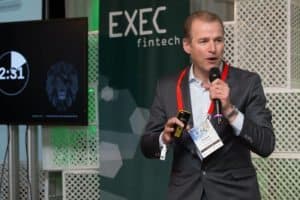 I caught up with Damien Guermonprez, the CEO of Lemon Way, in Berlin and in Paris to understand how the company intends to continue to disrupt payments and grow. 
Therese: Damien, how did Lemon Way start as a Payment Service Provider and why did it chose to focus on payments for marketplaces and the crowdfunding sector?
Damien Guermonprez: Sebastien Burlet, our Executive Chairman, founded Lemon Way in 2007 as a software development and IT company focused on mobile payments and payment wallet management. I invested in the company in 2009 as an angel investor. We later decided to work together and to move the company beyond supplying technology into operating payments. We thus applied for a license as Payment Service Provider (PSP) which we finally obtained in 2012, after two years of hard work.
As we were looking for a payment niche we could carve for ourselves, the Banque de France, France's Central Bank, started sending very special customers our way. These were the, then quite new, social payment and crowdfunding sites which banks did not seem to know how to, or did not want to serve. That's how we started specializing in handling payments for marketplaces.
Therese: Aren't marketplace payments, especially crowdfunding payments quite complex? Thus, how can you drastically cut prices in comparison with other online payment providers?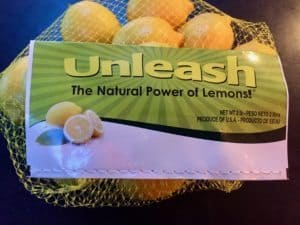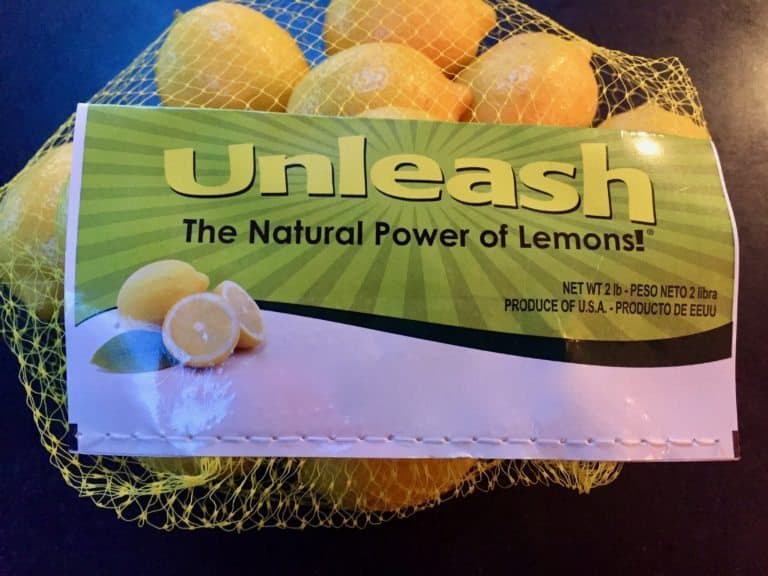 Damien Guermonprez: Indeed, crowdfunding marketplace payments are quite complex in that we do not only do cash in and cash out, meaning collecting funds from payers and transferring them to the right beneficiaries, but we also must place the funds in escrow at local banks while they're awaiting transfer.
We also have to deal with the European diversity of payment habits, payment regulations, and, last but not least, crowdfunding regulations. The Dutch, for example, have a unique direct banking transfer network called iDeal. The French handle debit card transactions through the Groupement Cartes Bancaires.  German crowdfunding regulation requires that we verify that German retail investors do not cross the threshold of €10,000 in cumulated crowdfunding investment per year. These are only a few examples of the complexity of European marketplace payments.
We charge marketplaces a base commission of 1.20% + €0.18 per cash- in transaction, with a sliding scale for larger payment volumes. This is between half and a third of what competitors charge. We achieve these pricing levels through lean management, agile processes, and technology.
We constantly improve the industrialization of our processes. For example, we have modelled the regulatory requirements of Know Your Customer (KYC) and Know Your Business (KYB) according to the local implementation of the regulations, as well as to the different nature of payment transactions and payment means. For example, Germany allows the verification of customer identity through video on Skype whereas other countries don't. Together with our partners, we take much of the regulatory burden of KYC, KYB, Anti-Money Laundering and Combatting the Financing of Terrorism upon ourselves – de facto relieving platforms of a large chunk of their compliance duties.

Therese: One of your main direct competitor, Mangopay, was acquired by a large bank. Aren't you worried that banks will catch up with Lemon Way?
Not in the least. Firstly, we do not compete with banks, we work with them. In each country, we work with the best bank to offer escrow services to our clients at the most competitive prices. For example, we work with BNP Paribas Group for the Euro and Banco Sabadel for the Sterling. We are a payment hub and we channel transactions through the most efficient path in the payment ecosystem, including incumbent networks such as Swift and the Groupement Cartes Bancaires.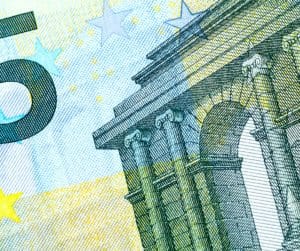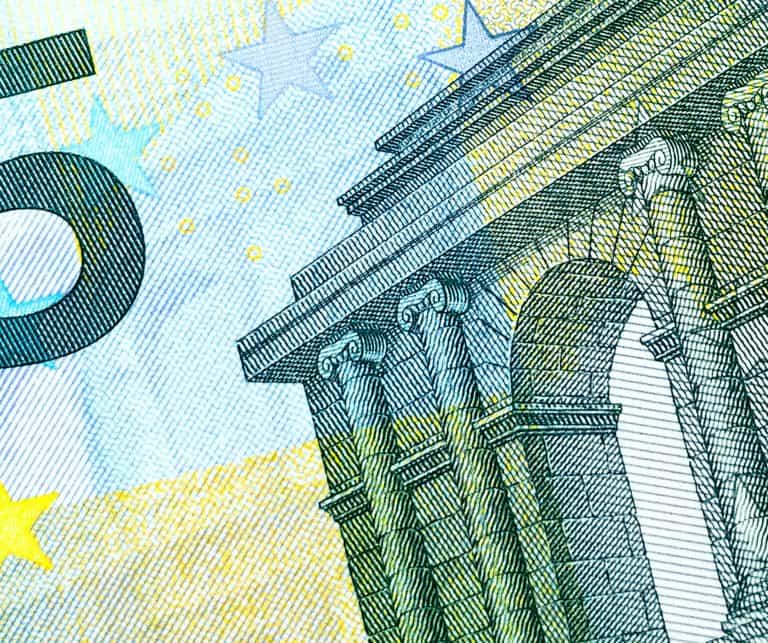 We are not worried that banks could catch up with us. We manage 3 million payment wallets. We do not expect large banks to be able to match our low-cost infrastructure and manage such fragmented payments at competitive rates. We have always kept a head start in terms of technology innovation, thanks, among other things, to our pioneering experience in mobile payments.
Banks are hampered by their batch processes. I used to be a banker, checking status reports every morning after the systems had crunched the numbers all night. At Lemon Way, we work in real time. This is a different world. We work with agile, state-of-the-art, open systems. Within the past three years, we cut our response times in half at the same time as we multiplied the number of hits on our systems by 10. Thanks to partners such as NTT, we can scale our systems as we go. As our applications are based on open APIs using standards such as REST, we can easily integrate new functionalities.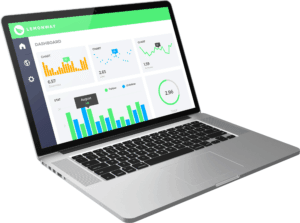 Therese: What are your development plans?
Damien Guermonprez: We want to continue to grow in Europe. The Single Euro Payment Area offers us a market that is larger than the United States, a market of 517 million inhabitants and an average GDP per capita of $35,000.  In 2017, we want to double our revenue from €7 million to €15 million by supporting the growth of our current customers and recruiting new clients in alternative finance and eCommerce. To that end, we have industrialized our client onboarding process. We can now integrate a new client from Lithuania or Finland online in 45 minutes. Our main challenge as we grow is to meet the increasing capital requirements imposed by prudential ratios. We're well on track to do so.
---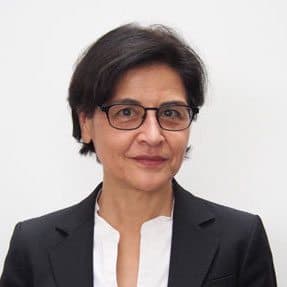 Therese Torris, PhD, is a Senior Contributing Editor to Crowdfund Insider. She is an entrepreneur and consultant in eFinance and eCommerce based in Paris. She has covered crowdfunding and P2P lending since the early days when Zopa was created in the United Kingdom. She was a director of research and consulting at Gartner Group Europe, Senior VP at Forrester Research and Content VP at Twenga. She publishes a French personal finance blog, Le Blog Finance Pratique.

Sponsored Links by DQ Promote