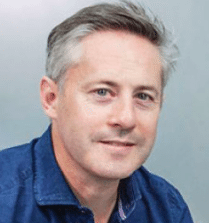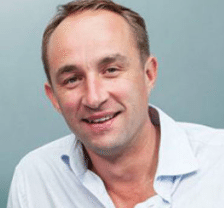 Irish P2P lending platform Flender, which secured £501,700 from more than 230 investors during its Seedrs equity crowdfunding round this past January (reportedly the first Irish Fintech platform to successfully complete an equity crowdfunding round), is authorized and regulated by the Financial Conduct Authority under Registration Number 657861. According to P2P-Banking, after two years' consultation, Flender finally received full FCA authorization last week needed for its anticipated late-2017 UK launch. The six-person Flender team anticipates up to 23 jobs to be created corresponding to its expansion.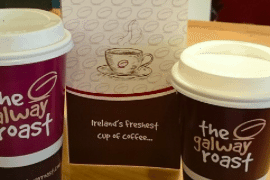 Founded by Oli Cavanagh, Kristjan Koik and Jeremy Davies Betancourt, Flender allows people to borrow and lend money through their own social circles with the confidence of recouping it due to an underlying legal framework with flexible interest rates and automated payments. Flender borrowing and lending is done primarily through a mobile platform, including digital signing of contracts. Flender also enables businesses to raise finance through their existing customers. Currently the platform features five campaigns for lending opportunities, including Galway Roast Expansion which has already secured 25% of its €50,000 goal. Currently Flender offers both SME and consumer loans on the marketplace.
During its Seedrs crowdfunding round, Flender stated it does not consider itself a traditional P2P platform with an anonymous marketplace. Instead, its team believes that it will help businesses create lasting bonds with customers, and for consumers to tap into existing networks and and nurture each other's success. And at the same time, Flender's is underpinned with legal contracts created by the platform between borrowers and lenders. According to the website, Flender charges origination fees for business loans from the borrower; there are no fees for investors.  Earlier this year Flender selected Equifax Limited to support the underwriting for UK small and medium enterprises (SME) loans.