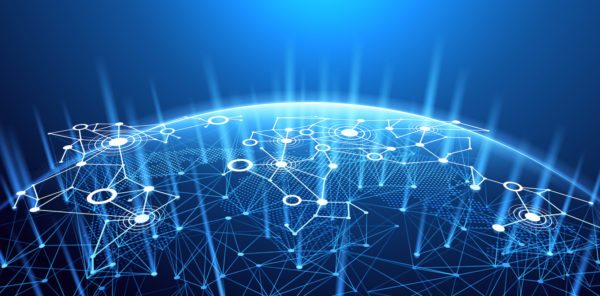 ---
According to a recent article published to Trustnodes, Ethereum now has 3 times as many nodes as Bitcoin. This revelation follows recent news of Ethereum quickly catching up to Bitcoin in total transaction volume which could signal Ethereum someday surpassing Bitcoin as the world's number one cryptocurrency.
What is a Node?
Ethereum and Bitcoin are both blockchain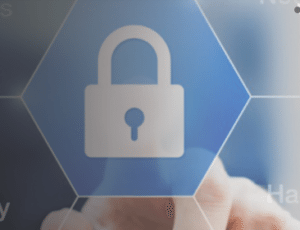 /distributed ledger technologies. Blockchains are designed to be essentially a decentralized peer-to-peer network. Networks of "miners" process transactions in exchange for tokens. These transactions are then relayed and validated across the internet through what are called "nodes" which becomes the first step of the blockchain process. Nodes can either be full-functioning on a single machine/computer or partially shared over a network of machines. Since nodes are part of the mechanism that creates a decentralized network, more nodes mean the network is more secure. It also means that more transactions can be, and probably are being, processed. According to the Trustnodes article, Bitcoin has about 7,200 nodes across the world while Ethereum has over 25,000.
Ethereum is On the Rise
Part of the reason Ethereum's nodes have more than doubled in the last year while Bitcoin's has remained relatively static is the fact that Ethereum by its very nature is more versatile in its applications. While Bitcoin was designed solely as a cryptocurrency with a blockchain that tracks only financial information, Ethereum was designed for a host of commercial applications. At the core of Ethereum's blockchain are smart contracts. That means almost any contractual data can be stored on Ethereum's blockchain and any kind of business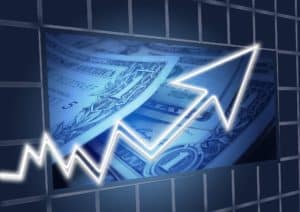 can utilize Ethereum in some way. In fact, the number of businesses adopting Ethereum has been steadily increasing (see 86 new members to the Ethereum Enterprise Alliance). In contrast, Bitcoin is being utilized less and less and without any new adoption of Bitcoin by businesses, the incentive to act as a node remains stagnant.
We may be witnessing the first step of a new generation of blockchain cryptocurrencies. Many are likening it to a bubble given all the huge increases in the value of each coin. However, focusing only on the coin itself is somewhat shortsighted as the underlying technology behind the cryptocurrencies is, in my opinion, the most intriguing aspect of all this. Yes, there are huge profits to be made in the short-term from speculating on Bitcoin and Ether, but I believe the real profits will come in the form of innovations being developed by all of the companies adopting Ethereum's blockchain.