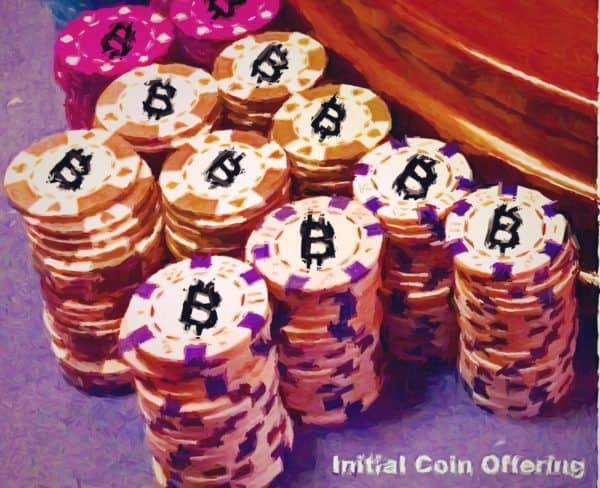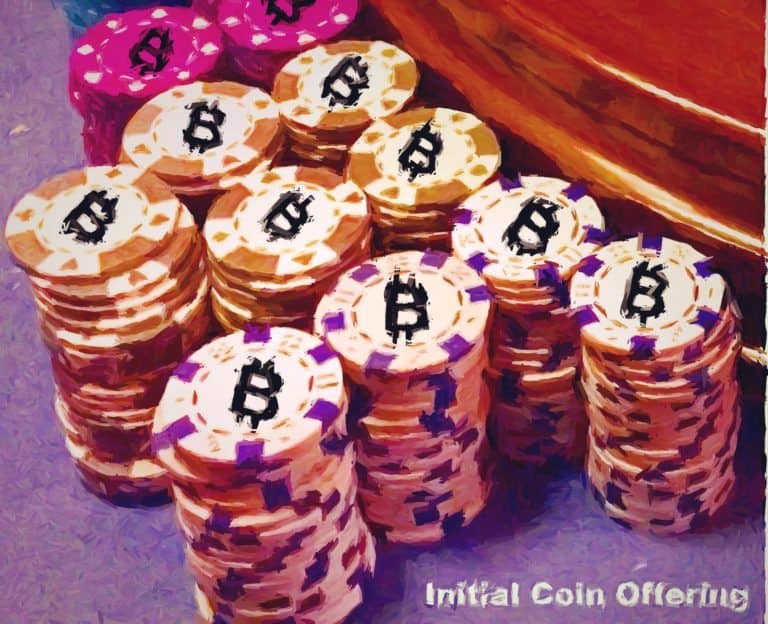 ---
Earlier this week, Brave Browser, a software company seeking to revolutionize online advertising, held an initial coin offering (ICO) for its Ethereum-based token the Basic Attention Token (BAT). According to multiple sources online, the ICO raised over $36 million in about 30 seconds making it one of the fastest ICOs ever to sell out.
A Token for Disrupting Online Ads
Brave, which is based out of San Francisco, aims to disrupt online advertising by allowing people to choose to be targeted for certain ads in exchange for tokens of the company's cryptocurrency BAT. The vast majority of online advertising today is controlled by Google and Facebook which employ a pay-per-click business model. Put simply, advertisers pay Google and Facebook for the number of times audience members click on the ads. Brave seeks to create a new business model where instead of paying for clicks, advertisers pay publishers BATs for the duration of time a user views the ad. Not only do publishers get paid, but users get paid to view ads in the form of BATs as well.
Additionally, the new model would increase privacy for users who opt-in to targeted ads as they would be anonymously matched with advertisers and all their information would be locally stored. Whether their model will succeed remains to be seen, but the fact that the company was able to raise such a large sum of money in such a short time may be a sign that investors are confident in Brave's business model.
Top-heavy ICO
Even more notable than the speed at which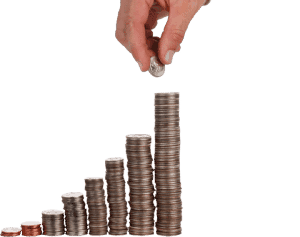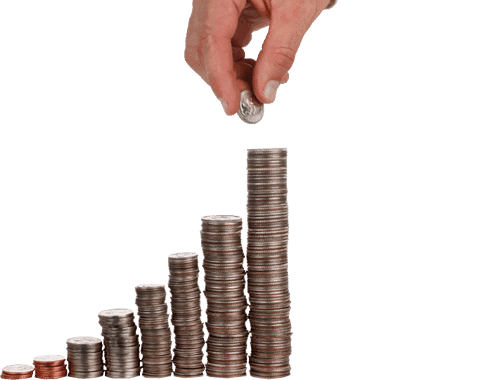 BAT sold out, however, was the fact that there were only 190 total people who bought tokens from the ICO. The majority of BAT purchased came from a few individuals with one purchaser buying $4.7 million BAT, another $4 million BAT, and two more buying $2 million worth of tokens followed by quite a few more who purchased around $1 million worth of BAT each. That means that not only was the BAT ICO one of the fastest to sell out ever, but it also had one of the most top-heavy uneven distributions among token holders. Given blockchain and distributed ledger technology's decentralization and democratization goals, many are questioning the fairness of such top-heavy ICOs.
Furthermore, given recent fears of being in an ICO bubble, the fact that the BAT ICO raise so much in such a short time from such few people may be evidence or a symptom of such a bubble. Regardless, Ethereum, the blockchain technology which fueled the BAT ICO, continues to see more and more adoption, so expect similar ICOs in the near future.
Have a crowdfunding offering you'd like to share? Submit an offering for consideration using our Submit a Tip form and we may share it on our site!