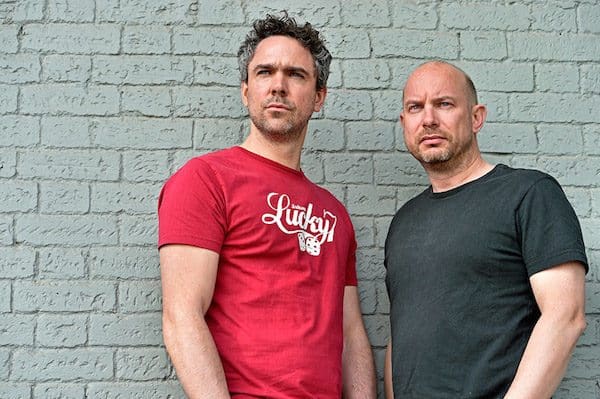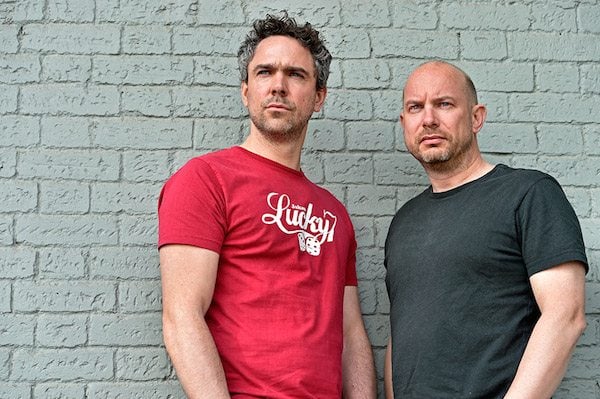 Crowdcube, the UK's largest investment crowdfunding platform by total raised (£312 million), filed its annual report for the fiscal year ending September 2016 at the end of last week. According to the document, Crowdcube experienced a 48% growth in top line revenue versus year prior growing from £2,691,422 to £3,974,464. Of the total revenue for 2016, £96,312 came from Crowdcube Spain.
The operating loss for the same period was £5,393,109 versus £5,012,284. The crowdfunding platform grew in both head count with employees numbering 85 in contrast to 54 year prior. At the end of the period, net cash stood at over £8.6 million.
More recently, Crowdcube has made several announcements.
The first quarter of 2017 was labeled a "record quarter" having funded 29 early to mid-stage business for a total of over £23 million. The average amount raised by companies has increased to £790,000, up 44% from a year ago. Simultaneously, six businesses were funded via the Crowdcube Spain operation thus displaying ongoing growth.
Last month, Crowdcube announced a partnership with WeWork to expand the crowdfunding platform's presence accross Europe. Crowdcube will be opening up offices in WeWork locations in both Paris and Amsterdam in the coming weeks. More locations are said to follow.