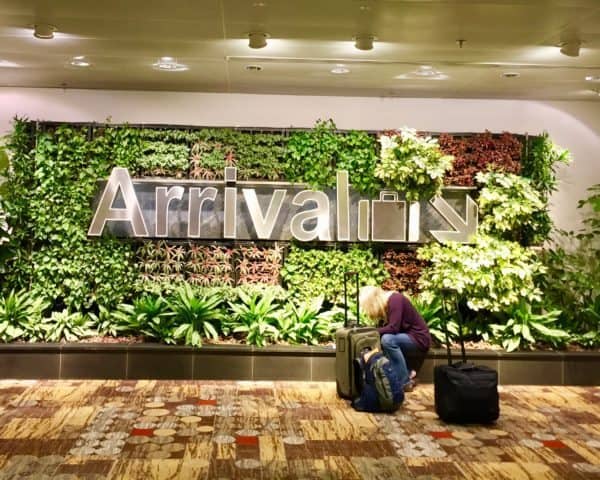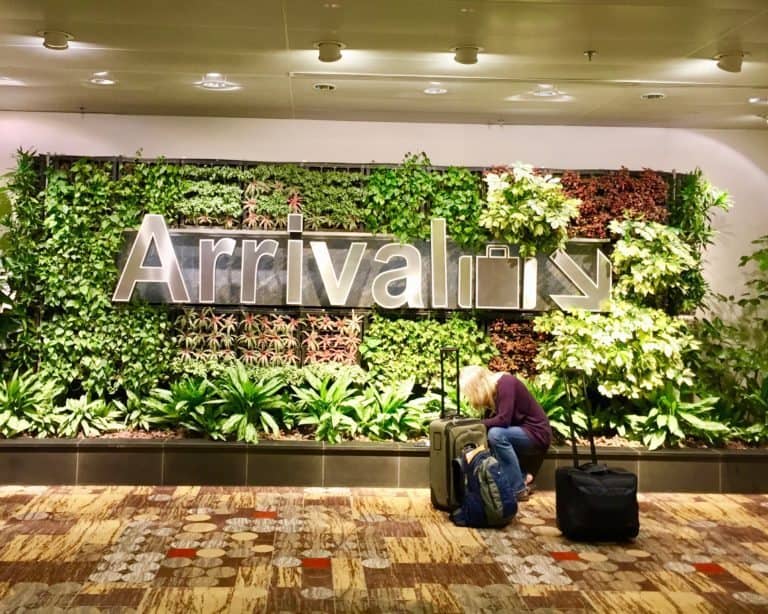 ---
According to a recent article on Trustnodes, the Monetary Authority of Singapore, Singapore's central bank, has successfully digitized their national currency by a creating a token out of the Singapore dollar on Ethereum's blockchain technology.
Phase 1 Complete
Last November, MAS announced Project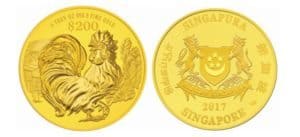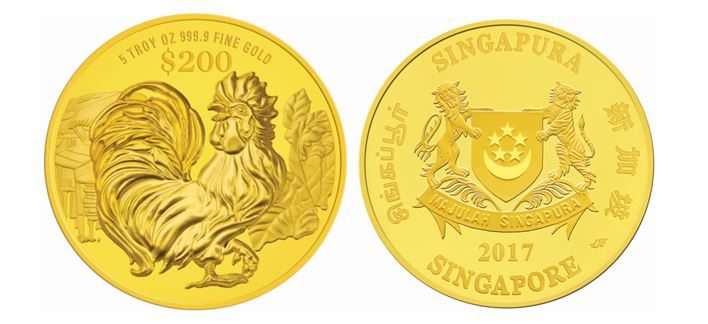 Ubin: a collaborative project to explore the use of blockchain and distributed ledger technologies within the country's financial sector. Phase 1 of the project involved partnering with R3, a distributed ledger company and consortium of financial institutions, to develop a proof-of-concept project to conduct payments between banks using blockchain technology. Part of that proof-of-concept project was testing the feasibility of developing a central digital currency. According to Trustnodes, Phase 1 of Project Ubin was a success and Singapore was able to digitize their currency by creating a tokenized form of the Singapore dollar on Ethereum's blockchain.
Private vs Public Blockchain
According to a report released by MAS detailing Project Ubin, the project was inspired in part by the Bank of Canada's Project Jasper which also involved a partnership with R3 to develop a tokenized central currency. One key difference between the projects, however, is Project Ubin's use of Ethereum. Since Ethereum's blockchain allows the incorporation of smart contracts. While the token developed by MAS during Phase 1 of Project Ubin was developed on a private blockchain, the fact that the token used Ethereum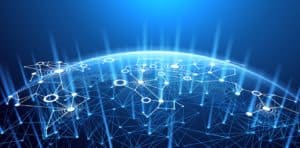 instead of other blockchain technologies suggest that MAS may incorporate a public blockchain in future projects which would allow for increased interoperability and security. With the successful testing of Phase 1 complete, MAS is now ready to focus on Phase 2 which involves cross-border payment solutions.

Singapore is not the only country looking to digitize their currency. As previously mentioned, Canada has experimented with how financial institutions can utilized blockchain and distributed ledger technologies. England's central bank has also studied how to digitize the pound using blockchain. Russia and China have also made waves recently with senior officials of both countries making positive public statements about blockchain and Ethereum. While it may be some time until we see the US dollar digitized, the fact more and more countries are at least exploring blockchain's multitude of uses is a good sign for things to come.

Sponsored Links by DQ Promote