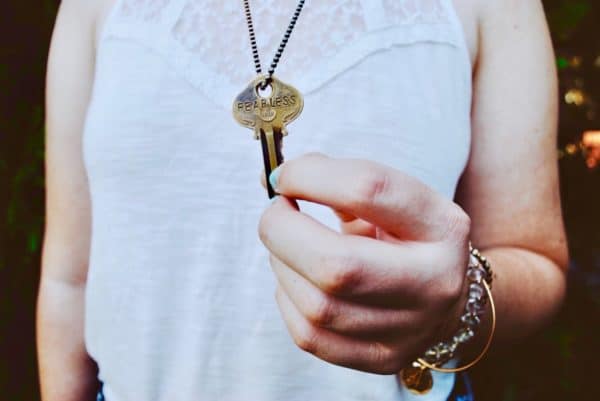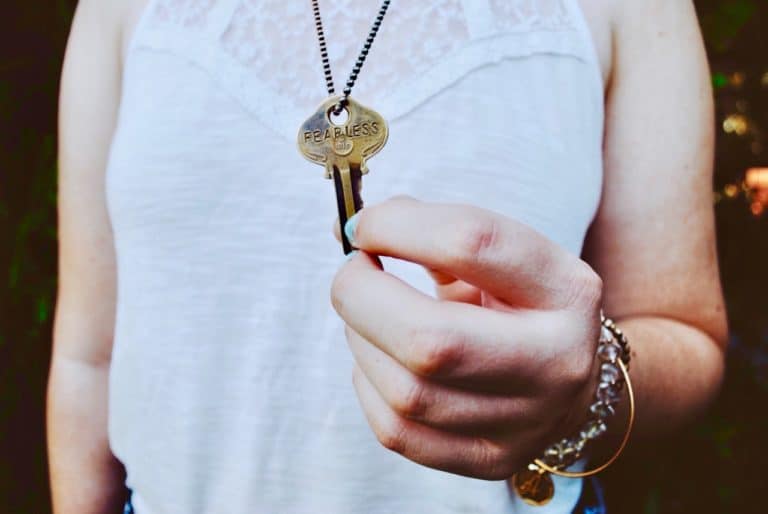 Traditional banking is facing tough times ahead. It's easy to see why. The UK has lost 40% of its banks and building societies since 1989, considering usage of online banking has more doubled since 2007. After all, who wants to queue for an hour to see a cashier when they can click a button on their phone's screen and get things sorted in seconds?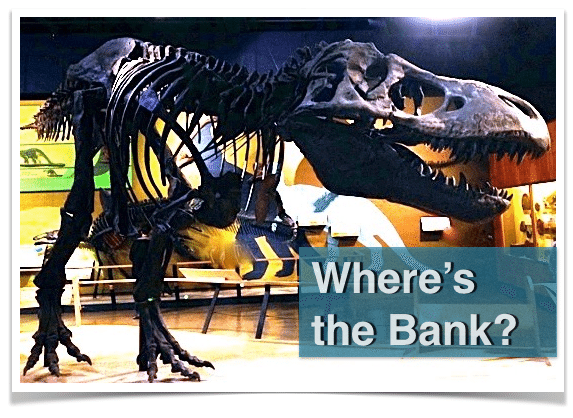 The stats don't lie – according to consultancy firm CACI, in 2015 current account customers visited their banks 427 million times. This may seem like a lot, until you compare it to the 1.6 billion times consumers checked their banking details online. Online banking is the future, with banks like Atom, Monzo and Tandem leading the way.
It's no surprise that HSBC's mobile banking app scores 1.5/5 on the Apple store, while apps like Monzo's score a 4/5. So why are traditional banks falling behind when they have online banking apps as well?
The answer is simple: traditional banks don't know enough about how their users interact, and therefore aren't able to tailor the user experience to them.
Monzo: Banking 2.0?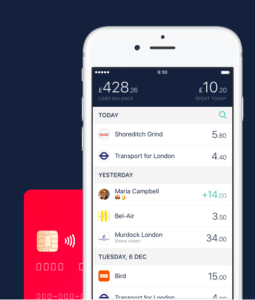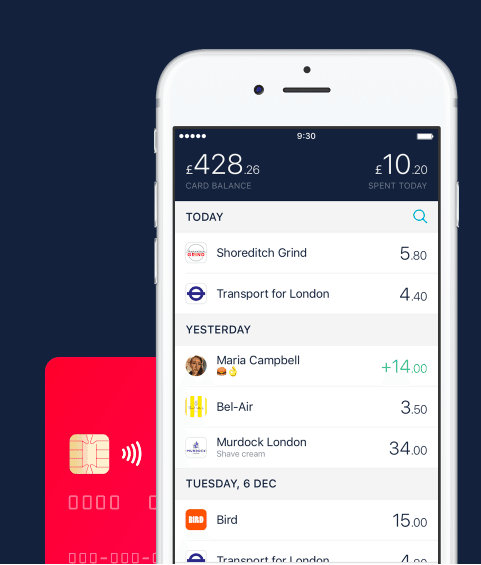 Only two years old, Monzo was originally created in large part to address these user experience issues. The company has been a leader in applied UX in the finance sector, focusing its efforts on its smartphone app.
Monzo puts a lot of thought and resources into their user experience, trying to make the banking process as simple as possible for their customers.
Monzo's co-founder, Tom Blomfeld, can back this up. According to him, all his employees joined Monzo because they cared about the service being provided to customers. In his words "the banks didn't seem to care about helping us out. They cared about selling financial products."
Blomfeld is successful because he knows what his clients need: a simple product that actually works for normal people.
The average consumer agrees – Monzo recently reported that more than a quarter of a billion pounds had been spent through its cards by its 200,000 customers. This follows its £19.5 million institutional funding round in February 2017, as well as the fastest crowdfunding round in history, with £1 million raised in only 96 seconds.
What's Monzo doing differently?
Monzo's key offering is simplicity, as well as a customer focus that has rarely been seen before. The company is successful because it listens to what its customers want, providing the best user experience on the market. Other banks are not quite there yet. Banking processes still involve a vast amount of long, complicated forms, and bureaucratic processes, making UX a crucial element of service. After all – apart from customer experience, what makes a bank stand out from the rest of the pack?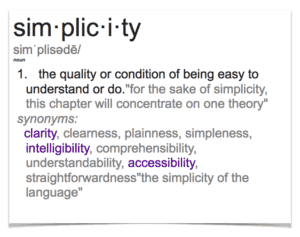 One of the reasons why banking services struggle to get their user experience right is because they are often still relying primarily on free analytics services like Google Analytics. While this might suit some businesses, banks face very high drop off rates from their products due to poor UX, so measuring the impact of this on the wider business is of vital importance. Financial services providers should be measuring metrics like click repetition, time before first click, and hesitancy rate. If businesses focus on these, they can better measure the ROI coming from content.
Banks may be spending their marketing budget on a beautifully designed website, but if it's not designed to attract revenue, then there's no point behind the spend.
If an expensive, large banner takes up all the space on your website but nobody clicks on it, then you know you have a problem. This is easily avoided – all you have to do is use analytics solutions to measure your website design. This should help you focus your attention and help your clients have a better experience.
According to Walker, UX has become such a crucial part of e-commerce that it will overtake product and price as the key brand consumer differentiator by 2020. This makes sense – the customer wants to be catered to and have as much of a personalised experience as possible.
The only way traditional banks can fight the new Fintech trends is by focusing on user experience – while you may not become the next Monzo overnight, you'll definitely be on the right track.
---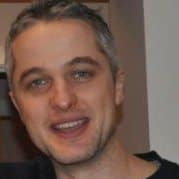 Duncan Keene is the UK managing director of UX analytics platform ContentSquare, a next-generation behavioural insights SaaS solution that allows brands to understand and optimise the online user experience. ContentSquare illuminates user behaviour, usability, and revenue metrics on every page. Keene is responsible for ContentSquare's UK growth and expansion. Keene previously was Vice President of Business Development EMEA at Maxymiser, a leader in customer experience optimisation that was acquired by Oracle.