Elevate Credit (NYSE: ELVT), a provider of online credit solutions for non-prime consumers, announced on Monday the launch of Elevate Labs at its new San Diego-based Advanced Analytics Center. This news comes just a couple of weeks after the company revealed its Elastic product surpassed $200 million in total principal outstanding, with more than 120,000 open accounts.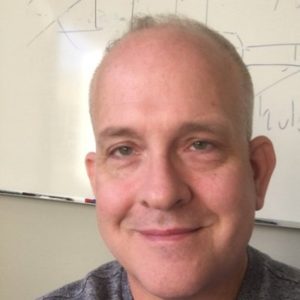 While sharing details about Elevate Labs, Eric VonDohlen, chief analytics officer at Elevate, stated:
"What sets us apart is our long history of leveraging advanced analytical techniques, such as machine learning, neural networks, extreme gradient boosted trees as well as other statistical analysis in a way that's compliant with regulations and beneficial to consumers. We're creating the most holistic picture of each customer by using more data than any other lender in the space. It's not uncommon for us to look at 10,000 different individual facts about people who we're trying to underwrite and build models for."
Elevate reported its technology and proprietary risk analytics are optimized to help non-prime consumers meet their immediate financial needs while improving their financial futures. The company annually invests $40 million in its technology and analytics capabilities, including substantial investments in its proprietary IQ and DORA risk technology and analytics platforms, to support rapid scaling and innovation, robust regulatory compliance and ongoing improvements in underwriting. DORA, Elevate's proprietary risk analytics platform, utilizes a terabyte-scale Hadoop database composed of thousands of elements, 1.5 million customer records and other wide-ranging data inputs including credit bureau data, web behavioral and performance data, bank account data and other non-traditional data, to accurately assign risk to customers.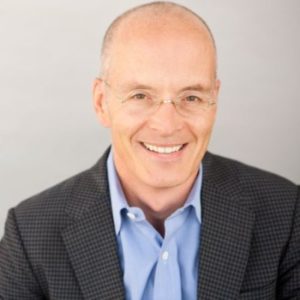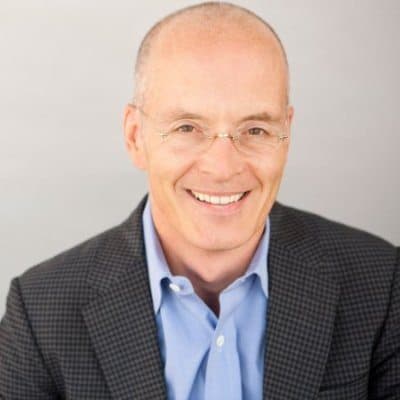 Commenting on the lab, Ken Rees, CEO of Elevate, added:
"Given the state of consumer credit in America today, the need for innovation in credit scoring has never been greater: approximately two-thirds of Americans are non-prime according to the Corporation for Enterprise Development and FICO and need better credit options. Our new innovation lab in San Diego gives the best and brightest technology and analytics talent the space to experiment, collaborate and create something that has the potential to change Americans' financial lives."
Sponsored Links by DQ Promote