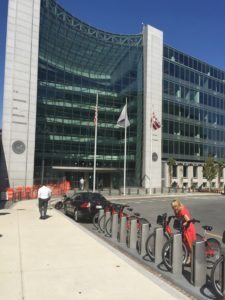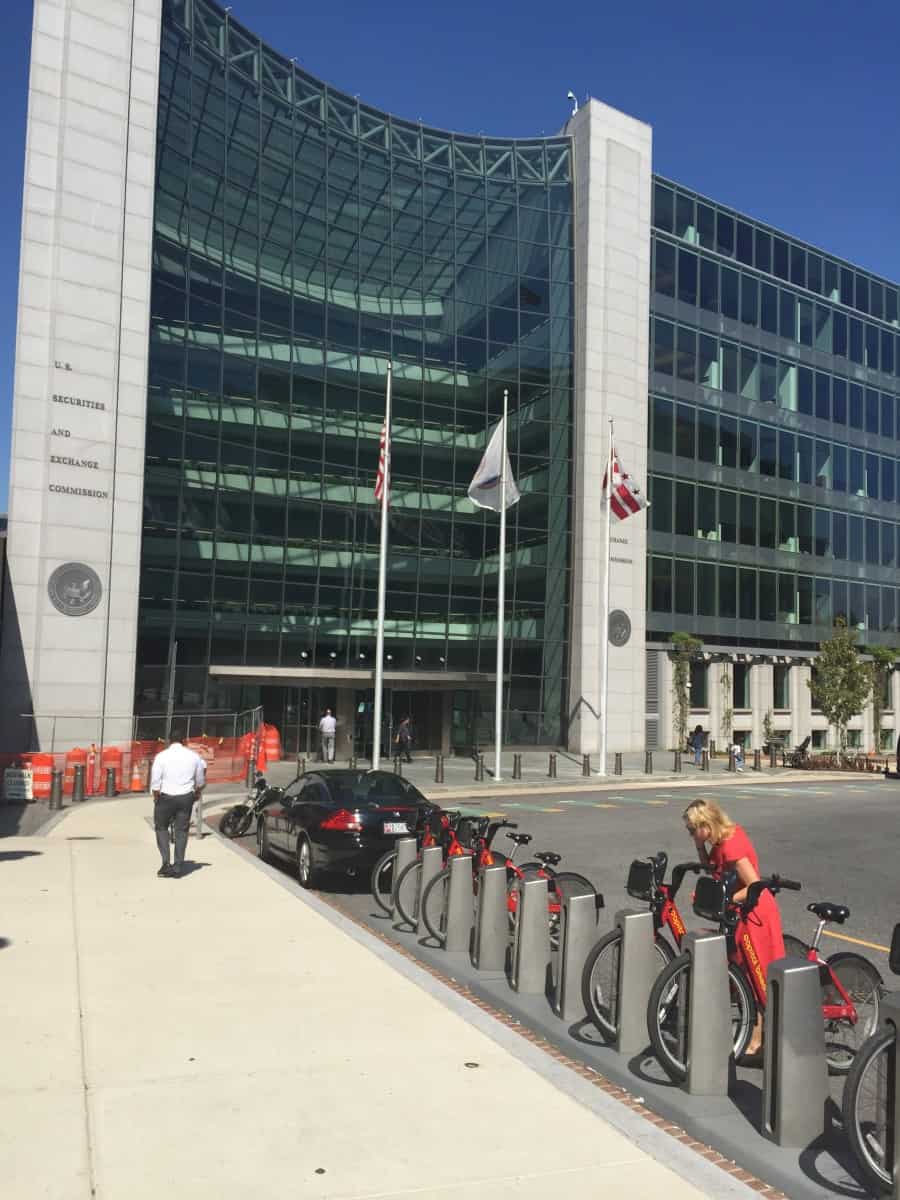 The Securities and Exchange Commission (SEC) has shared the agenda for the next meeting of the Investor Advisory Committee (IAC) meeting which is scheduled for June 22.
The SEC said the committee will hold a discussion in the morning on capital formation for smaller companies and the declining number of initial public offerings.  An afternoon session will feature an overview of certain provisions of the Financial CHOICE Act of 2017 relating to the SEC. The list of panel participants is posted below.
In addition, the committee will nominate and elect members to open officer positions.
The IAC was established under the Dodd-Frank Act to advise the SEC on regulatory priorities, the regulation of securities products, trading strategies, fee structures, the effectiveness of disclosure, and on initiatives to protect investor interests and to promote investor confidence and the integrity of the securities marketplace.
The Dodd-Frank Act authorizes the committee to submit findings and recommendations to the Commission.
The meeting will begin at 10:00 a.m. on June 22nd in the Multipurpose Room at SEC headquarters at 100 F Street, N.E., Washington, D.C. and is open to the public.  The meeting will also be live-streamed on the SEC website.
Meeting of the Securities and Exchange Commission Investor Advisory Committee Agenda
9:30-10:00 a.m.
Networking Session and Continental Breakfast
10:00-10:35 a.m.
Welcome Remarks
10:35-10:40 a.m.
Approval of Minutes of Previous Meeting
10:40-10:45 a.m.
Nominations for Open Officer Positions
10:45-12:15 p.m.
Discussion Regarding Capital Formation, Smaller Companies, and the Declining Number of Initial Public Offerings

Jim Brau, Joel C. Peterson Professor of Finance, Marriott School, Brigham Young University
Elisabeth de Fontenay, Associate Professor, Duke University School of Law
Jackie Kelley, Americas IPO Markets Leader, E&Y
Scott Kupor, Managing Partner, Andreesen Horowitz (by videoconference)
Jeffrey M. Solomon, President of Cowen Inc. and Chief Executive Officer of Cowen and Company

12:15-1:15 p.m.
Lunch/Non-Public Administrative Session
1:15-1:20 p.m.
Announcement of Election Results for Open Officer Positions on the Investor Advisory Committee
1:20-2:35 p.m.
Overview of Certain Provisions of the Financial CHOICE Act of 2017 Relating to the SEC

Joseph Brady, Executive Director, North American Securities Administrators Association ("NASAA")
John C. Coffee Jr., Adolf A. Berle Professor of Law and Director of the Center on Corporate Governance, Columbia Law School
Paul G. Mahoney, David and Mary Harrison Distinguished Professor, University of Virginia School of Law

2:35 p.m.
Adjourn