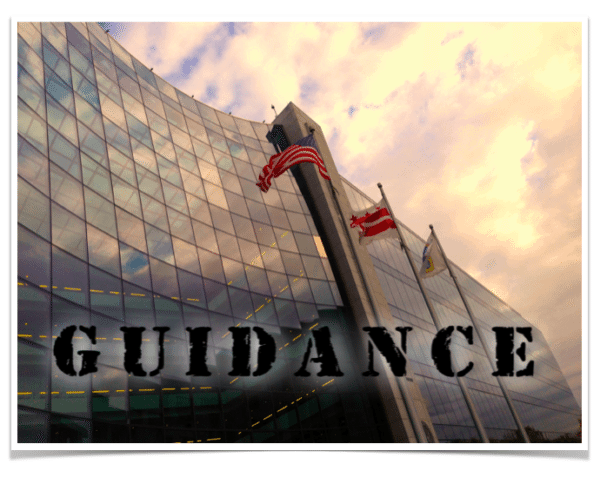 ---
The exponential growth of Initial Coin Offerings (ICOs), which are being used to raise huge amounts of money using blockchain based tokens, have been increasingly scrutinized. According to a recent report on Reuters, regulators within the SEC are taking a hard look at the use of ICOs and how they might be a tool to circumvent securities laws.
ICO vs IPO
ICOs are similar to IPOs in that a company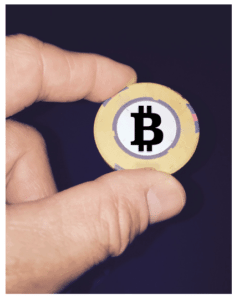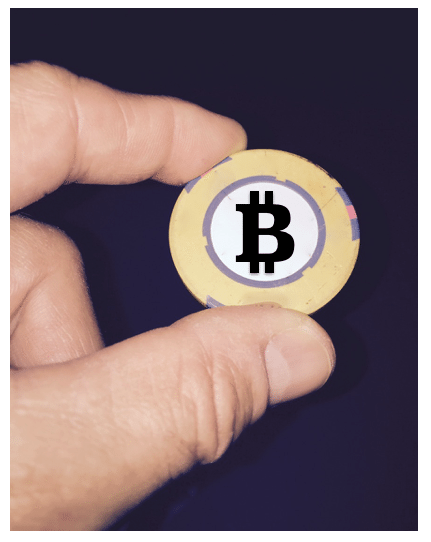 raises capital from the public. However, instead of receiving a share in the company, investors who participate in an ICO instead receive a cryptographic token, like Bitcoin, although the companies conducting an ICO create their own unique token. The token usually does not give the purchaser a share of ownership in the company, but oftentimes the token can be redeemed later for cash.  Because of that distinction from IPOs, ICOs are not technically a "security" and thus not officially regulated by the SEC. However, ICOs can very much be characterized as the offering of securities in some situations. For an in-depth analysis of when an ICO counts as a security, here's a great blog post by senior contributor Amy Wan.
SEC Concerns
Obviously, if companies are using ICOs as a way to circumvent securities regulations, the SEC will want to get involved. That's why, as an anonymous source quoted by Reuters put it, ICOs are "high on [the] radar" at the SEC. The SEC notably hasn't made any official statements on its position as to ICO's, however. There were a couple ETF denials related to cryptocoins a few months ago, but those were based on companies trying to create Bitcoin-based listings on different exchanges, the most famous being one funded by the Winklevoss twins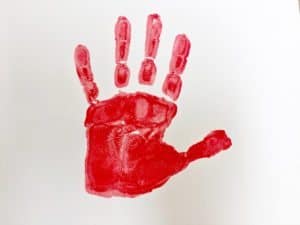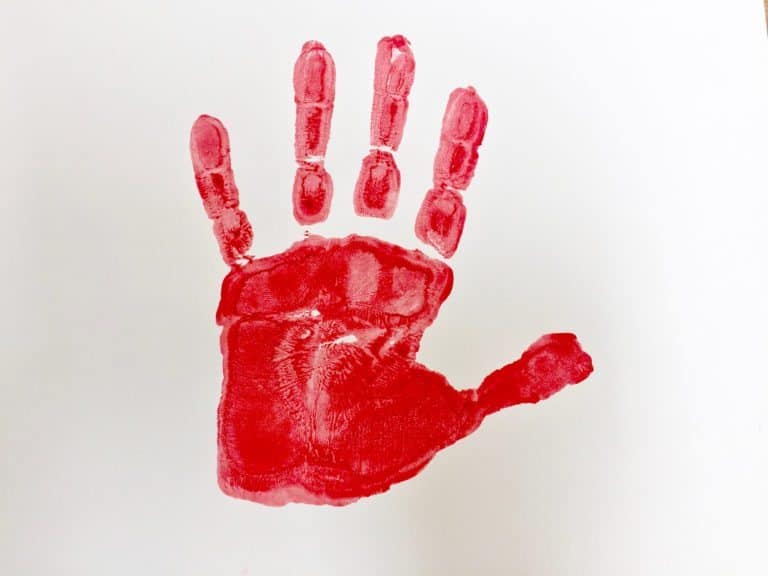 of Facebook fame. The denials of the ETFs do imply that the SEC is concerned about the inherent risks of cryptocurrencies. In fact, the SEC laid out their chief concerns in the letters explaining each denial. Still, ICOs present a different and unique problem in that the SEC has to balance two competing interests: capital formation for emerging companies and investor protection.

With many experts questioning the absurdity of the speed at which ICOs can raise huge amounts of capital and some even asking for the SEC give some guidance at the very least, the question isn't whether the SEC will do anything to regulate ICOs, but when. Hopefully, when they do, the regulations put in place will be congruent with crowdfunding's inherent goal of helping small businesses grow.

Sponsored Links by DQ Promote