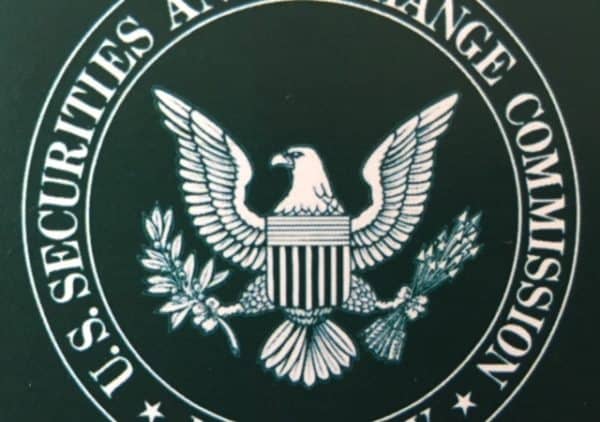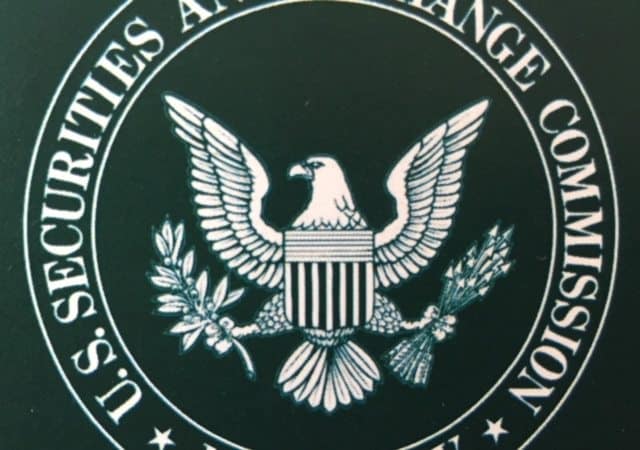 Three groups have been vying to become the first SEC-approved bitcoin ETF. A bitcoin ETF would essentially create a publically traded bitcoin index by creating a trust that is entirely funded by bitcoins. The trust would then issue shares which can be purchased by the public on an exchange.
The SEC has so far denied two of the three applications.
Pattern of Denials
The SEC first denied a bitcoin ETF bid filed by the Winklevoss brothers on the Bats BZX exchange earlier this month.
Just last week, the SEC denied an application by SolidX for listing a bitcoin ETF on the NYSE Arca exchange. Some believed that SolidX stood a better chance than the Winklevoss bitcoin trust since the SolidX trust hired the Bank of New York Mellon as its transfer agent which would have further insured against losses. Now we know that wasn't enough to alleviate the SEC's concerns.
SEC Concerns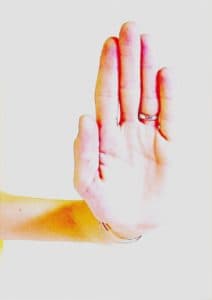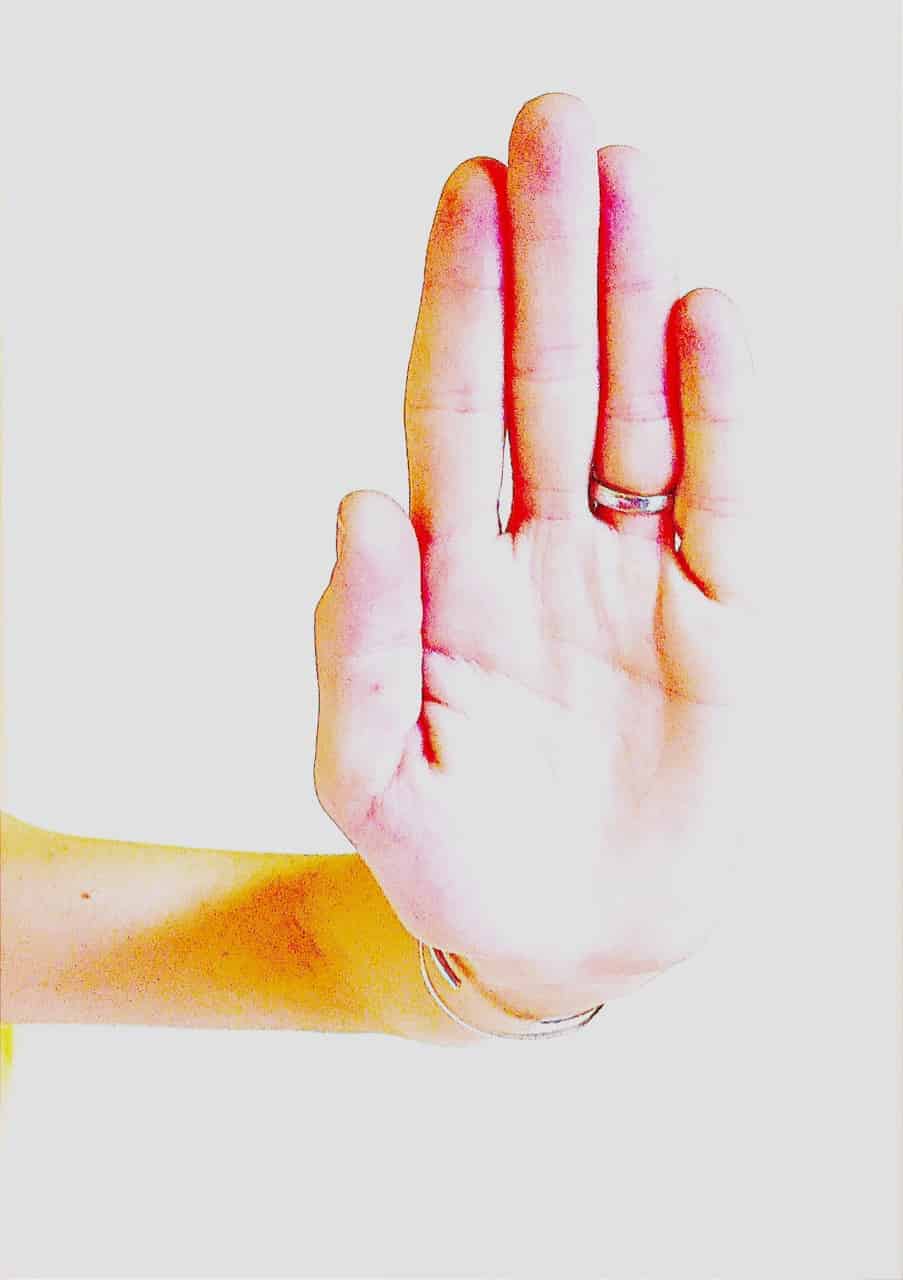 The two denial orders released by the SEC give some insight into the issues the Commission has with bitcoin ETFs. In both orders, the SEC seems concerned with two issues it believes are lacking: surveillance and regulation. The SEC used the same wording in both denials to express their thoughts:
The Commission believes that, in order to meet this standard, an exchange that lists and trades shares of commodity-trust exchange-traded products ("ETPs") must, in addition to other applicable requirements, satisfy two requirements that are dispositive in this matter. First, the exchange must have surveillance-sharing agreements with significant markets for trading the underlying commodity or derivatives on that commodity. And second, those markets must be regulated.
The third and final application, filed by Grayscale Investments, is still pending, but given the SEC's previous denials, approval seems unlikely. Whether or not a bitcoin ETF will ever be approved by the SEC remains to be seen.