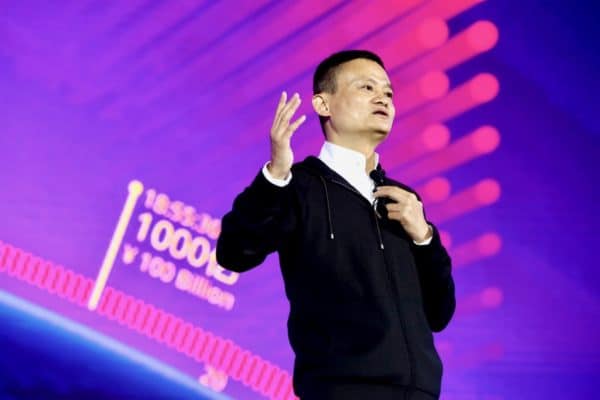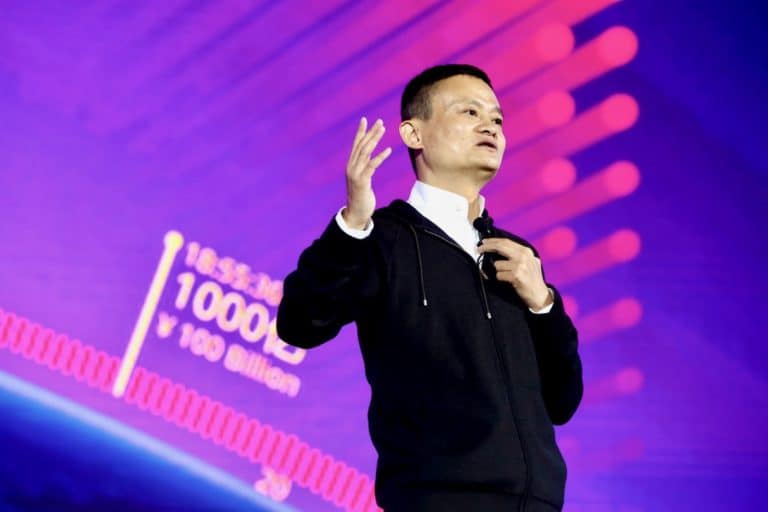 During July 2016, I was part of a delegation of US Fintech executives visiting our counterparts in Hong Kong, Shenzhen, and Shanghai, China. We toured and visited some of the most exciting Fintech platforms in China such as LuFax, CreditEase, Tencent (the creator of WeChat), and Alibaba. Our tour finished at the beginning of the largest Fintech conferences in the world, the LendIt Conference in Shanghai (or Lang Di Fintech).
China Views the World Differently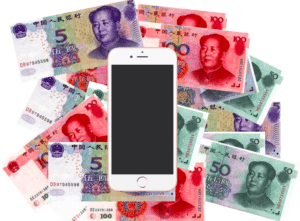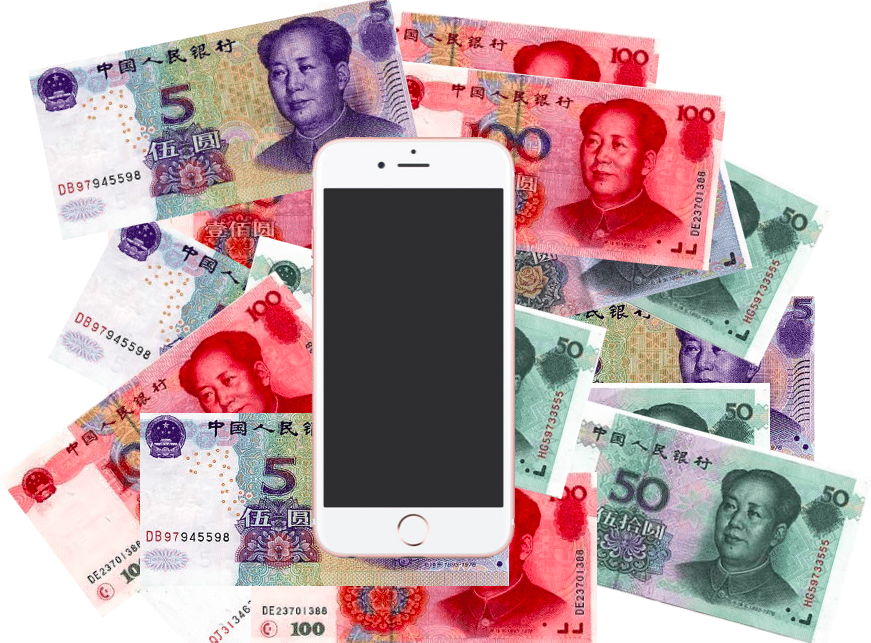 Our tour group was well received with enthusiasm and respect from our Chinese friends. A ton of discussion on business strategies, regulatory environment, and government support, dominated our agenda. Personally, it was a surreal and anxious experience. Seeing how the Chinese have developed their financial technologies with little governmental hindrance gave me some profound perspective.
Chinese businesses see the world differently than businesses in the United States. For one, they are building an economy, not businesses.
Jack Ma recently explained his vision as he creates this economy. He wants Alibaba to become more than Amazon. Each one of the Chinese Fintech companies we visited all had one goal in mind; global domination through payment and financial services.
Our day in Shenzhen was hot and humid. This bourgeoning city grew from 1 million people to 10 million in just two decades. Because of it's proximity to Hong Kong, this city has ballooned into a finance and tech driven metropolis.


The tour group took a short bus ride from Hong Kong and our first stop was Tencent's headquarters. Tencent, perhaps is most known for it's chat program Weixin, also known as WeChat. To put this platform into perspective, WeChat has nearly one billion active users on it's platform at any given time, that's 13% of the entire world population.
We walked through the highly choreographed corporate tour that took us from the founding of the company to a miniature model of Tencent's new headquarters being built next door. We also made a pit stop at the R&D exhibit where Tencent is working on some of the most advanced mobile and embedded technology. I remember seeing their GPS tracking technology that tracks your children via wearables in real time and cashless dispensers of any type using their WeChat platform.
We finally settled into a conference room where a gentleman with impeccable command of the English language walked us through Tencent's vision of our future.
The presenter went through a few slides but the slide grabbed my attention was a comparative analysis of Tencent's business strategy vs. American business strategies. To a larger extent, this strategy reflects how Tencent, Alibaba, Huawei, Lenovo, Baidu and Haier see the world.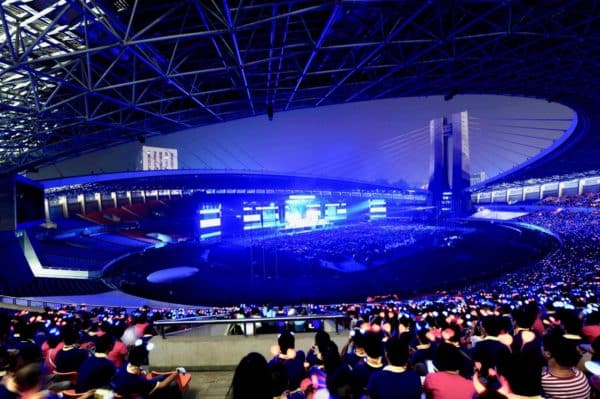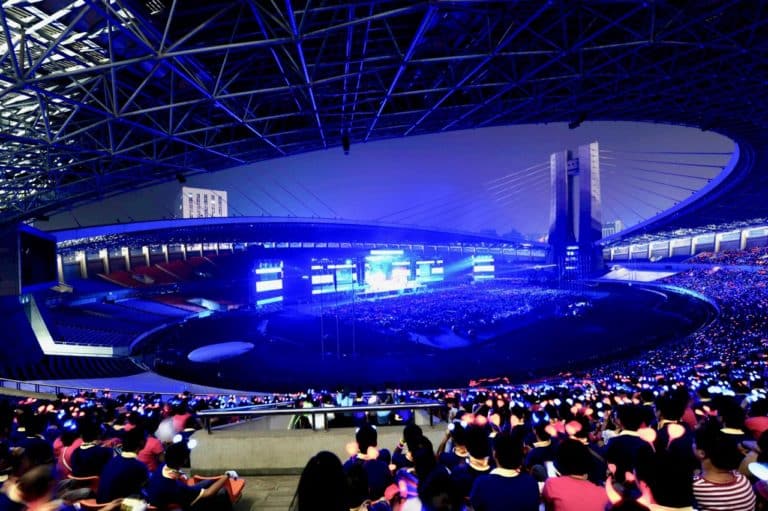 The left hand side of the slide has Tencent's logo watching over 5 swimming lanes: Instant Messaging, Music Distribution, Publications (Film, Books, Video Games), TenPay (payments) and online shopping platforms. The right hand side of the slide also has 5 swimming lanes, but each swim lane is only represented by a single U.S. company: Facebook, Apple, Amazon, PayPal and so forth.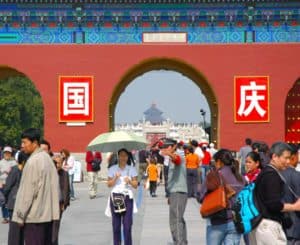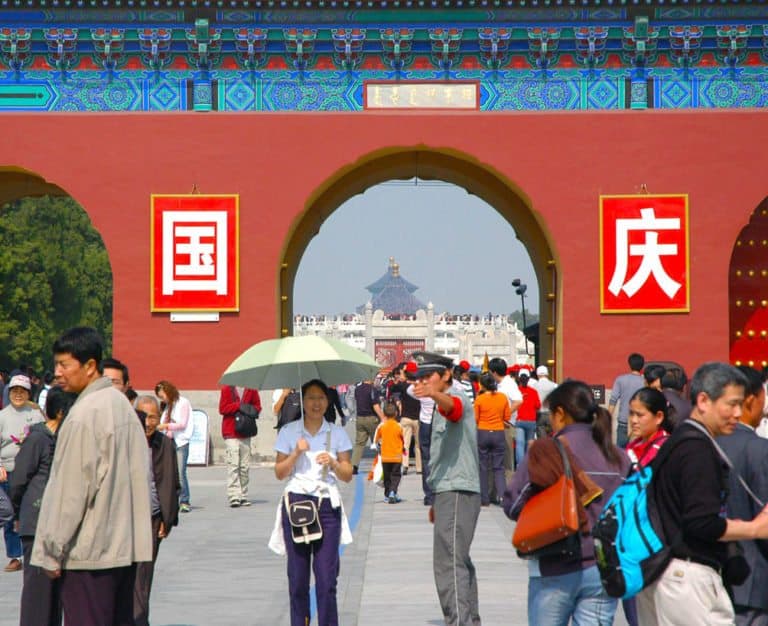 The stark contrast is obvious. Chinese companies such as Tencent and Alibaba Group operate on all verticals, they see the world as one connected organism where a U.S. company too frequently only focuses on a single vertical. Tencent wants to leverage their billion WeChat users to control their media consumption and force them to transact on WeChat's wallet.
Tencent's presentation ended with their strategy around a newly acquired banking license from the Chinese government. Two of these banking licensees were issued, one to Alibaba and the other to Tencent.
Tencent aptly called their bank, WeBank. (We will hear more about it in the coming years). They proceeded to demonstrate their mobile banking app where ordinary Chinese with just a few clicks may borrow up to 20,000 RMB, roughly $3,000 USD. They already have hundreds of thousands of users within a year of beta testing their app.
Walking away from that presentation, I must be honest that the Chinese way of conducting business is a little unsettling. Their ambition is seemingly unchecked and as capitalistic as the John D. Rockefeller of the 1870s. These Chinese colossal conglomerates are the way of life and these firms want to dominate every vertical possible. Their insatiable appetite wants to monetize every user, every interaction and transaction on every platform under their control.
[clickToTweet tweet="Can US companies compete with the same mentality as their Chinese counterparts? #Fintech" quote="Can US companies compete with the same mentality as their Chinese counterparts? #Fintech"]
Can U.S. companies compete?
Resources aside, can U.S. companies compete with the same mentality as their Chinese counterparts?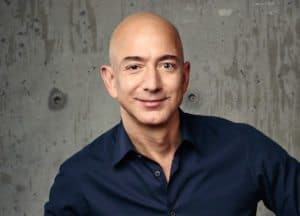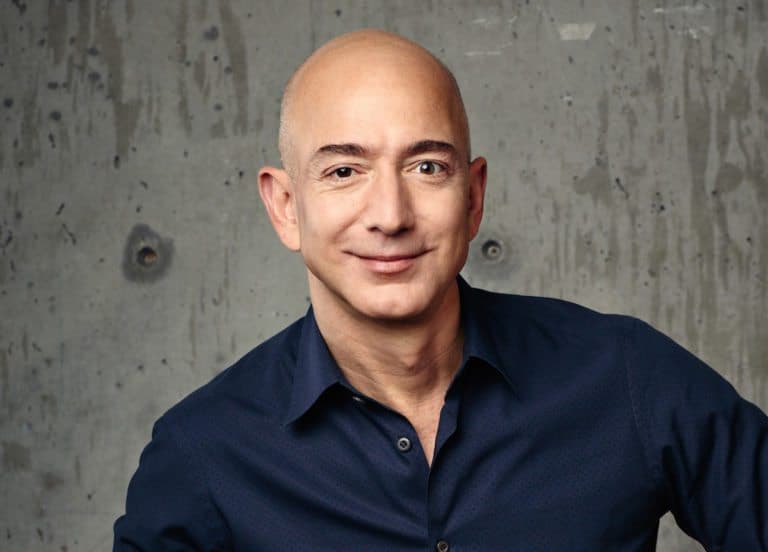 This week, we saw a glimpse of hope. Jeff Bezos of Amazon acquired grocery chain Whole Foods. Most of us were stunned and it's certainly a chin stroker. While Business Insider and Forbes are figuring out the situation, Amazon is continuing it's domination in physical distribution channels with their brick and mortar bookstores and Amazon Go (their hipster version of a 7-11).
A few months ago, Microsoft acquired LinkedIn. Intel acquired Mobileye (software maker behind autonomous cars). SoftBank acquired Boston Dynamics. SoFi bought Zenbanx.
Not to be outdone… Tencent acquired 5% of Tesla for $1.78 billion and took a 12% stake in Activision Blizzard. Tencent now controls over 13% of the $100 billion gaming industry.
Let's check Alibaba's acquisition war chest: $200 million in Snapchat; $250 million in Lyft; $400 million in Riot Games; and $140 million into Jet.com before Walmart acquired Jet for $3.3 billion. Close to the competition loo, Alibaba controls over 30% of Tencent's rival Sina Weibo.
Perhaps Alibaba's and Tencent's style of business just wouldn't work there in the U.S. Perhaps we need to take a closer look at how the Chinese are rewriting the rules for global domination in today's economy.
Will Apple pony up $60 billion for Netflix? We can only hope.
---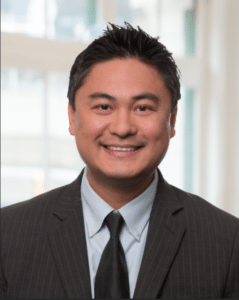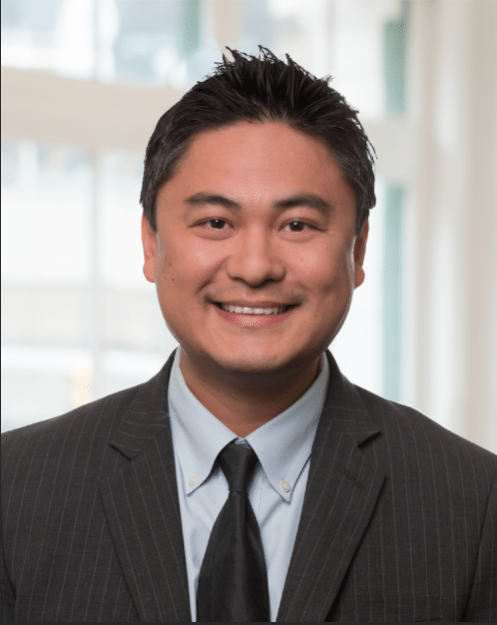 Timothy Li is the CEO of Kuber and MaxDecisions. He has over 14 years of Fintech industry experience. He's passionate about changing the finance and banking landscape. Kuber launched Fluid, a credit building product designed for college students to borrow up to $500 interest free. Kuber's 2nd product Mobilend is a true debt consolidation product, aiming to lower debt for all Americans. Li also the co-founder and President of P2P Protect, an Insurtech platform that offers P2P insurance products. Li sits on multiple advisory boards including Rocketloans.
---
Sponsored